Professional mining equipment OEM and ODM since 1985
JXSC is a prominent manufacturer of crushing, screening, separating, washing and the like mineral processing equipment and engineering solutions to the mining industry all over the world.
We are based in Ganzhou, Jiangxi, China. and currently we are providing industrial products and services customers in over 40 countries including USA, Russia, Japan, Australia, South Korea, Poland, France, Malaysia, Saudi Arabia, India, South Africa, Uganda, Sudan, Oman, Morocco, Congo, Nigeria, Ethiopia, Afghanistan, Egypt, Libya, Bangladesh, Chile, Brazil, etc.
35 Years in the Mining Equipment Industry 
JXSC has a long history of mining and mineral processing industry since 1985. With a series of sturdy and reliable crushing and beneficiation equipment, JXSC engineers provide practical and efficient solutions that can meet the needs of maximize profits in various mineral processing applications. We not only provides rugged machines, also creates solutions. Each JXSC built mineral processing plant or a crushing and screening machine is the result of 35 years of innovation and accumulated experience. Therefore, in every detail there is knowledge and carefulness.
What we offer
In our Mineral Crushing-Screening-Washing-Separating Solutions product line, We offer a wide range of feeders, crushers, gravity separator, magnetic separator, flotation, screens and washing systems that can be designed according to individual customer's requirements. We use the latest technology to create the highest quality products, we provide complete installation and replacement units that can be seamlessly integrated into existing plant.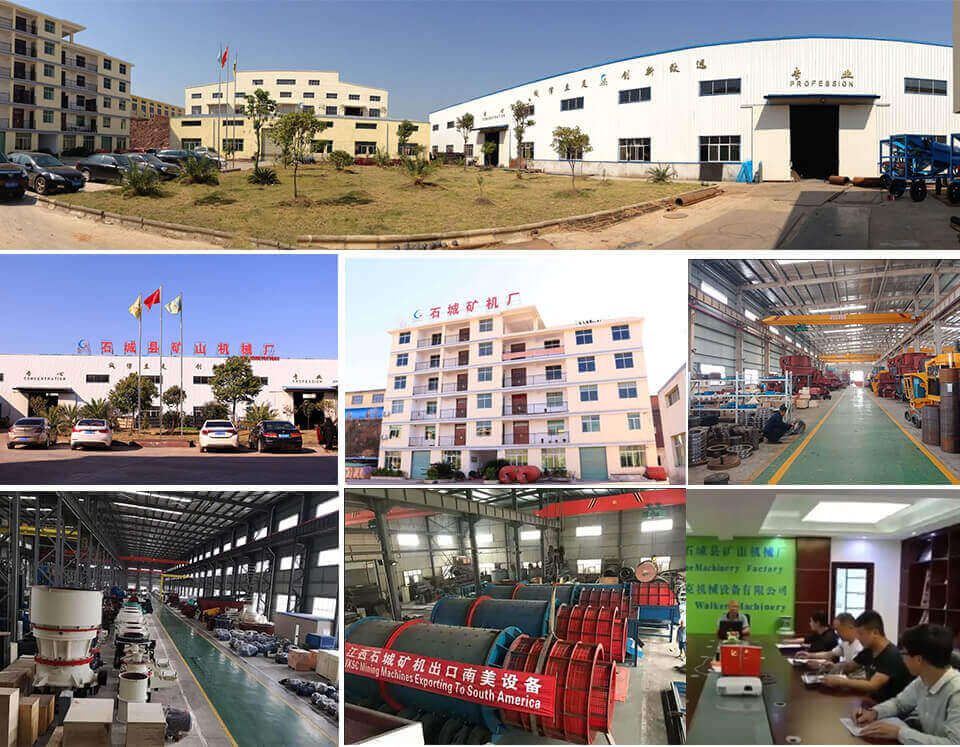 Reliable partner
Today, we are a important cooperative partner for many industry professionals maximizing performance with our tailor-made solutions for each projects of mining plant worldwide. JXSC is committed to being perfect in all products and services provided to customers, conducting depth communication before sales, providing processing flow design and after-sales support, and JXSC has become a reliable partner for its customers.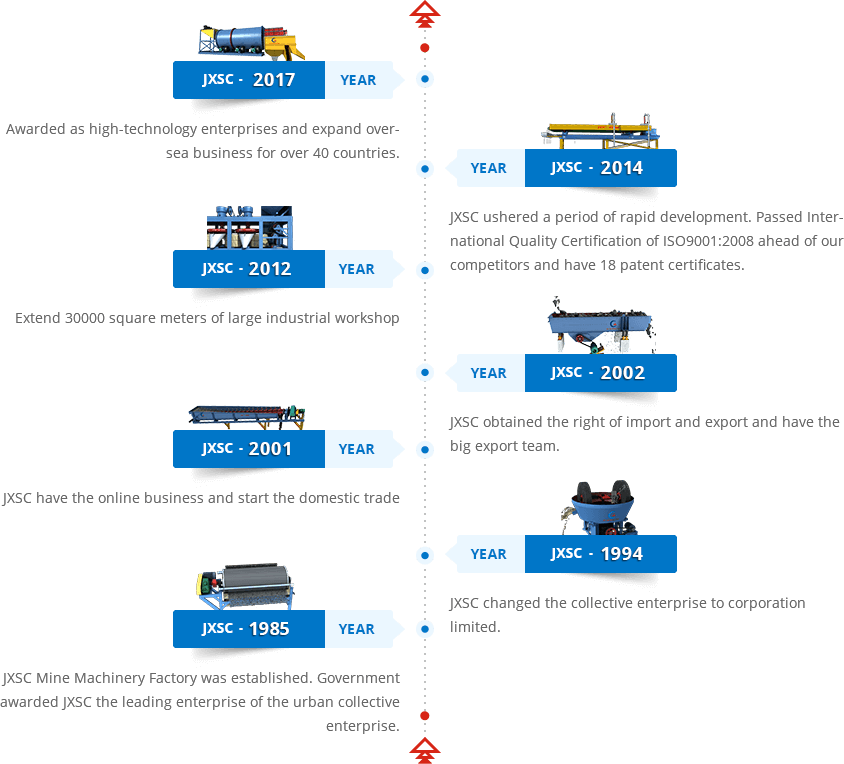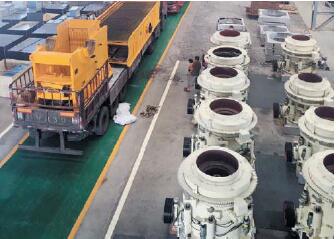 As a mining equipment OEM & ODM, We provide all kinds of mining equipment, contact us for more detail.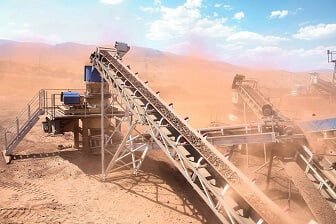 On-site installation and professional training services, all are free of charge.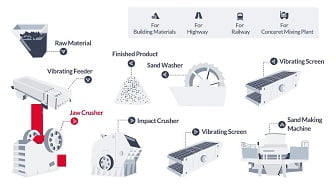 Custom made processing flow base on your mineral application and conditions.
Valued Customers cross 40+countries and regions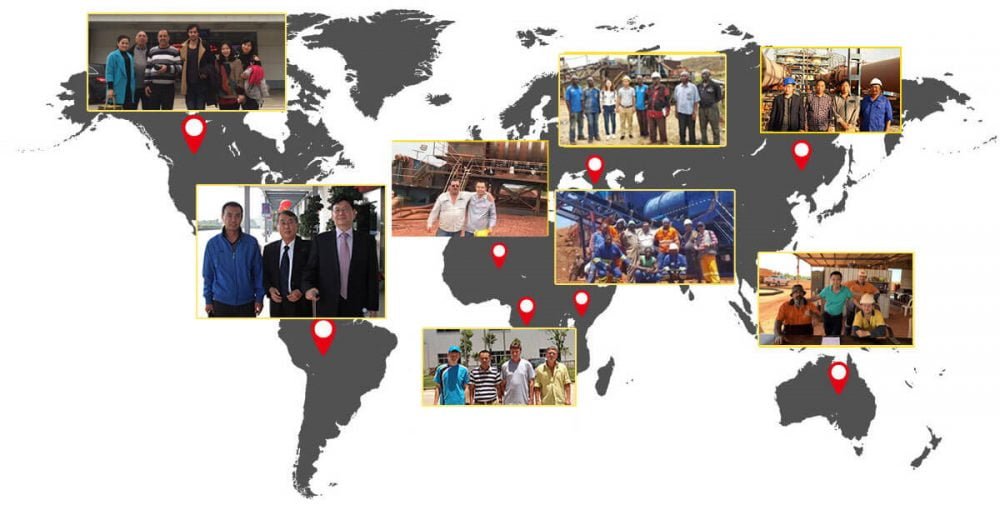 Quality Certifications & Technology Patents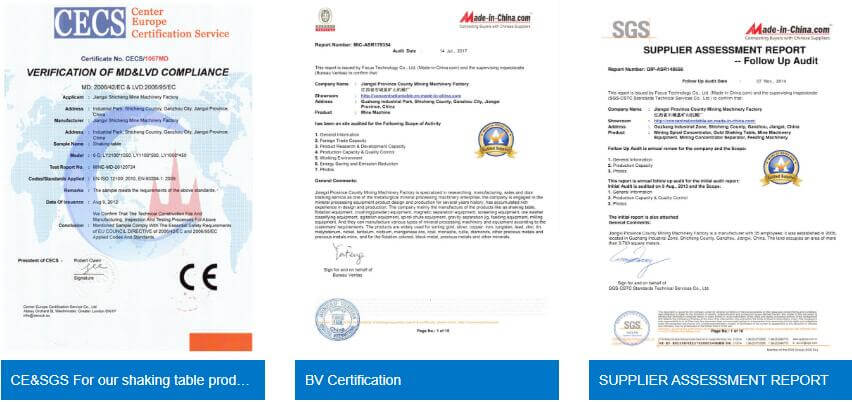 Please fill out the contact form below to get the quotation price and engineer help.
We will response your request within 24 hours.
Notice:
We do not provide jobs, nor do we interested in investment or partnerships.
We provide equipment and mineral processing solution, we don't buy and sell mineral ores.

We value your privacy and keep your information safe.