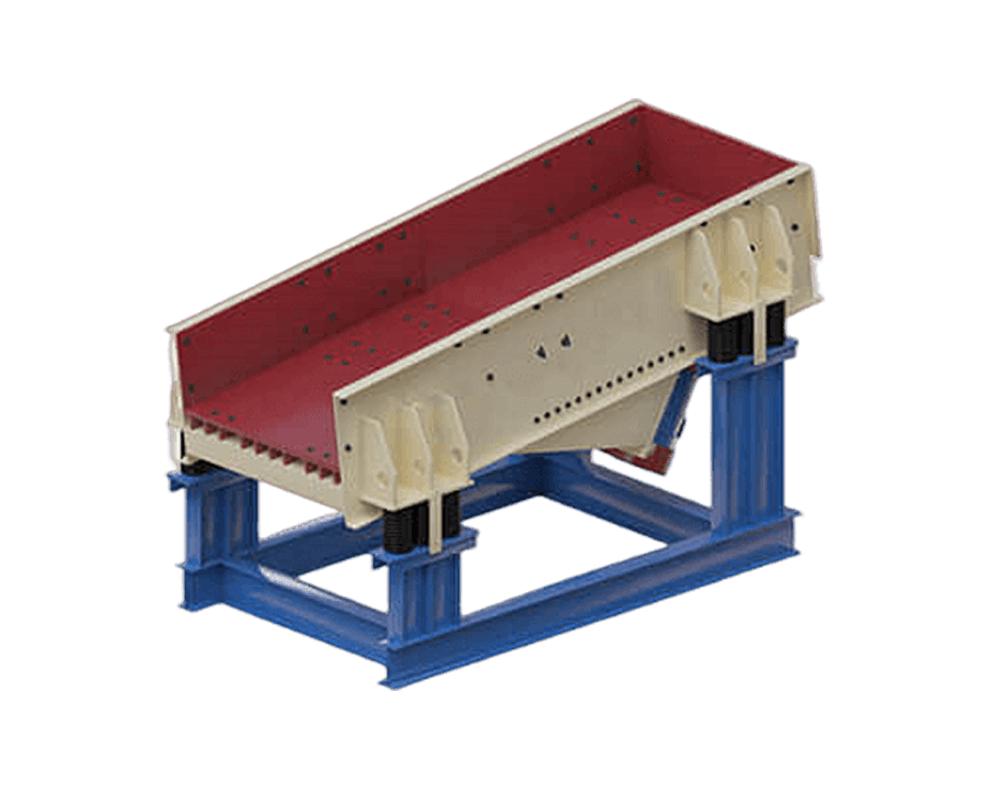 Capacity: 20-1200TPH
Feeding size: <1000mm
Application: Sand and gravel aggregate and ore feeding to stone crusher or other equipment; Typically used for material transfer from hoppers, mills, crushers, mines, foundries, quarrying and steel industries.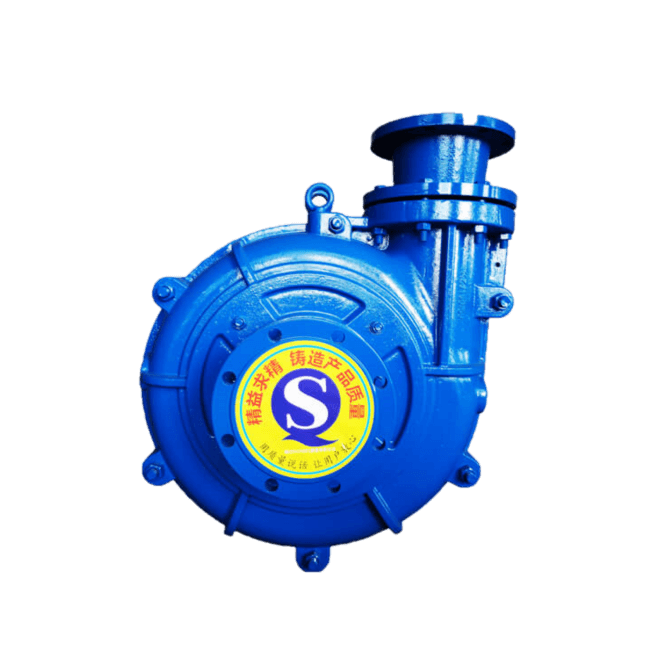 Capacity: 4.5-3741 m3/H
Head: 6-130 mm
Speed: 300-2930 rpm
NPSHR: 1.3-10.7m
EFF: 83%
Handling solids: 180mm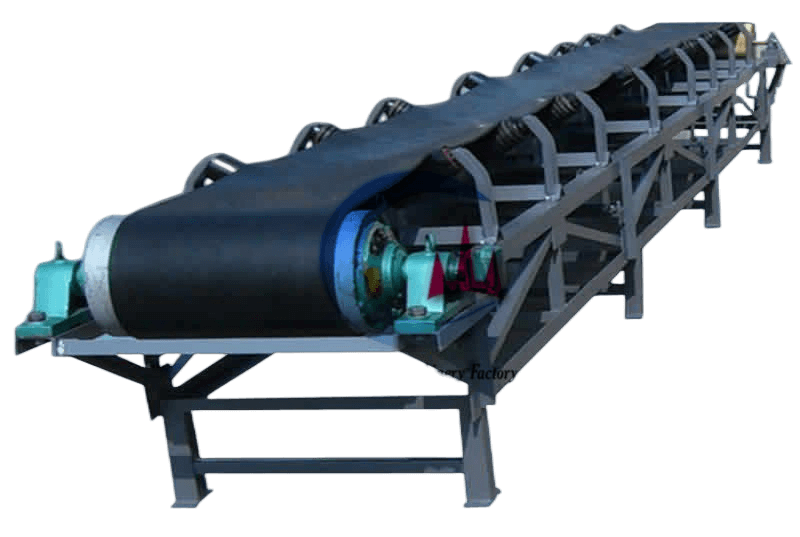 Capacity: 10-350TPH
Feeding: <800mm
Application: Material all kinds of ore, waste, tailings, steel slag, etc transport.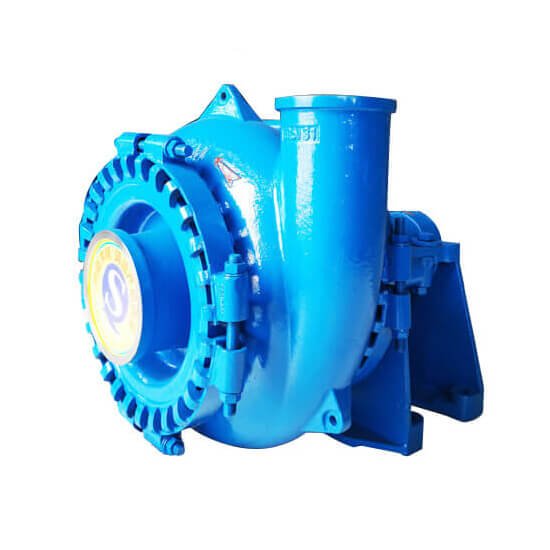 Capacity: 36-4320 m3/H
Size: 4″ to 18″
Head: 5-80 mm
Speed: 300-2930 rpm
Handling solids: 0-260 mm
Concentration: 0-70%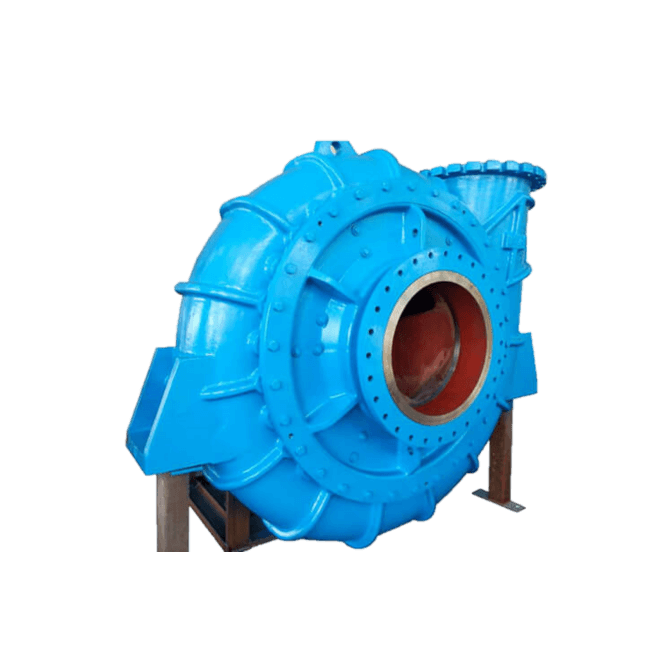 Capacity: 600-25000 m3/h
Size: 8″ to 40″ pump
Head: 20-86m
Handling solids: 0-350mm
Concentration: 0%-70%
Please fill out the contact form below to get the quotation price and engineer help.
We will response your request within 24 hours.
Notice:
We do not provide jobs, nor do we interested in investment or partnerships.
We provide equipment and mineral processing solution, we don't buy and sell mineral ores.

We value your privacy and keep your information safe.