Grinding equipment is the key equipment for crushing materials after they are crushed. The ball mill can process various grinding minerals, non-ferrous metal beneficiation, and new building materials. It is often combined with a spiral classifier to form a closed-circuit ring mill, which has higher fine powder and grinding power. However, wet pan mills are primarily used to grind gold.
Capacity: 1-95 t/h
Feeding: <20mm
Discharge: 0.074-0.4mm
Application: gold, rock, sand, cement, quartz, silica sand etc., as well as copper, lead, zinc, chrome and other ores for grinding.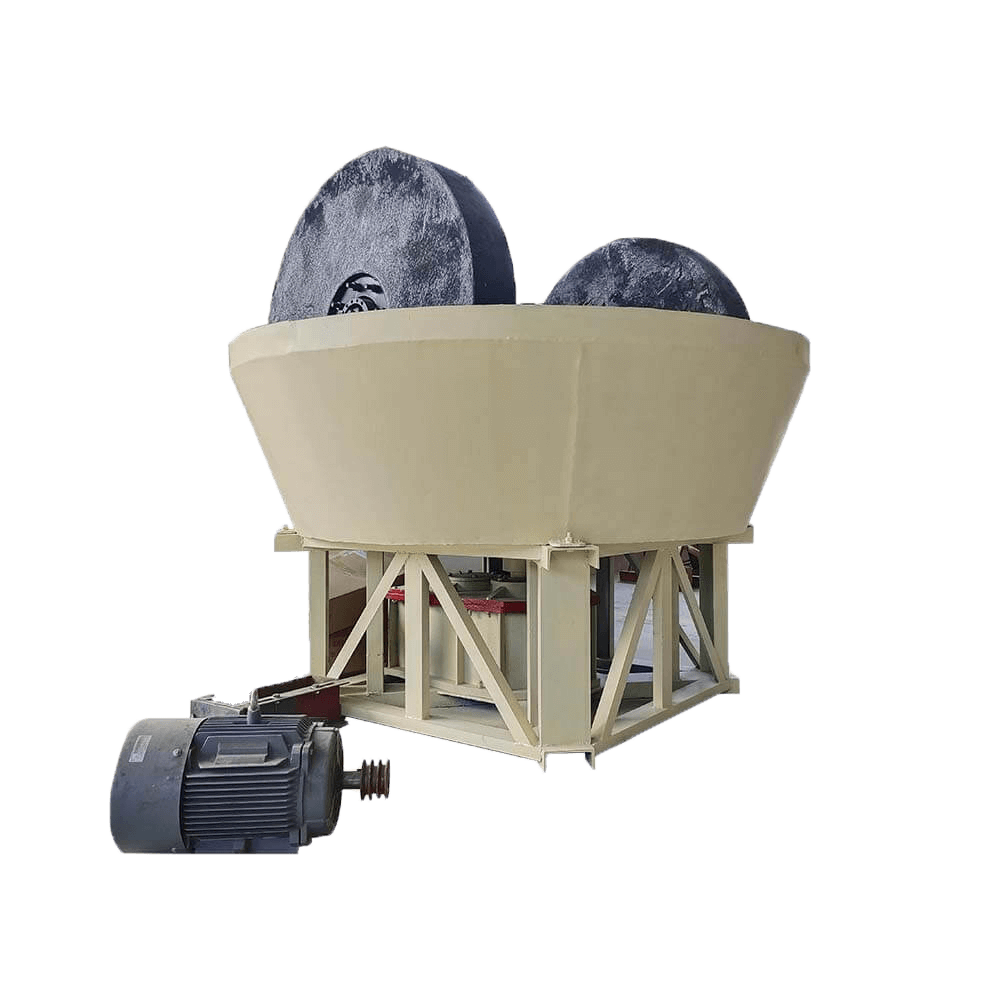 Capacity: 0.5-6 t/h
Feeding: <30mm
Discharge: 0.074-0.6mm
Application: gold, iron, molybdenum, lead, zinc, antimony, and so on.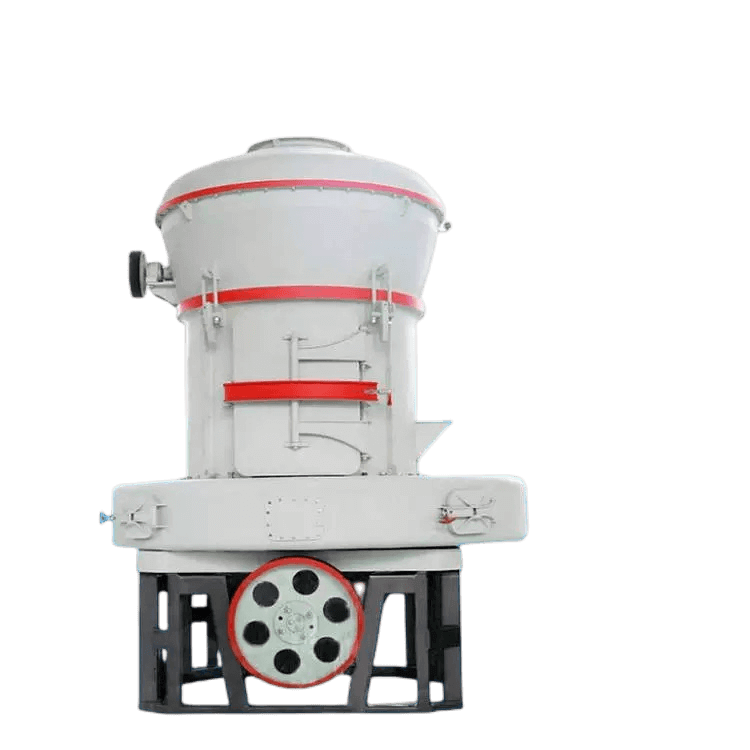 Processing capacity: 1-10TPH
Application materials: such as quartz, feldspar, calcite, talc, barite, fluorite, rare earth, marble, bauxite, manganese ore, iron ore, copper ore, slag, granite, barite, dolomite, bentonite, limestone , Kaolin and other ores and aggregates are ground into powder.
Please fill out the information below for the quotation price and engineer's help. We will reply asap!
Notice:
We do not provide jobs and have no interest in investment or partnerships.
We provide equipment and mineral processing solutions; not buy and sell mineral /ore /materials.

We value your privacy and keep your information safe.