200TPH Manganese Ore Process Plant In Australia
We guarantee the high quality machine in the mineral processing industry, established in 35 years of experience

minerals
Rock manganese ore



Customer's request
20-100mm manganese ore sell directly, 0-20mm ore make manganese sulfate
Crushing: The truck loads the -500mm stones to the hopper of vibrating feeders. The feeder will feed the primary crushing machine jaw crusher to crush till -180mm. The output 0-180mm of the jaw crusher will be sent to the second crushing machine impact crusher to crush till 0-100mm.
Screening: The output 0-100mm of impact crusher will send to the vibrating screen with 20mm and 100mm mesh. The 0-20mm will be sent to the third crushing machine hammer crusher to crush till 0-2mm. 20-100mm will be sent to a stockpile . And +100mm will be sent back to the impact crusher to crush again.
Gravity separation: The 0-2mm output of the hammer crusher will be stored in one pool and then it will be feeded to a spiral chute to separate. There are two stages of gravity separation. First stage is a 12 set spiral chute. The middle concentrate will be sent to another 6 sets of spiral chutes to concentrate again.
Magnetic separation: All concentrates will be pumped to the twin-barrel magnetic separator to separate again. Then he can get high grade manganese concentrate.
Manganese Processing Plant Solutions & Flow Design
Please fill out the contact form below to get the quotation price and engineer help.
We will response your request within 24 hours.
Notice:
We do not provide jobs, nor do we interested in investment or partnerships.
We provide equipment and mineral processing solution, we don't buy and sell mineral ores.

We value your privacy and keep your information safe.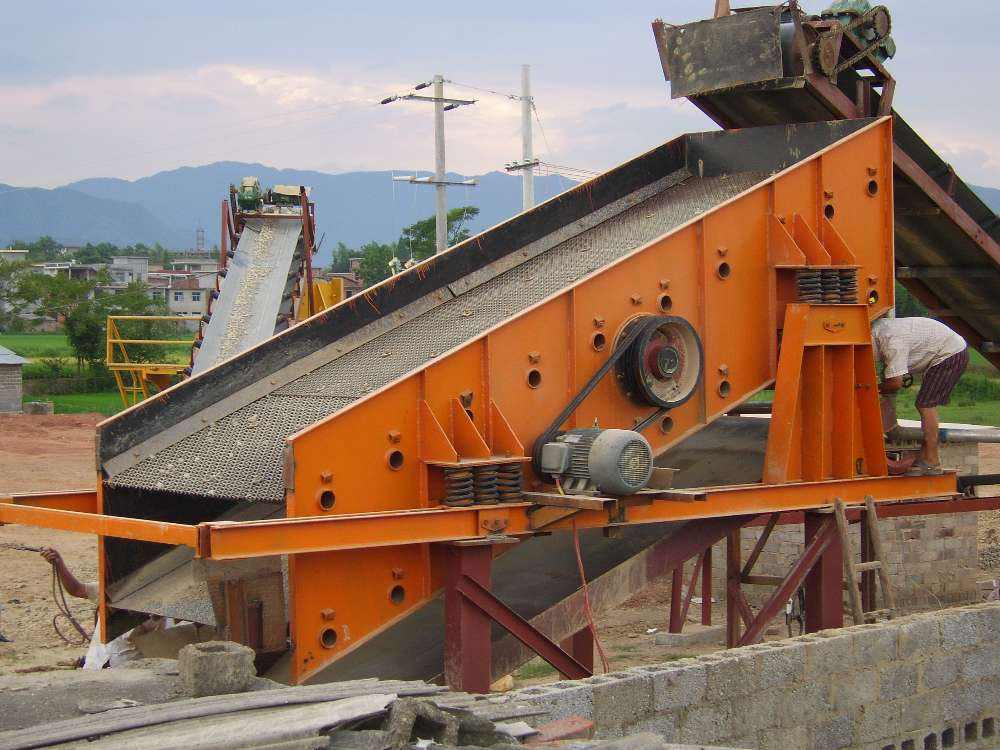 Capacity: 10-500t/h
Moto power: 2.2Kw-30Kw
Layer:1-4 available