We provide mineral separation equipment including flotation machines, magnetic separators, electrostatic separators, etc.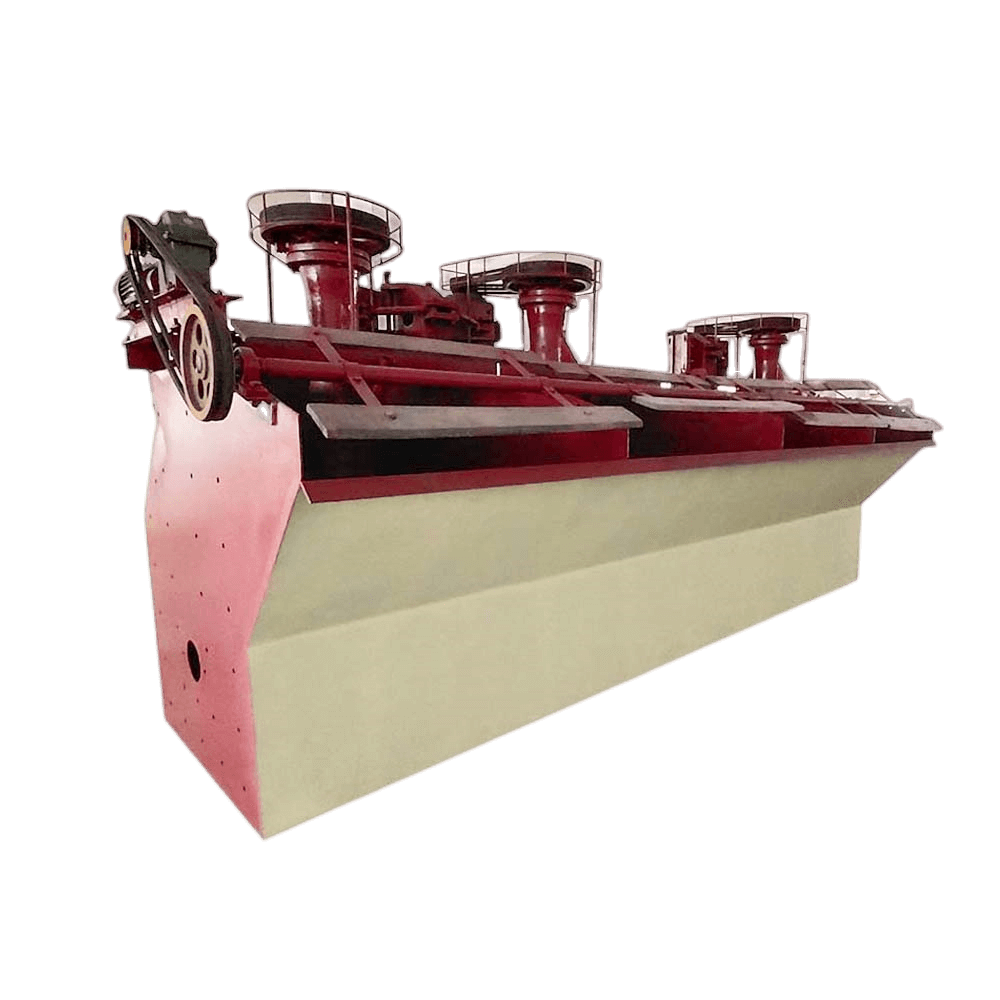 Capacity: 0.18-20m³/min per cell Application: Recovery copper, gold, zinc, lead, nickel, fluorite, molybdenum ore, slag, feldspar, talc, rutile and other mineral processing plants; It can also be used for separation of ferrous metals and non-metals.
Application: Sorting of metal minerals: hematite, limonite, ilmenite, chromite, wolframite, tantalum niobium ore, iron ore; Iron removal and purification of non-metallic minerals: feldspar, zircon, quartz, fluorite, spodumene, kaolin, or recovery of iron from beach sand.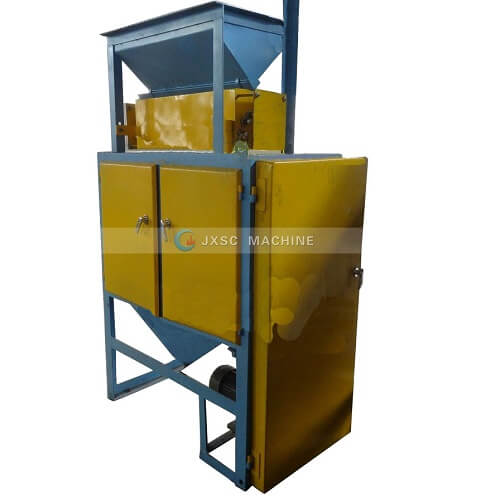 Capacity: 1-2T/H or customizable Feeding: 0.1-3mm
Application: magnetite, ilmenite, rutile, monazite, zircon, tungsten, tinstone, zirconite, andalusite, rutile, etc
The flotation separation method is based on the difference in the physical and chemical properties of the mineral surface, processed by the flotation agent, and the mineral is selectively attached to the bubbles to achieve the purpose of separation. Non-ferrous metal ores, such as copper, lead, zinc, sulfur, and molybdenum, are mainly treated by flotation separation process. Some ferrous metals, rare metals, and some non-metallic ores, such as graphite ore and apatite, are also selected by flotation.
Magnetic separation is widely used in the separation of ferrous metal ores, the separation of non-ferrous metals and rare metal ores, the recovery of media in heavy media beneficiation, the removal of iron-containing impurities in non-metallic ore raw materials, and the protection of crushers for discharging iron materials. The steel slag produced by smelting is used to recycle scrap steel to remove pollutants in production and domestic sewage.
Types of Magnetic Separators
Weak magnetic separator is mainly used for separating strong magnetic minerals such as magnetite, titanium magnetite, silicon iron ore, etc. In the past, most industries were electromagnetic systems, and the main body shapes were mostly cylindrical and strip-shaped. At present, most of them are permanent magnet system and cylindrical, and there are many wet applications.
Dry magnetic separators are mainly used to separate non-ferrous metals and rare metal ores with coarse particle size.
Medium-sized magnetic separator is mainly used for sorting locally oxidized strong magnetic ore.
According to the different conductivity of ore minerals and gangue mineral particles, the method of sorting in high voltage electric field.
Please fill out the contact form below to get the quotation price and engineer help.
We will response your request within 24 hours.
Notice:
We do not provide jobs, nor do we interested in investment or partnerships.
We provide equipment and mineral processing solution, we don't buy and sell mineral ores.

We value your privacy and keep your information safe.