Feeding & Auxiliary Equipment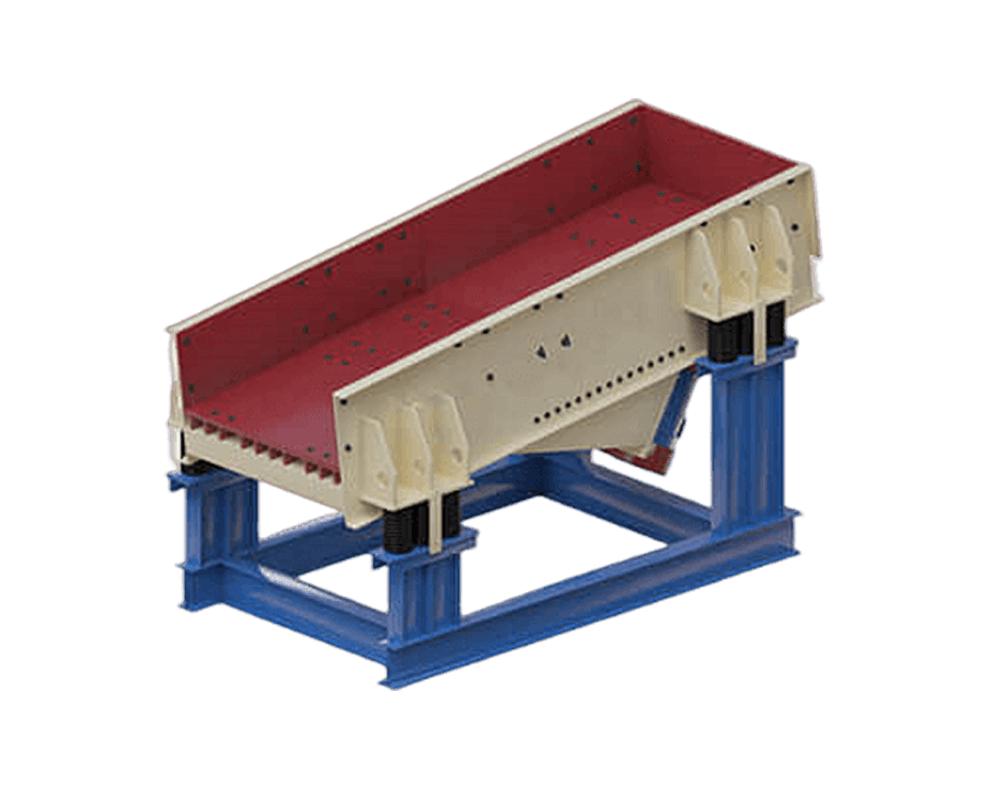 Capacity: 20-1200TPH
Feeding size: <1000mm
Application: Sand and gravel aggregate and ore feeding to stone crusher or other equipment; Typically used for material transfer from hoppers, mills, crushers, mines, foundries, quarrying industries.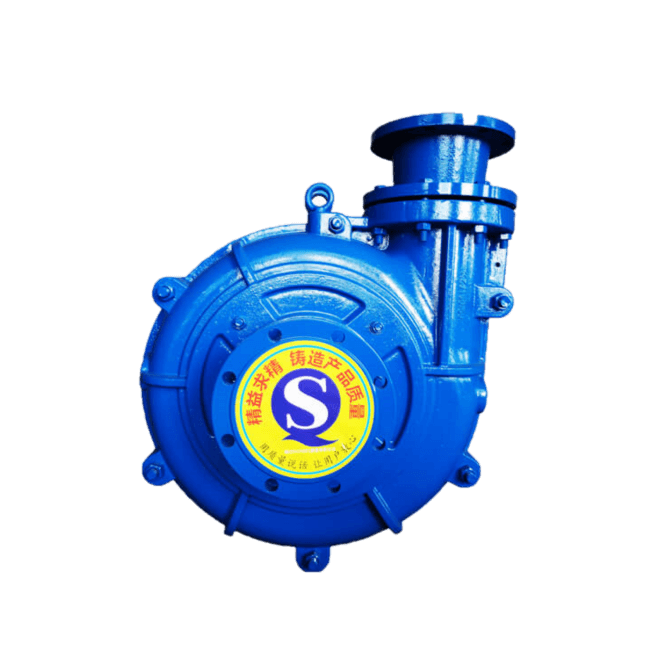 Capacity: 4.5-3741 m3/H
Head: 6-130 mm
Speed: 300-2930 rpm
NPSHR: 1.3-10.7m
EFF: 83%
Handling solids: 180mm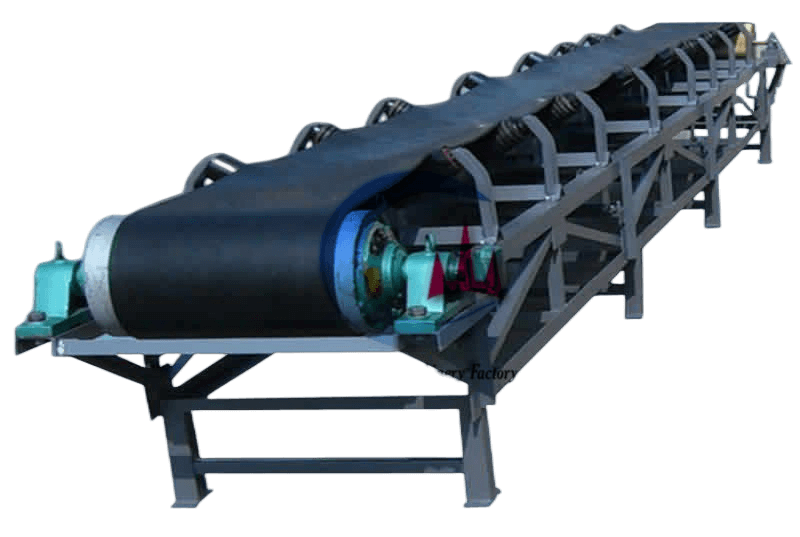 Capacity: 10-350TPH
Feeding: <800mm
Application: Material all kinds of ore, waste, tailings, steel slag, etc transport.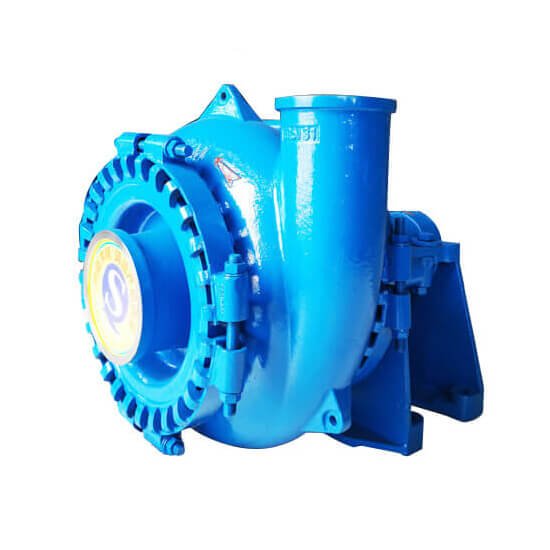 Capacity: 36-4320 m3/H
Size: 4″ to 18″
Head: 5-80 mm
Speed: 300-2930 rpm
Handling solids: 0-260 mm
Concentration: 0-70%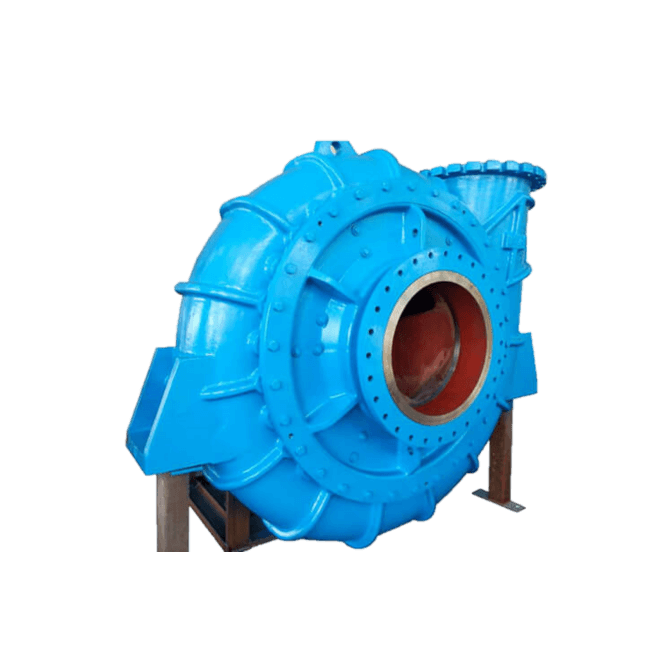 Capacity: 600-25000 m3/h
Size: 8″ to 40″ pump
Head: 20-86m
Handling solids: 0-350mm
Concentration: 0%-70%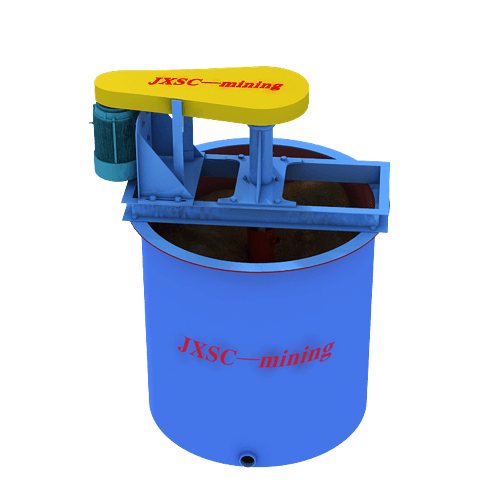 Speed: 230-530 r/min
Capacity: 0.58-30 m³
Application: Mixing operations in mineral processing, leaching plants, and various chemical industries
Please fill out the information below for the quotation price and engineer's help. We will reply asap!
Notice:
We do not provide jobs and have no interest in investment or partnerships.
We provide equipment and mineral processing solutions; not buy and sell mineral /ore /materials.

We value your privacy and keep your information safe.