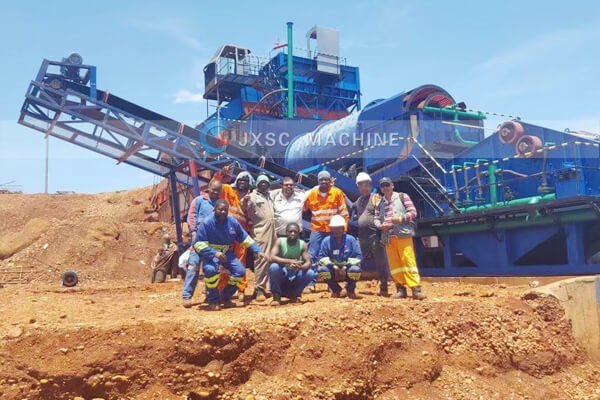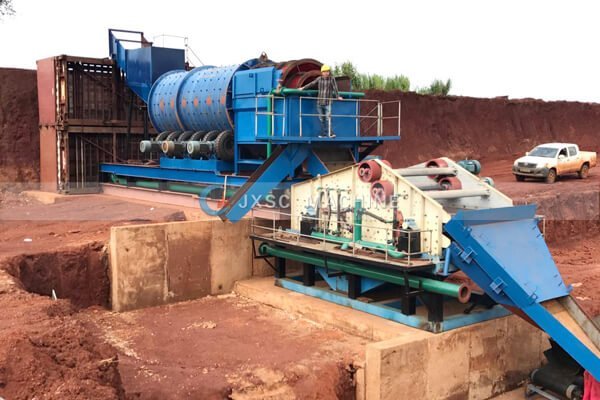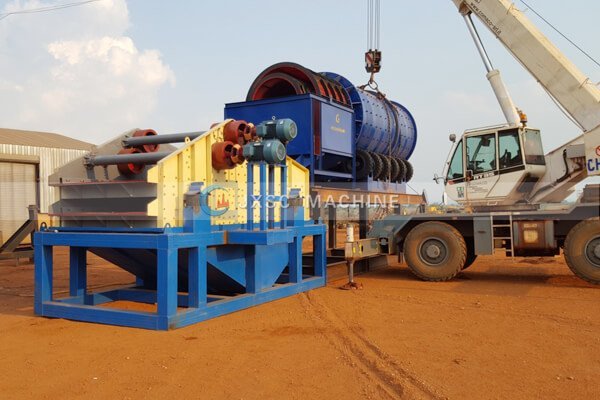 200TPH Diamond Washing Plant
Raw Material: 0-200mm Diamond
Country: Angola
Main Equipment: Trommer scrubber, high frequency vibrating screen, jig separator, ore feeder, belt conveyor, etc.
There are sticky mud in raw diamond ore. Particle size of diamond is 2-30mm. The Angola customer want to separate 2-5mm, 5-10mm, 10- 30mm, then let jig machine to separate concentrate diamond.
After using our equipment, this customer needed to open a similar diamond washing plant at the following year. The customer did not hesitate to choose us, and is the same program. Thanks to the trust and support of our customers, our profession is worth your choice.
Please fill out the contact form below to get the price of our equipment and engineer help.
More ways to get in touch with us.