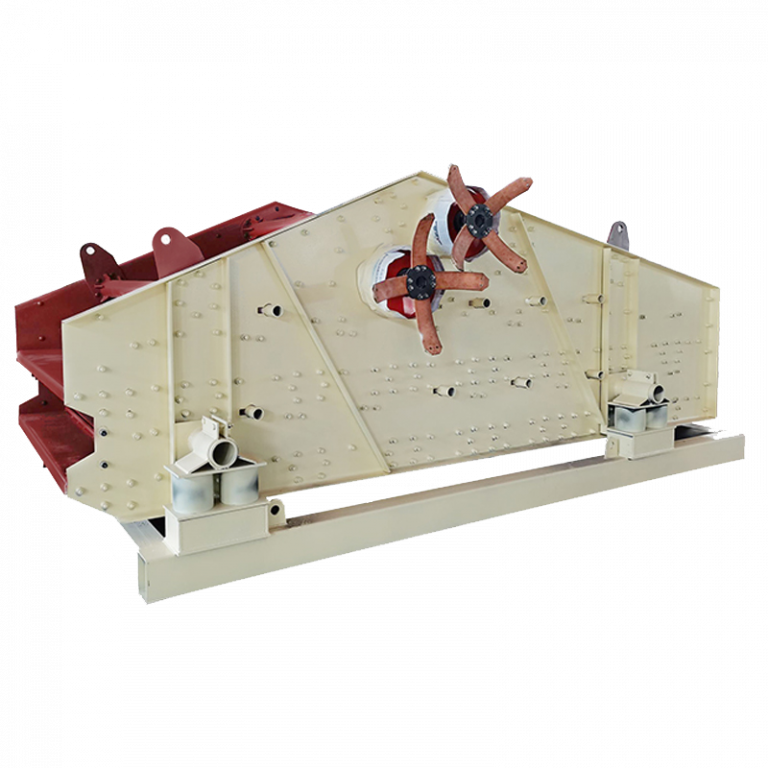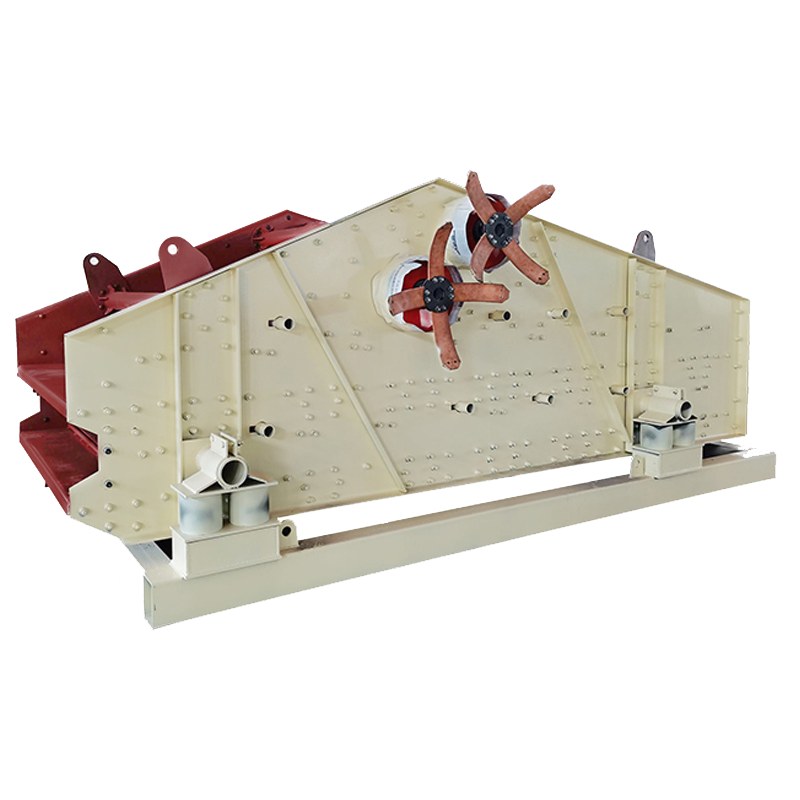 High-Frequency Vibrating Screen

Separate crushed materials and gravel into different sizes through large screens or industrial screens. As part of the crushing operation, coarse screens called grizzly bears or oxen are used to separate too large or too small materials from raw materials.
Screens have static, horizontal and cylindrical screens, but today, most factories use inclined vibrating screens. The screening equipment determines the clear and reliable material separation, which provides the basis for the subsequent mineral processing.
Main parts of high frequency vibrating screen are mainframe, screen, electric vibrators, electric motor, rub spring and coupler.
The screening decks are capable of single to triple decks, greatly improve the screening efficiency and capacity. Besides, providing a thin and loose bed of particles, which as well as do a good effect on the screen.
Sieving is one of the oldest and most widely used physical size separation methods and is widely used in industry. In the continuous screening process, high frequency and low amplitude features lead to the vertical elliptical movement, the particles that fall from the feed hopper and reach the surface of the screen are sorted under the action of gravity. Oversized particles rebound along the screen, and most undersized particles pass through the holes.
Professional Mineral Beneficiation Equipment, Solutions & Services
Talk with JXSC's mining experts to get more help, free to conslution!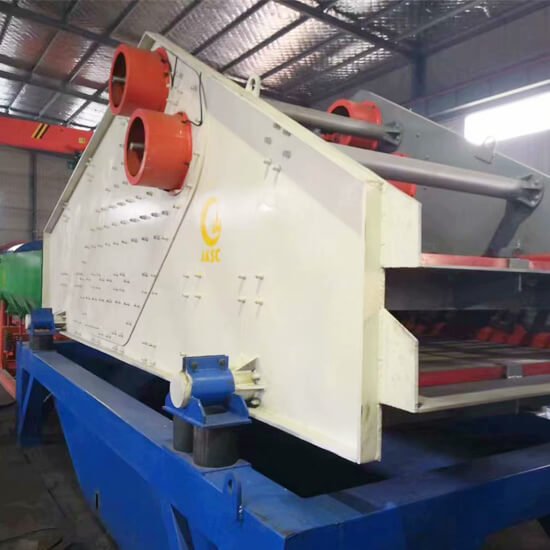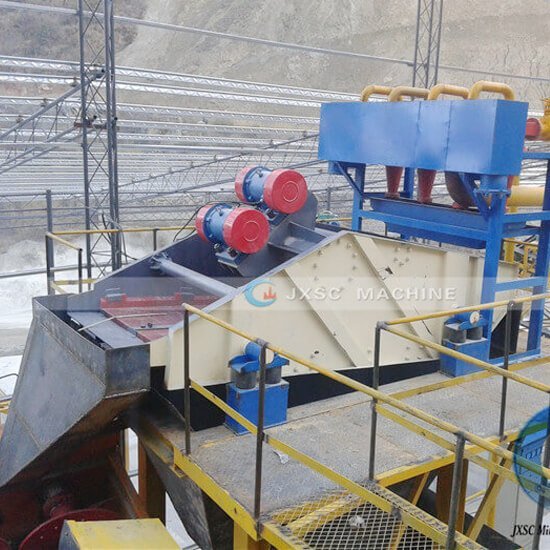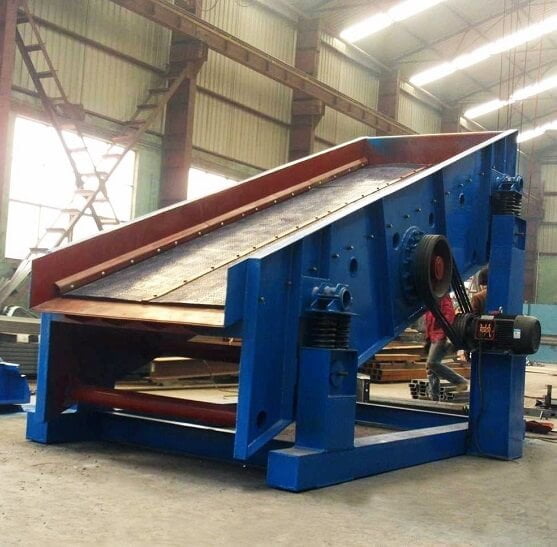 circular vibrating screen & high frequency vibrating screen
High frequency vibrating screen is the most important screening machine mainly used in the beneficiation industry. They are used to separate materials containing solids and crushed ores with a particle size of less than 200 μm. Wetting or drying materials can be sieved.
Unlike the ordinary vibrating screen, the frequency of high-frequency screening is controlled by an electromagnetic vibrator installed above the surface of the screen and directly connected to the surface of the screen, and the vibration frequency is adjustable.
High-frequency vibrating screens are usually operated at an angle of inclination, traditionally varying between 0 and 25 degrees, up to 45 degrees. In addition, it should operate at a low stroke with a frequency range of 1500-7200 RPM. Before using a high-frequency screen, it is usually necessary to pretreat the feed, because the holes in the screen are easily blocked.
Technical parameter
Structure
Main parts
Features
Uses
Technical parameter

Structure
Main parts
Features
Uses
Please fill out the contact form below to get the quotation price and engineer help.
We will response your request within 24 hours.
Notice:
We do not provide jobs, nor do we interested in investment or partnerships.
We provide equipment and mineral processing solution, we don't buy them.

We value your privacy and keep your information safe.
More ways to get in touch with us.