Gravity separation is an important mineral recovery method. According to the difference in density between minerals, the gravity, fluid power or mechanical force in the moving medium is different, to realize the process of separating mineral particles according to density. The main gravity beneficiation equipment is jig concentrator, shaking table, spiral separator, and gold concentrator. It can processing various minerals such as gold, copper, lead-zinc ore, tantalum, niobium, tin, and tungsten, etc. Strong adaptability, high sorting recovery rate and low cost.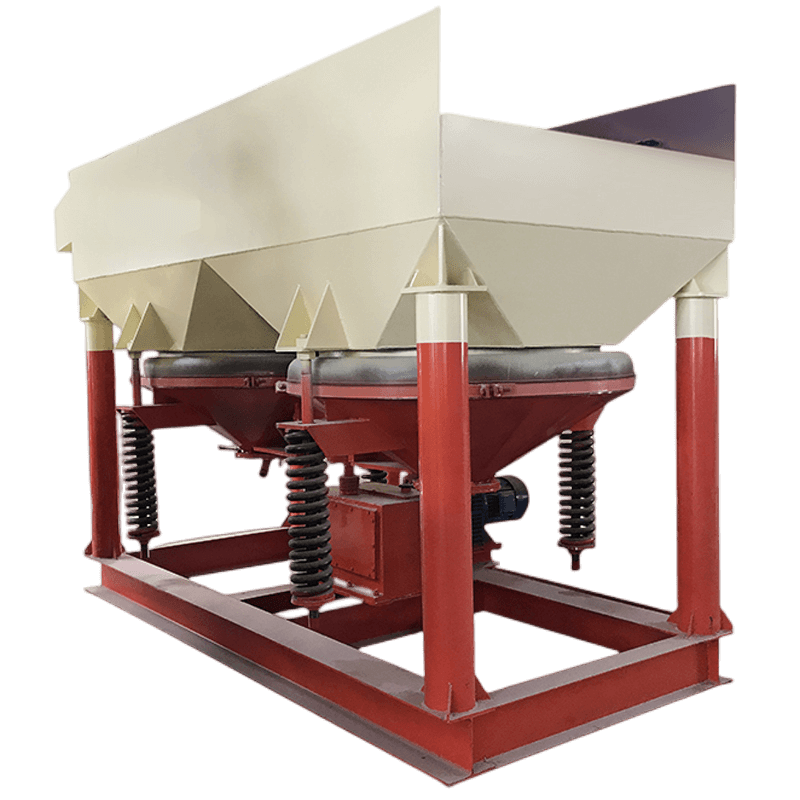 Capacity: 1-20t/h
Feeding size: 2-18mm
Application: alluvial gold, diamond, coltan, tin, tungsten, titanium, manganese, tungsten ore, fluorspar ore, iron ore, chrome ore, etc mineral processing plant.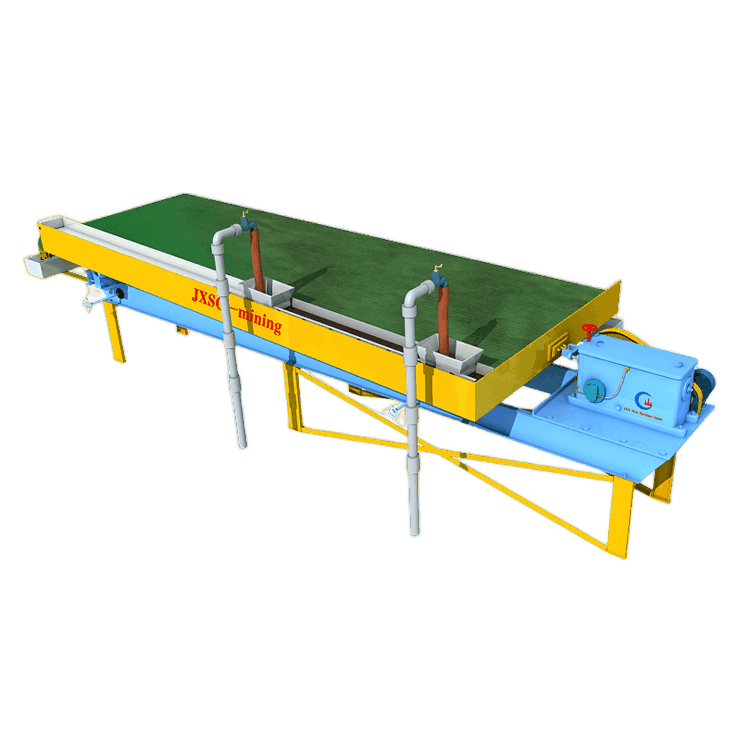 Capacity: 10-20 t/d, some model max capacity up to 60 t/d
Application: Tin, tungsten, gold, silver, lead, zinc, tantalum, niobium, titanium, manganese, iron ore, coal, etc.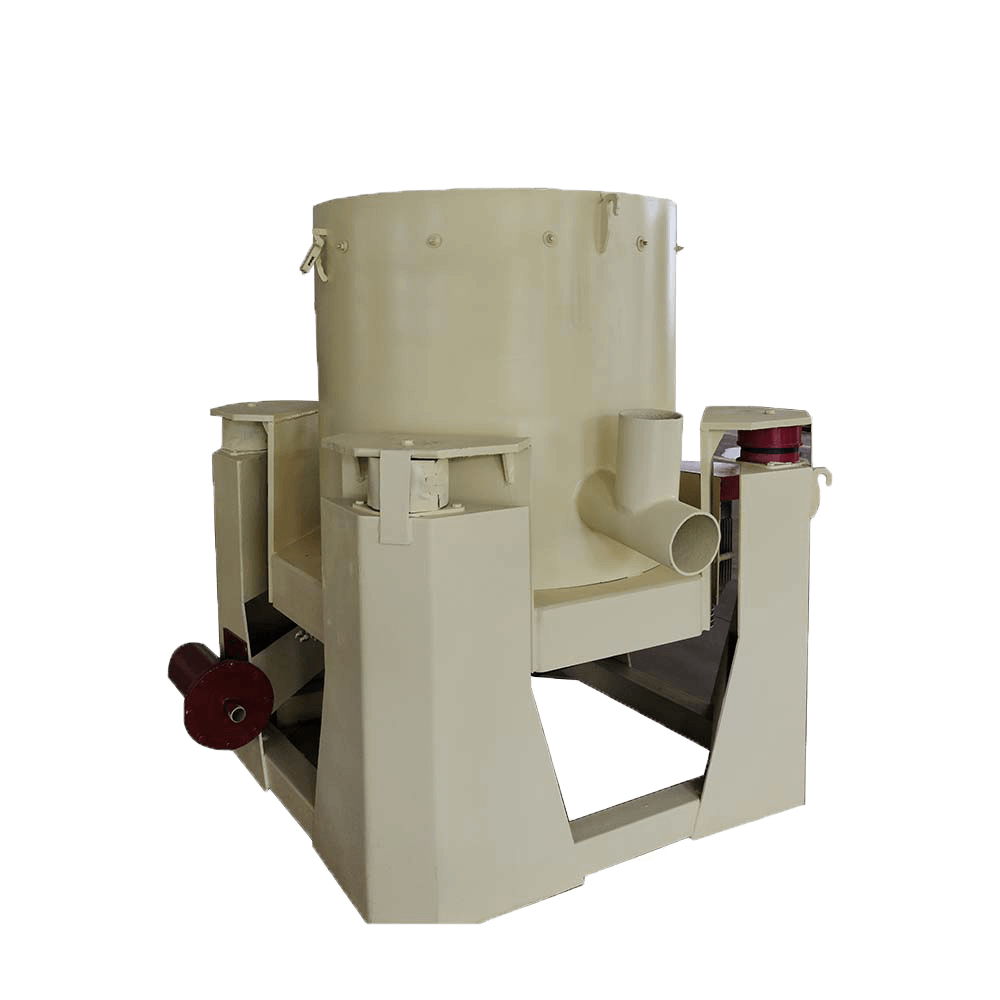 Capacity: up to 100 tph
Feeding size: 0-6mm
Application: single gold recovery of alluvial gold, vein gold ore and polymetallic ore, the beneficiation of gold-bearing heavy sand washed by chute and gold dredger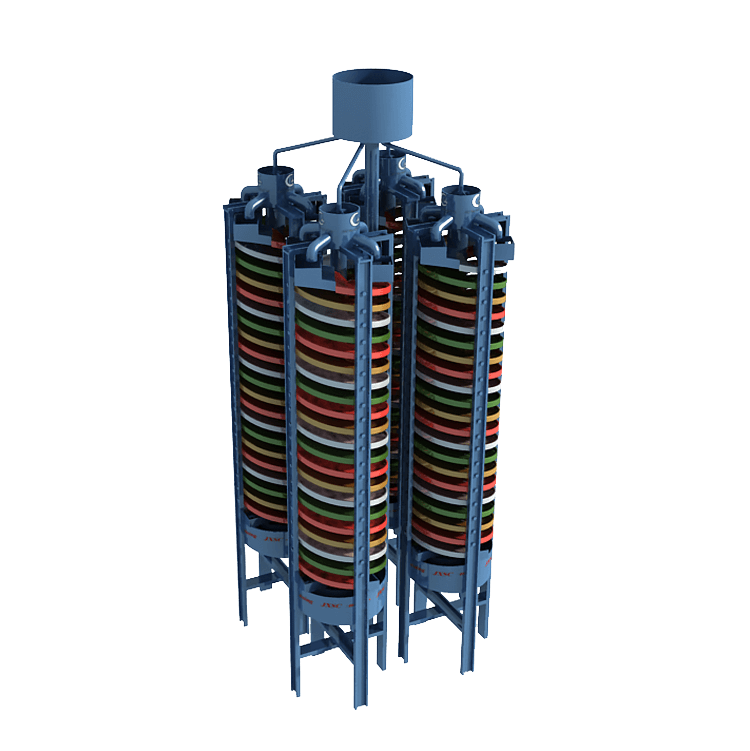 Capacity: 0.15-8t/h
Feeding size: 0.02-0.3mm
Application: fine-grained gold, ilmenite, chromite, pyrite, zircon, rutile, monazite, phosphorite, tungsten ore, tin ore, tantalum-niobium ore, and other minerals gravity separation.
Please fill out the contact form below to get the quotation price and engineer help.
We will response your request within 24 hours.
Notice:
We do not provide jobs, nor do we interested in investment or partnerships.
We provide equipment and mineral processing solution, we don't buy and sell mineral ores.

We value your privacy and keep your information safe.