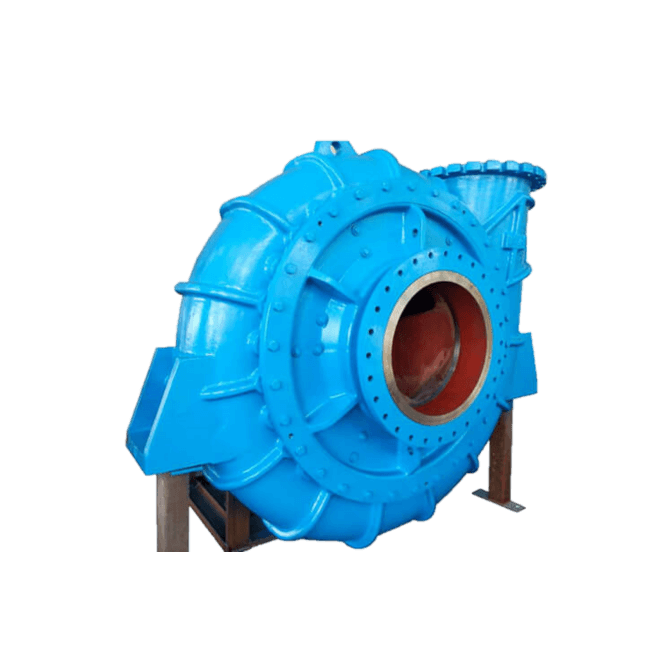 Capacity: 600-25000 m3/h
Size: 8″ to 40″ pump
Head: 20-86m
Handling solids: 0-350mm
Concentration: 0%-70%
Parameter
Construction Drawing
Features
Application
Parameter
Model

Capacity Q
(m3/h)

Head H
(m)

Speed n
(rpm)

Eff. η
(%)

NPSH
(m)

Inlet Dia.
(mm)

Outlet Dia.
(mm)

Max. Particles
(mm)

200WND

600-800

20-40

700-900

60-65

<4.5

250

200

178

200WN

750-1000

40-65

700-850

70-72

<4

250

200

180

250WND

950-1100

20-40

500-700

65-70

<4

300

250

220

250WN

1100-1300

40-65

500-650

70-74

<4

350

250

144

300WND

1500-1800

20-40

400-600

65-68

<4

350

300

241

300WN

1800-2200

40-65

400-550

74-78

<4

450

300

241

350WN

2600-3000

40-65

400-550

74-78

<4.5

450

350

245

400WN

2800-3200

20-40

400-550

74-78

<4.5

450

400

250

450WN

3200-3850

40-67

350-500

76-80

<4.5

600

450

354

500WND

3600-4200

20-40

220-320

72-75

<4.8

600

500

330

500WN

4500-5500

40-65

350-450

78-80

<4.8

650

500

250

600WN

5000-9000

55-80

280-420

81-85

<6

660

600

220

700WN

8000-12000

60-85

280-380

83-85

<6

760

700

280

900WN

12000-19000

50-75

280-330

85-87

<6

960

900

320

1000WN

16000-25000

23-76

181-290

85-87

<6

1200

1000

350
Construction Drawing
Features
Application
Please fill out the contact form below to get the quotation price and engineer help.
We will response your request within 24 hours.
Notice:
We do not provide jobs, nor do we interested in investment or partnerships.
We provide equipment and mineral processing solution, we don't buy and sell mineral ores.

We value your privacy and keep your information safe.