Washing & Classifaction Equipment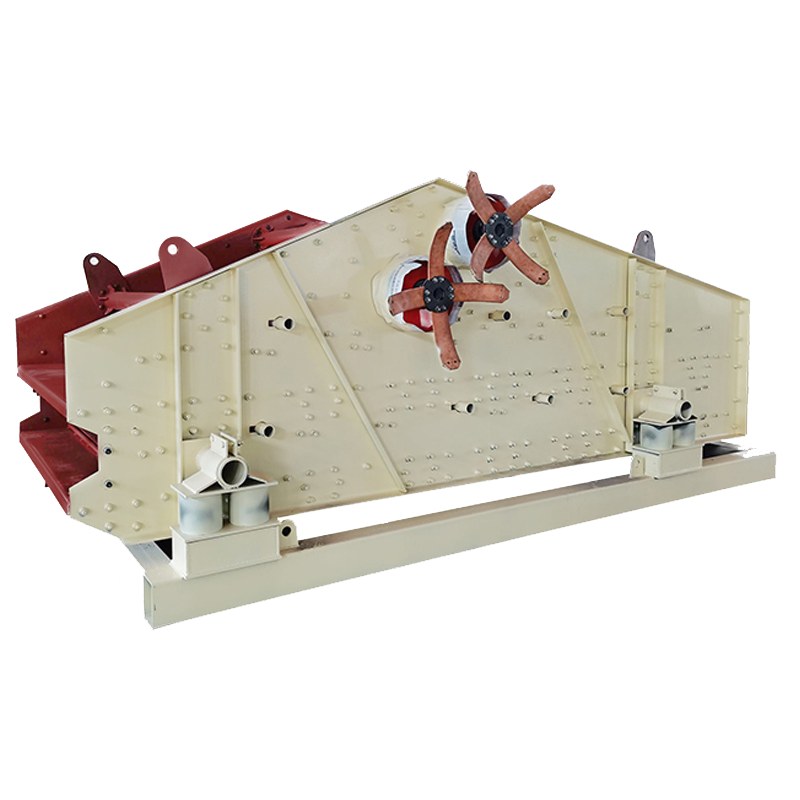 Capacity: 10-500t/h
Layer: 1-4 available
Moto power: 2.2-30kw
Application: screening gold,copper, diamond ore, etc.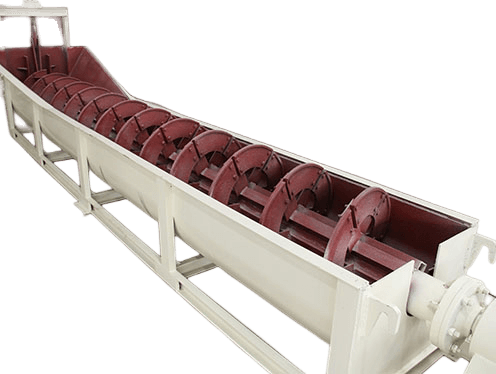 Capacity: 10-900 t/24h; up to 150% spiral submergence Application:classification in the grinding circuit of all mineral processing plant, sand and gravel plant, and desliming and dewatering in sand washing operations.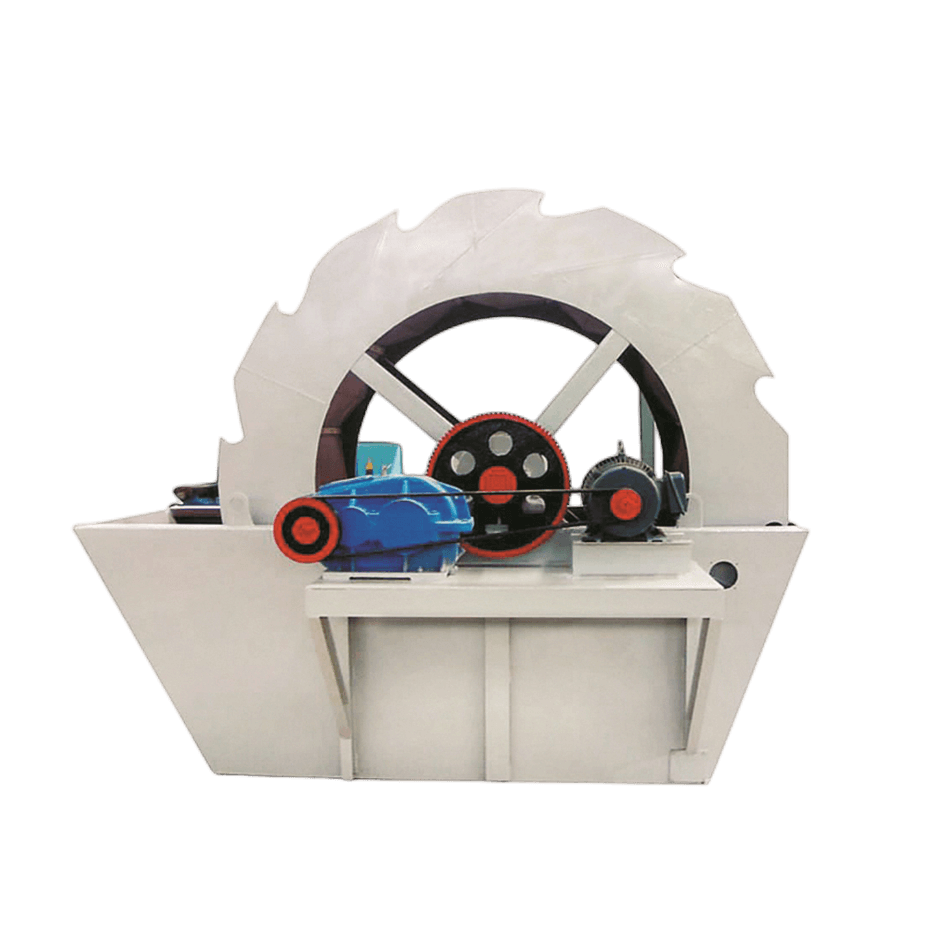 Capacity: 1-200 t/h
Types: Wheel or Spiral type
Application: quartz sand, limestone, river pebbles, river sand, calcite, aluminum ore and other natural sand and machine-made sand washing; or widely uesd in sand making plant.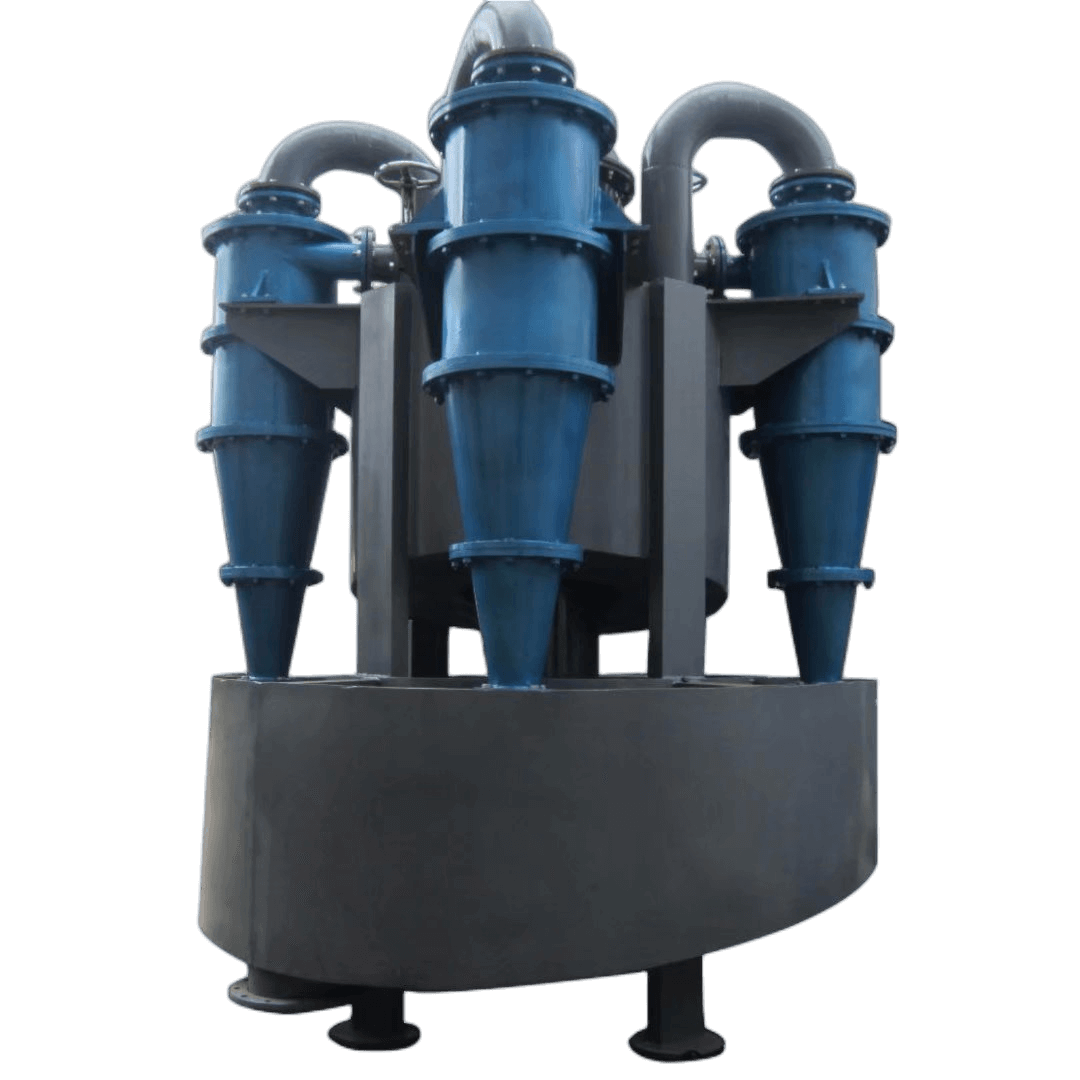 Capacity: 10-524m³ /h
Application: classification, concentration, dehydration, desliming, sand removal, washing, superfine classification of various minerals, separating and removing heavy mud in mineral processing plant.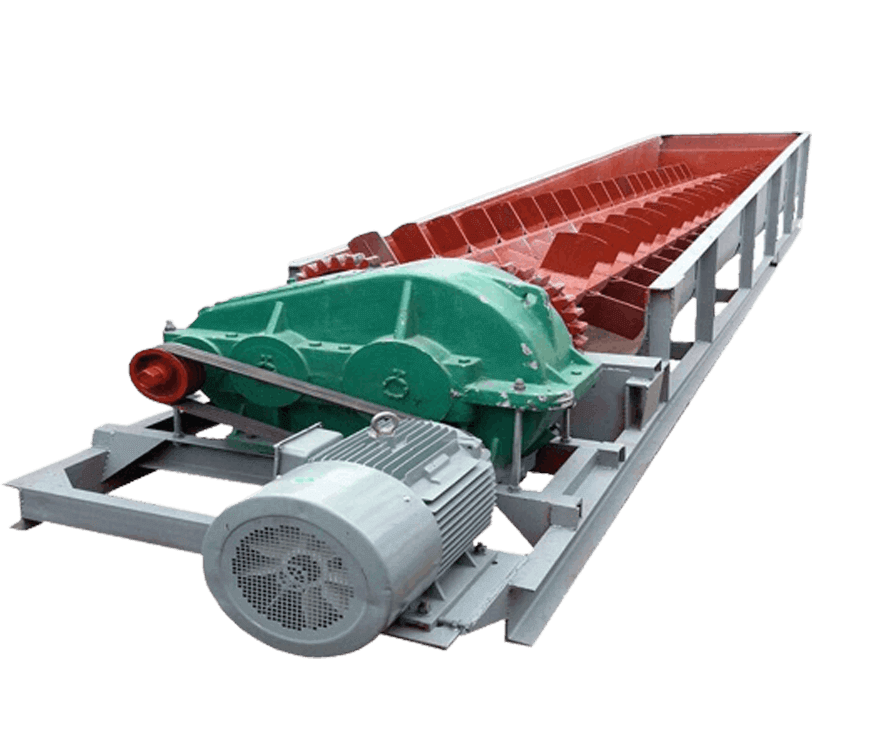 Capacity: 1-100TPH
Application: washing of manganese ore, iron ore, phosphate rock, copper ore, barite, hard kaolin, river pebble, granite, basalt, limestone, calcite, quartz stone, diabase and other ores, stones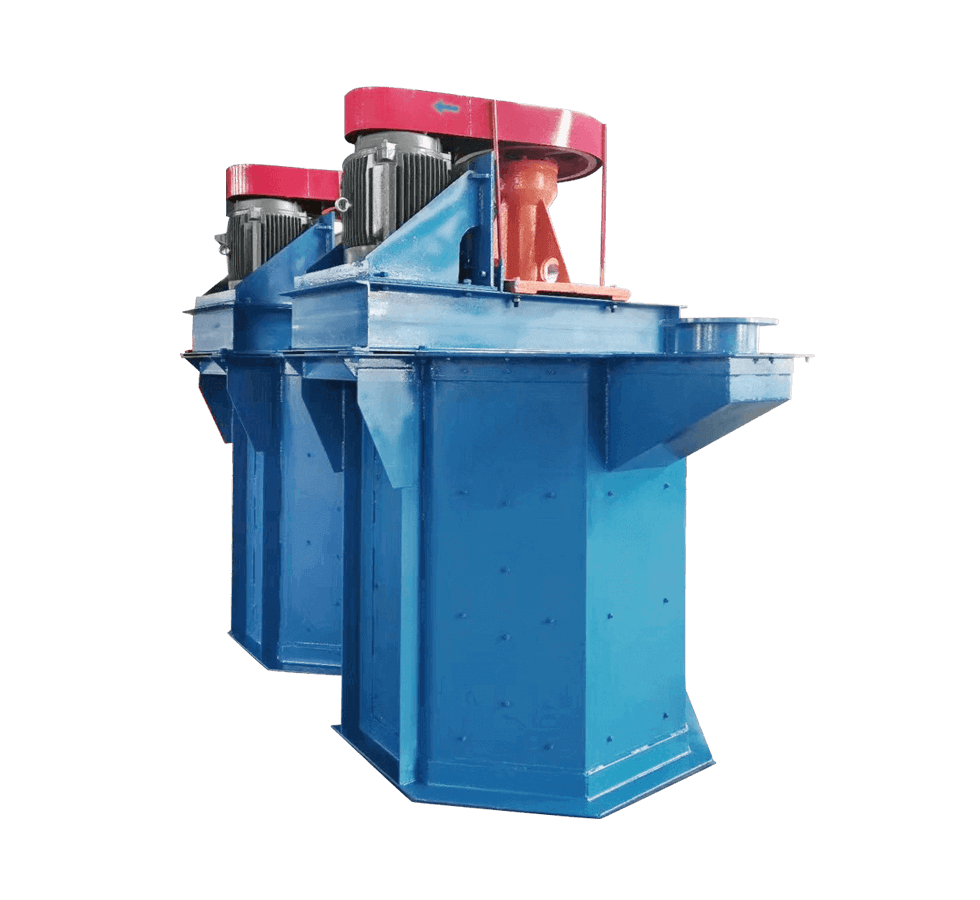 Volume: 1-10 m³
Feeding Size: ≤5mm
Application: scrubbing silica sand(quartz sand), potassium albite feldspar ore, glass sand; ore slime, and removal of impurities on the surface of minerals
Please fill out the information below for the quotation price and engineer's help. We will reply asap!
Notice:
We do not provide jobs and have no interest in investment or partnerships.
We provide equipment and mineral processing solutions; not buy and sell mineral /ore /materials.

We value your privacy and keep your information safe.