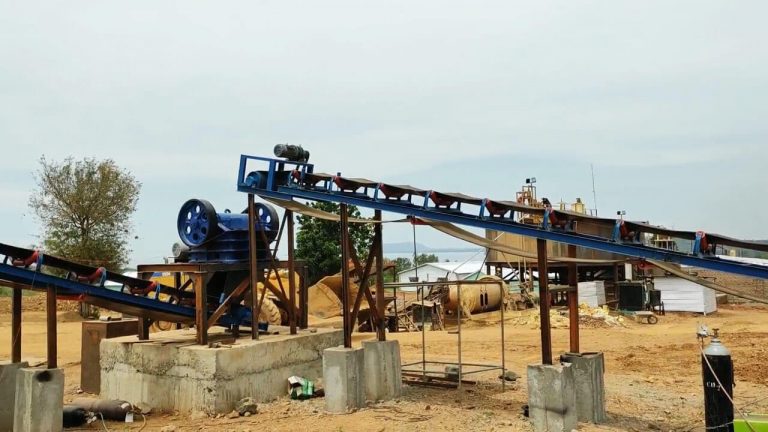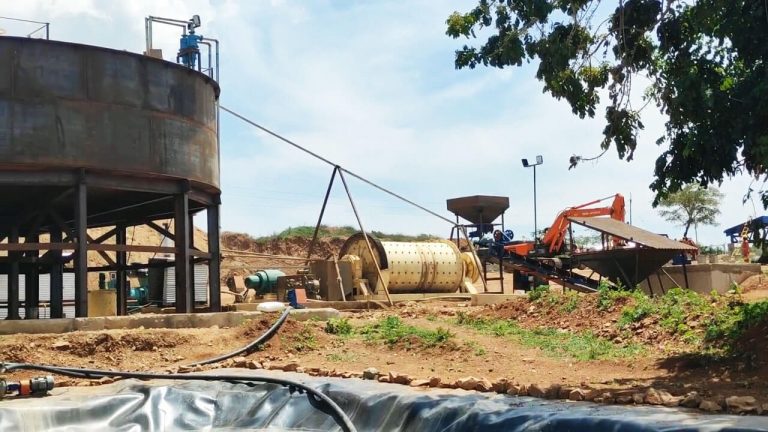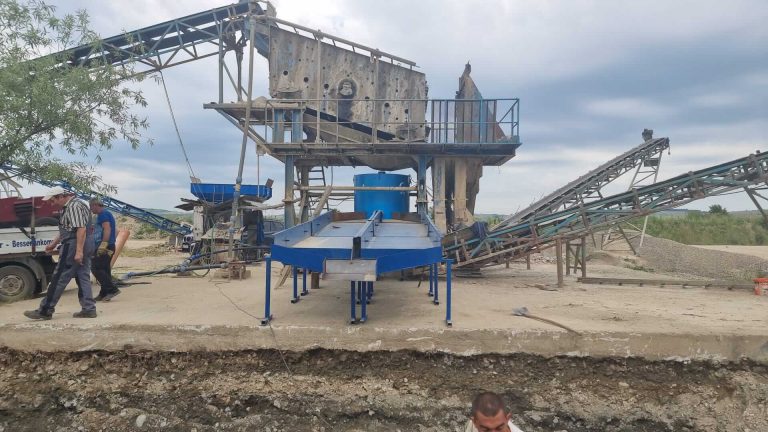 Gold ore beneficiation process includes gravity separation and flotation process, gold cip, cil process, gold heap leaching, all of which can realize high-efficiency recovery of gold.
The main function is to separate the mixture of gold and gold ore. The nature of gold ore is different, and the beneficiation process used is also different, so the equipment used is different. JXSC can provide you with a complete set of gold processing solutions and equipment according to the specific types of gold mines to satisfy your needs.
Gold Beneficiation process
Alluvial/Placer gold process: The gold concentrate of placer gold ore has a high content and mostly exists in the form of sand grains. Therefore, gravity separation is often used when sorting. After pretreatment, desliming and washing of ore, coarse gold ore particles can be directly obtained by gravity separation process.
Rock gold process: The hard rock gold processing plant is very efficientwith a recovery rate of 95%, primarily by removing most of the individual crude gold ore through gravity separation process. Commonly used processes also gold flotation process, CIL and CIP process.
Associated gold mine process: depleted sulfide gold ore, polysulfide gold ore, gold-bearing polymetallic ore, telluride-bearing gold-gold ore, gold-bearing copper ore. The gold beneficiation process is gravity separation, flotation, magnetic separation, cip, cil and other combined methods.
Gold Ore processing Plant
Gold processing plant common including washing & screening, crushing & grinding, beneficiation, concentrate and drying.
1. Washing & screening: It is mainly to remove the mud in the placer gold ore, or to make the particle size meet the requirements of the sorting operation.
2. Crushing & grinding: The content of gold in the ore is extremely low. In order to extract gold, gold ore processing equipment crushes and grinds the ore and adopts ore dressing methods to pre-enrich or separate gold from the ore.
3. Beneficiation stage: According to the characteristics of various types of ores, one or more comprehensive separation processes of gravity separation, flotation, cyanidation, carbon slurry and adsorption are adopted.
4. Tailings dewatering: Generally, gold ore dehydration is divided into concentrate and tailings dehydration.
Concentrate dewatering: needs to judge whether dehydration is required according to the process adopted in the concentrate operation, and the process mostly adopts the concentration + filtration dewatering process.
Tailings processing: a suitable process is customized according to the properties of tailings slurry.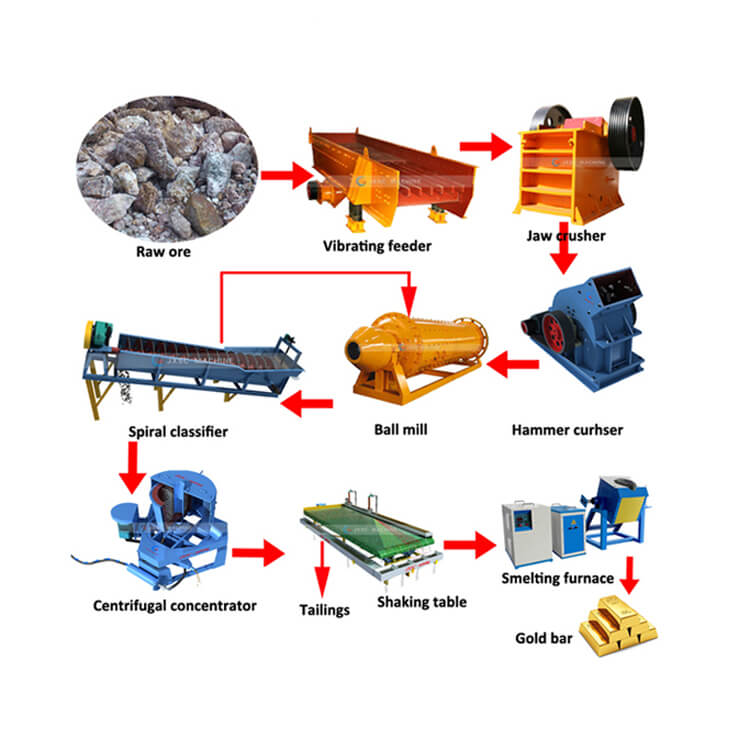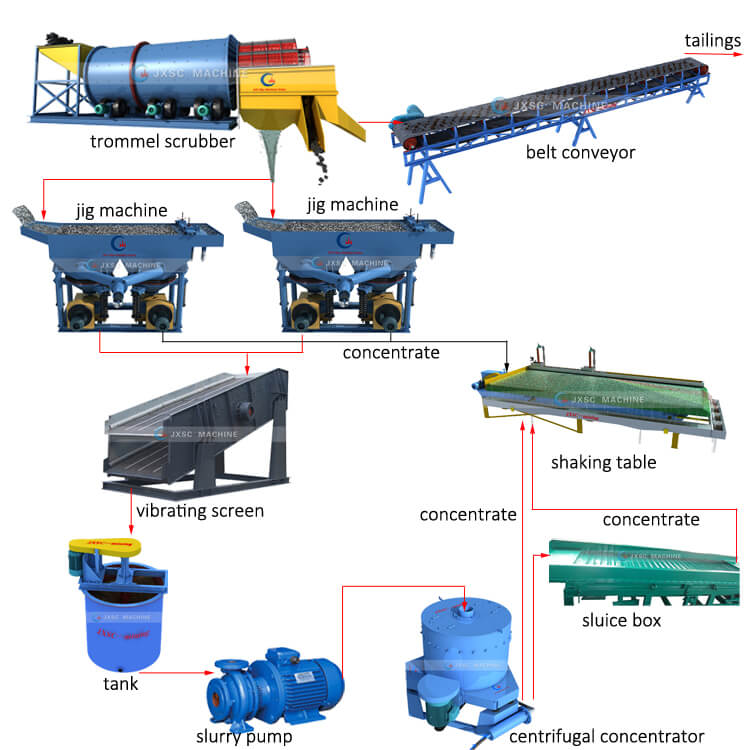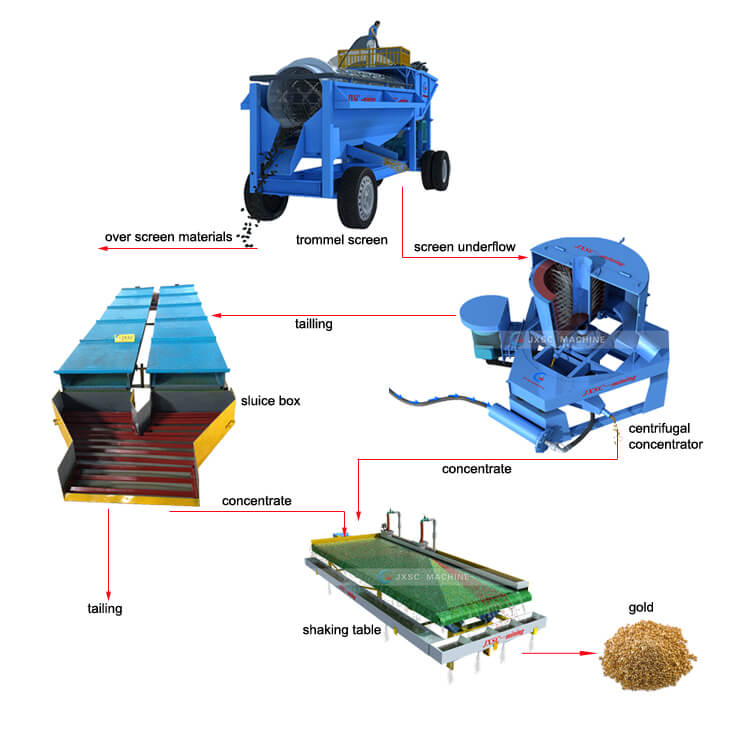 gold processing plant for sale
In order to select ore more reasonably, the gold ore beneficiation process is very important. If you want to extract gold from the ore in a more economical and environmentally friendly way, you must first conduct a beneficiation test and comprehensively analyze the properties of the ore to determine which gold ore beneficiation process to use. After comprehensive consideration of the actual situation of the gold ore concentrator, investment and other factors, the beneficiation plant is determined to achieve an ideal return on investment.
JXSC has over 35 years of experience in all types of gold ore processing, and our ability to combine craftsmanship and robust design makes us your one-stop plant solution. It supports customized gold processing plants and equipment, and is also suitable for small scale processing plants. Portable equipment supplier, not limited by the site, easy to move.
small scale gold processing plant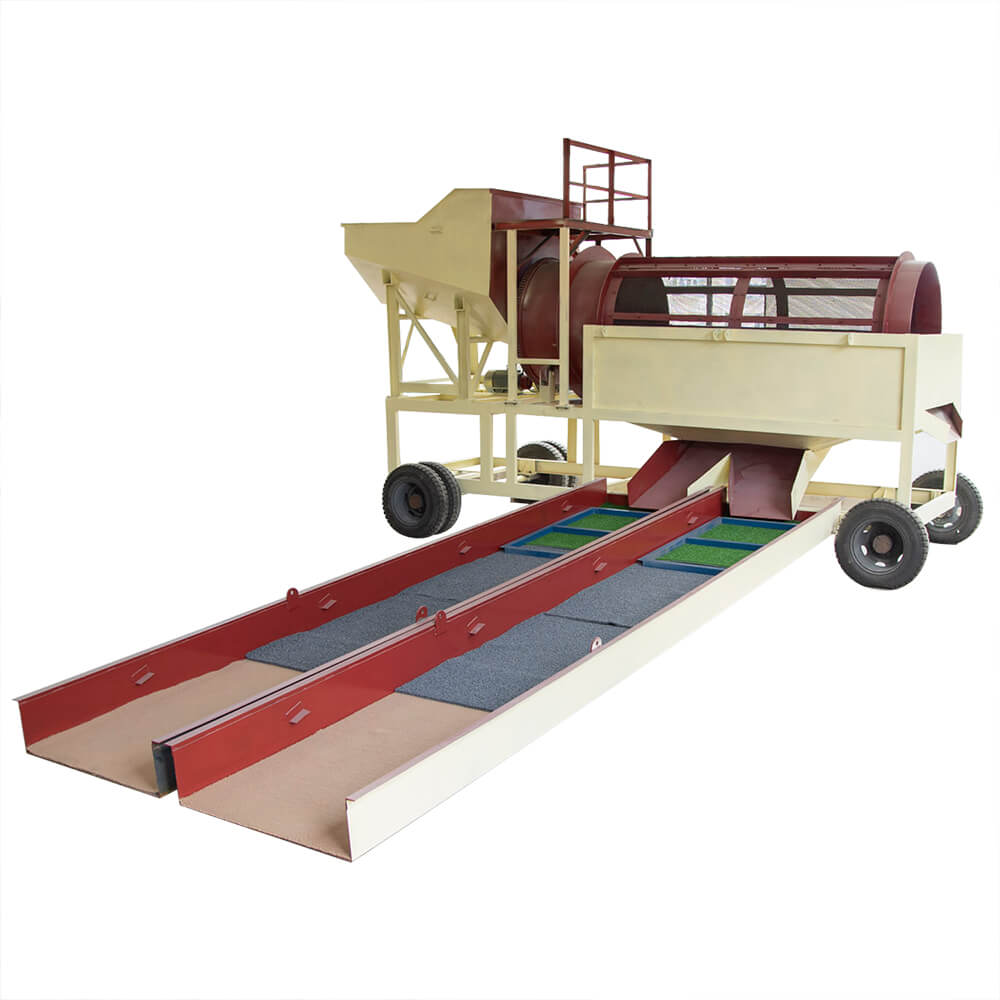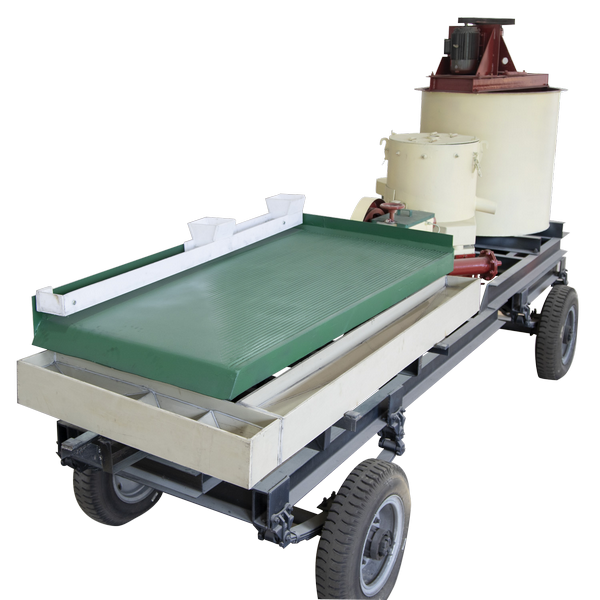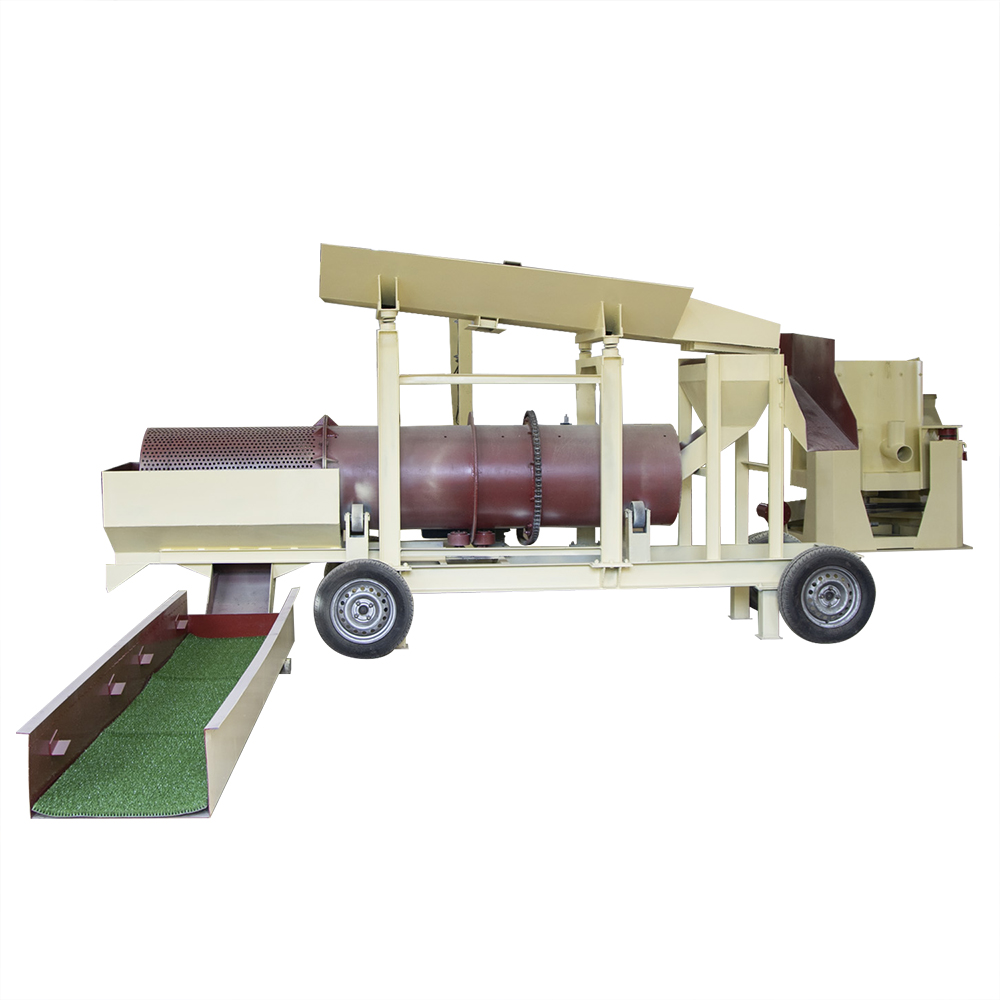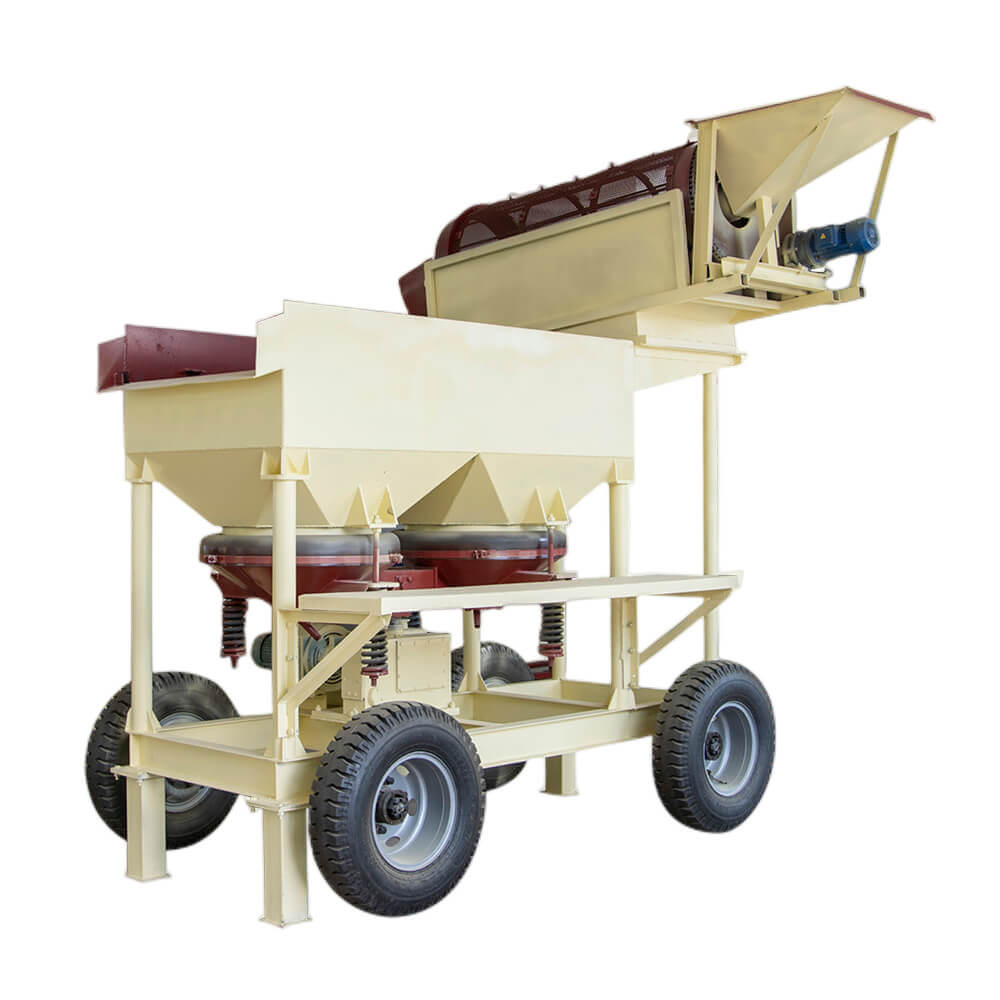 Please fill out the contact form below to get the quotation price and engineer help.
We will response your request within 24 hours.
Notice:
We do not provide jobs, nor do we interested in investment or partnerships.
We provide equipment and mineral processing solution, we don't buy and sell mineral ores.

We value your privacy and keep your information safe.