We provide mobile/portable stone crushers It is divided into wheel type and crawler type crushing plant. Including mobile jaw crushers, cone crushers, impact crushers, etc. The equipment provides an efficient, low-cost and portable stone crusher plant.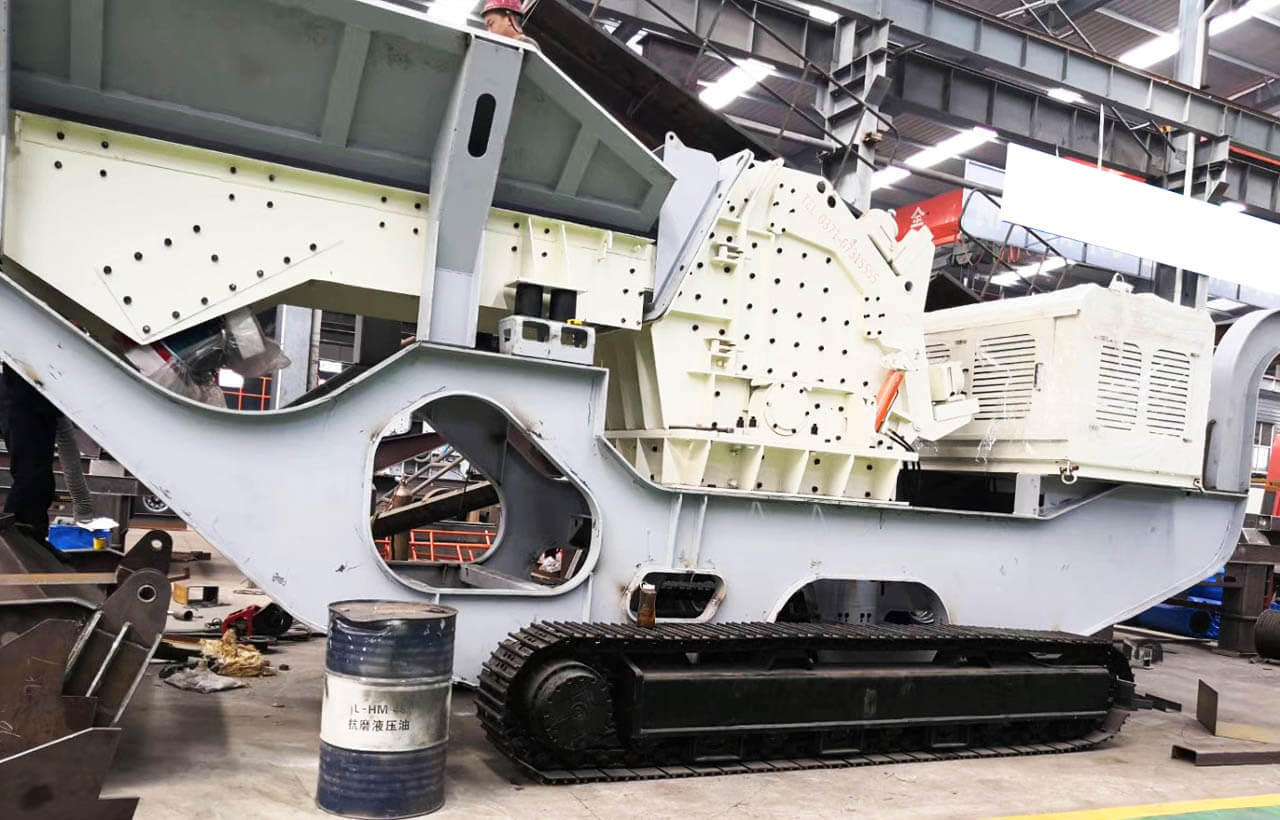 Capacity: 1-450 tph or customizable
Application: It is widely used in mining crushing plant, sand making production, construction waste recycling, waste concrete recycling, the crushed stone that the roads need.
Advantages:

High output and superior performance

 

Integrated crushing and screening

 

Adaptable, flexible transportation

 

Energy saving and environmental protection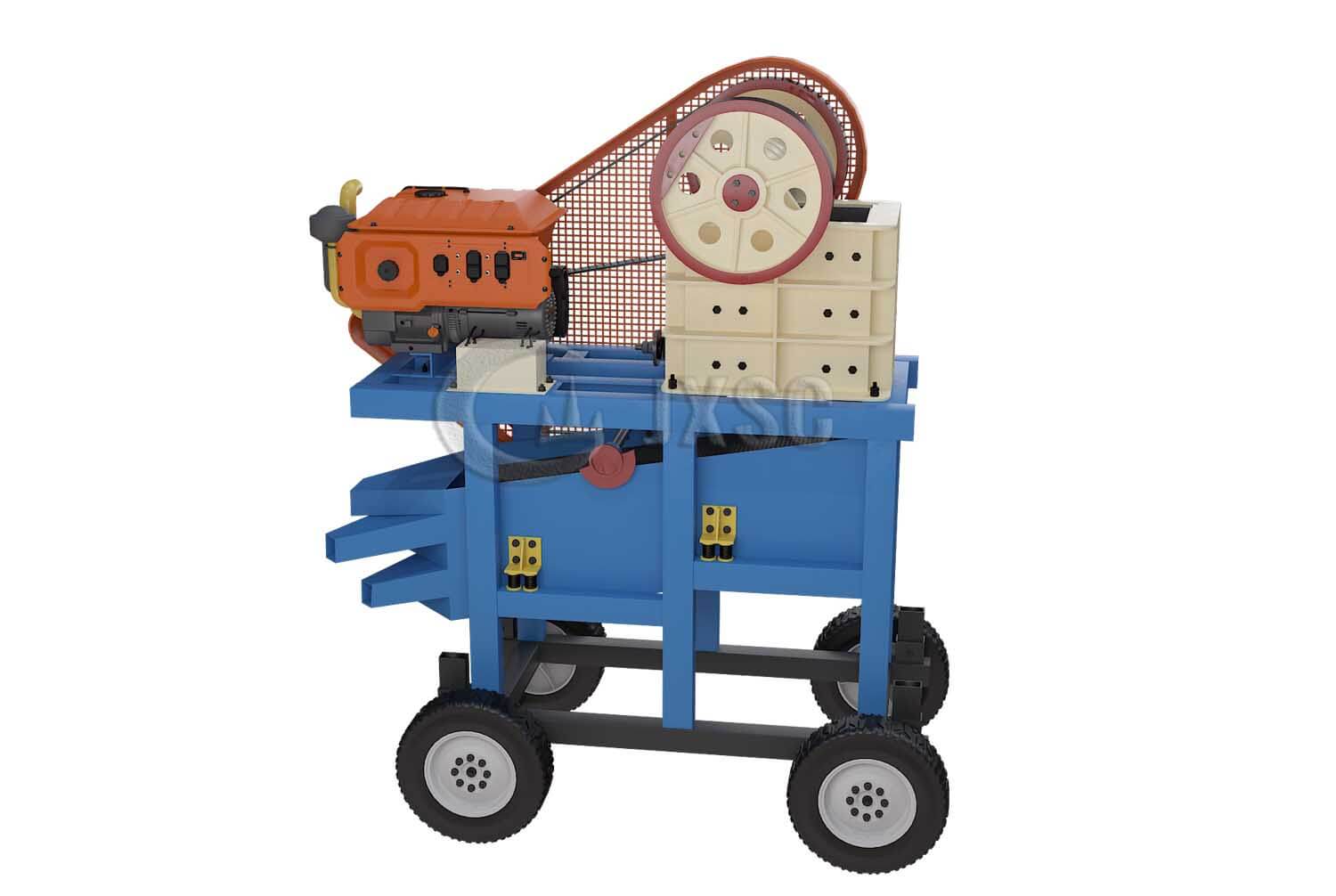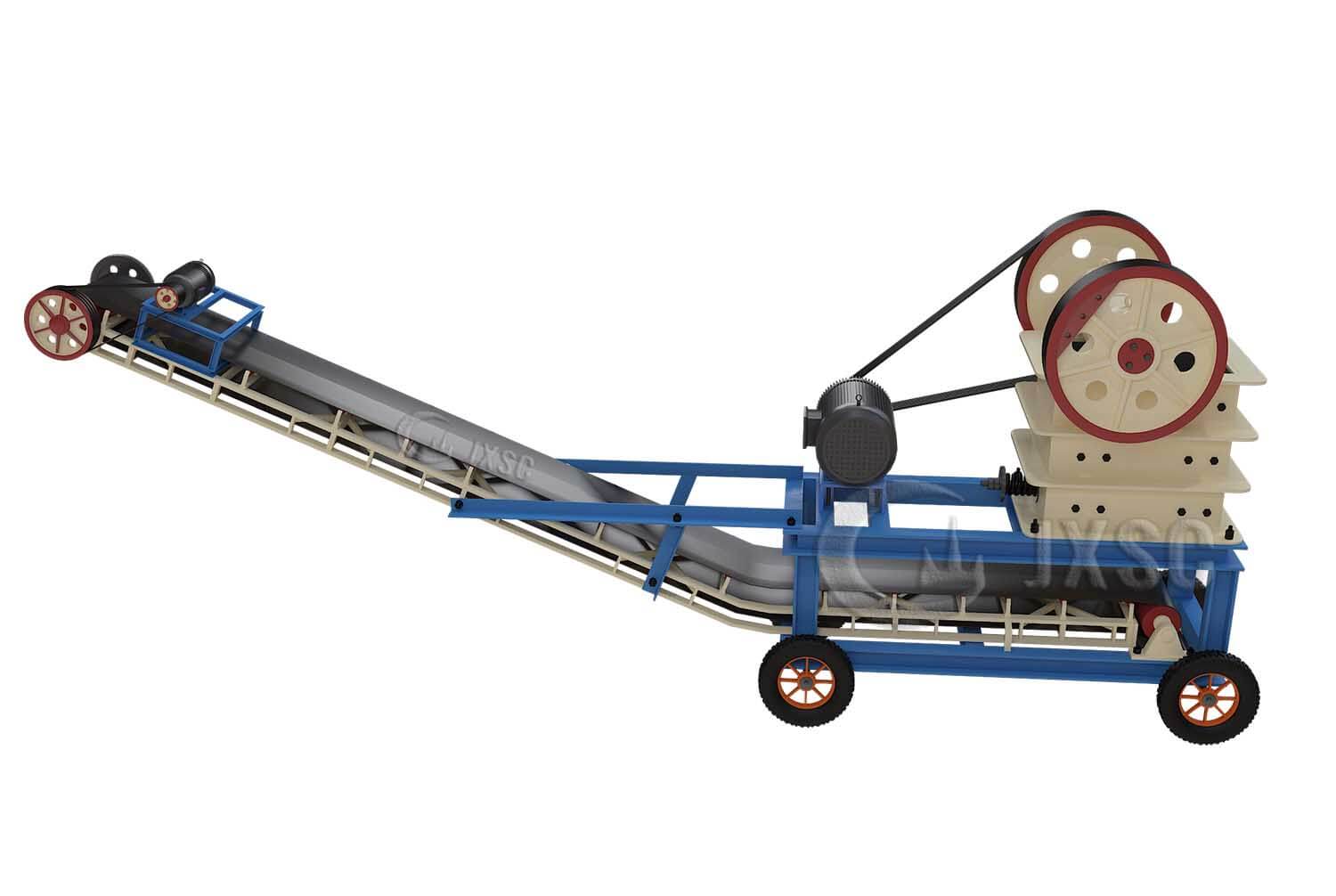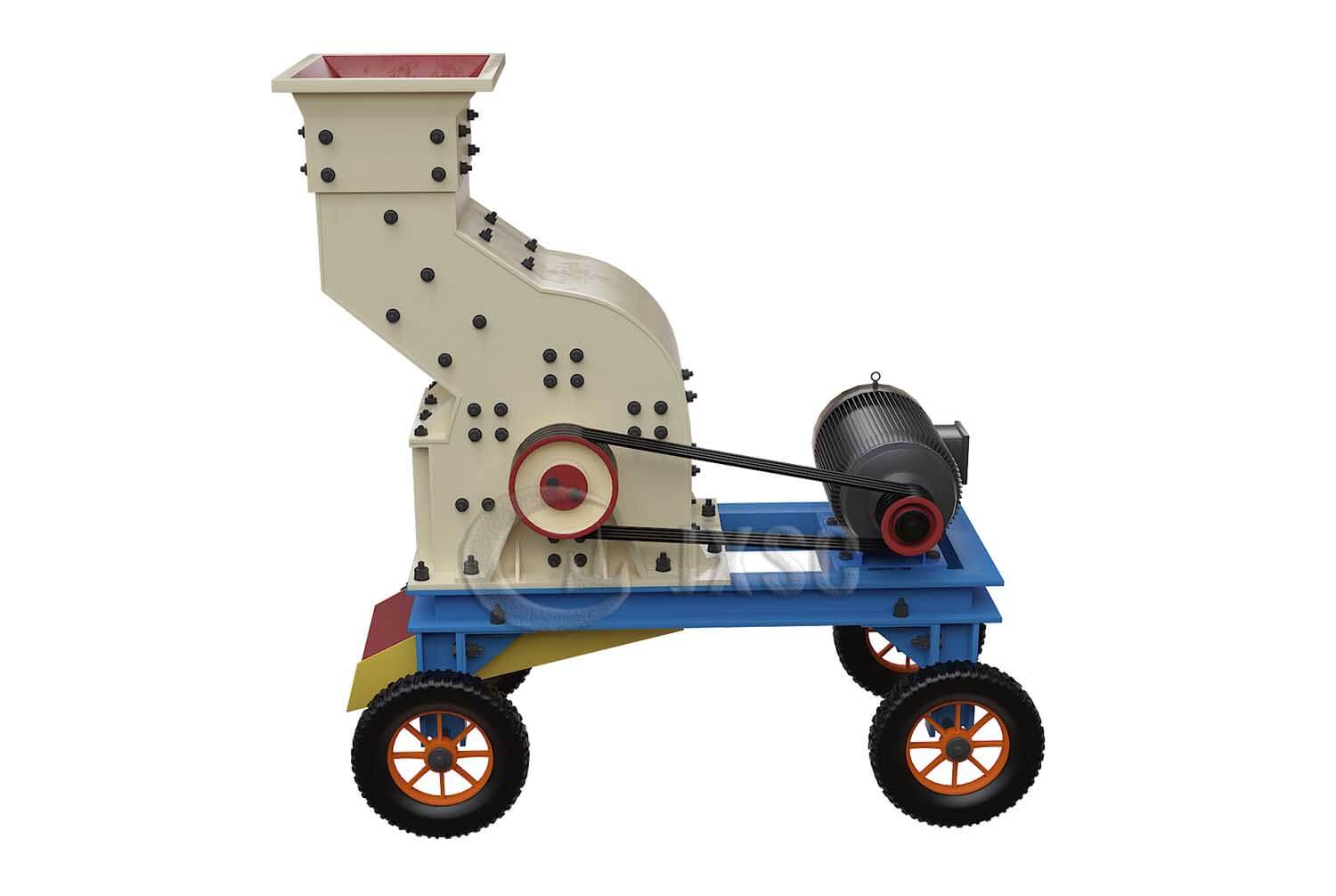 Types:
Small portable jaw crusher with vibrating screen
Small portable jaw crusher with belt conveyor
Small portable hammer crusher
Application: Widely used to crush and screen various rocks, aggregates, construction materials and ores, such as limestone, granite, marble, gypsum, basalt, iron ore, copper ore, etc crushing and sand making plant.
Stone Crusher Applications
Quarry stone crushing: cobblestone, basalt, limestone, granite, talc, etc.
Mine rock mineral/ore crushing: iron ore, copper ore, gold, lead-zinc, coal, manganese ore, silica sand, etc.
Solid waste recycling and crushing stage: tailings, slag, construction waste, etc.
Please fill out the information below for the quotation price and engineer's help. We will reply asap!
Notice:
We do not provide jobs and no interest in investment or partnerships.
We provide equipment and mineral processing solutions; don't buy and sell mineral /ore /materials.

We value your privacy and keep your information safe.