300TPH Limestone Crushing Plant in Cambodia
We guarantee the high quality machine in the mineral processing industry, established in 35 years of experience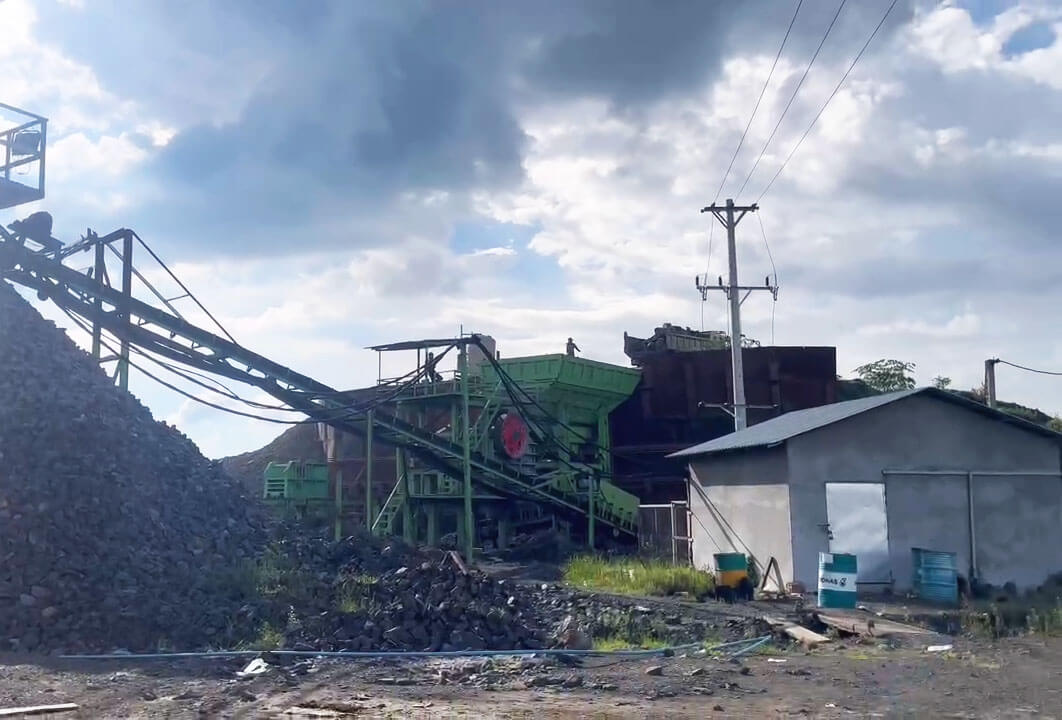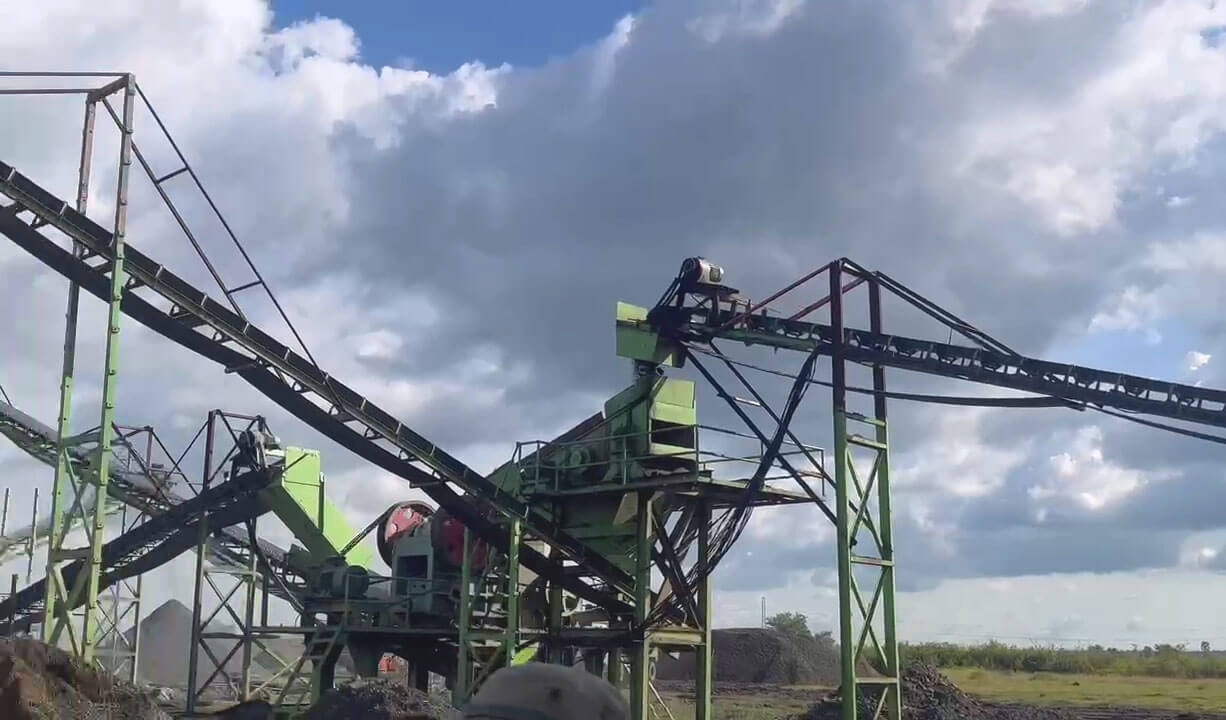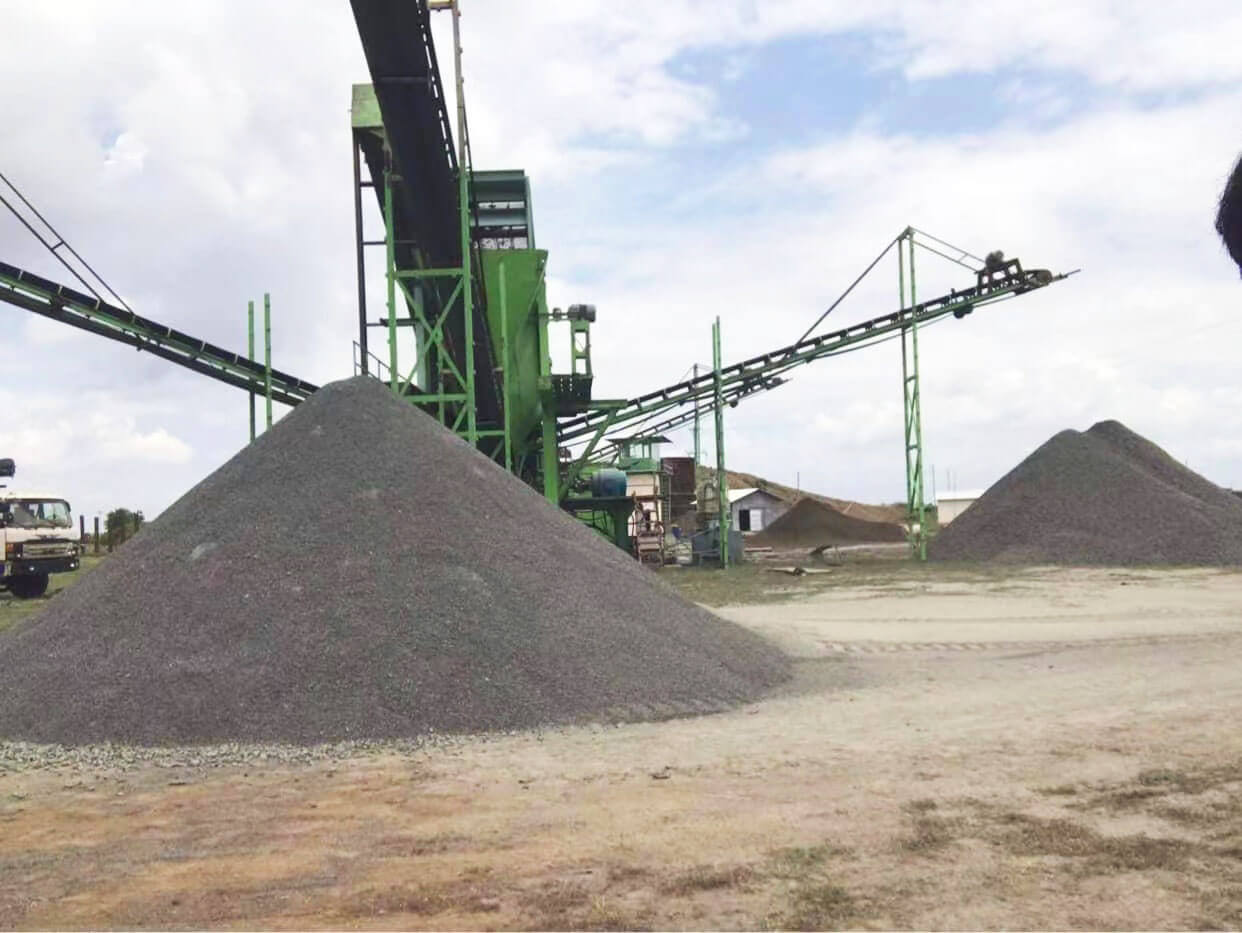 1. Raw ore: Limestone
2. Capacity: 300TPH
3. Input size: 500-600mm
4. Output size: 0-8mm, 8-21mm, 21-30mm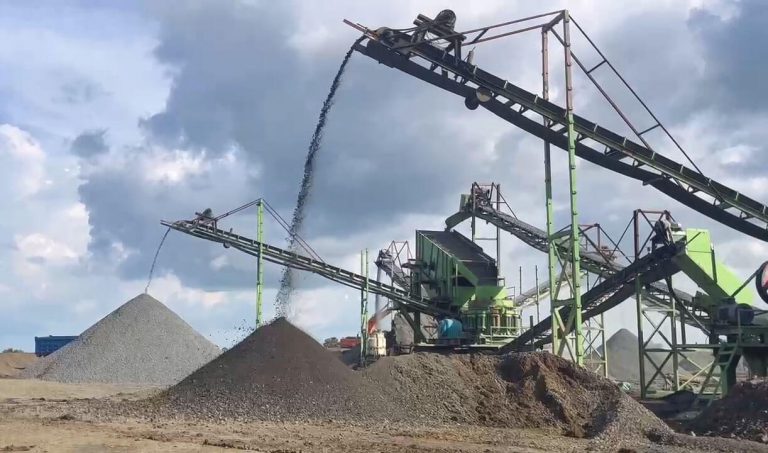 300TPH Limestone Crushing Plant flow details:
1. Coarse crushing: Jaw crusher
The large limestone material is evenly fed by the vibrating feeder to the jaw crusher for coarse crushing through the silo, and the large limestone of 500-600mm mined can be crushed into 21-30mm.
2. Secondary crushing: Cone crusher
The material is sent to the cone crusher through the belt conveyor for secondary crushing, and then the material enters the vibrating screen for screening and classification.
(The cone crusher is used for secondary crushing of limestone, with high output, which can meet the output requirements of customers. There is almost no phenomenon of dust flying in the sky at the crushing site, which reduces the pollution to the environment)
3. Fine crushed: Fine jaw crusher
The materials smaller than 21mm have crushed again in the fine jaw crusher to ensure that the materials that meet the particle size requirements are sent to the finished product area through the belt conveyor.
4. Screening: Vibrating screen
The crushed stone needs to be screened and screened into limestone with three particle sizes: 0-8mm, 8-21mm, and 21-30mm. This process can effectively control the size of the finished product and screen out the limestone required by customers.
This stone crushing plant is also suitable for crushing granite and other hard stones.
Product Name

Model No.

Jaw crusher

one set pe900x1200, capacity 220-450tph,132kw

two set pe600x900, capacity 60-180tph, 75kw

Cone crusher

two set DN1750, capacit5-460t/h, 220kw

Vibrating screen

one set 2YD2465 30kw mesh 30mm, 21mm

one set 3YD2470 30kw mesh : 8mm, 21mm, 30mm

Conveyor belt

spare parts for conveyors
Please fill out the contact form below to get the quotation price and engineer help.
We will response your request within 24 hours.
Notice:
We do not provide jobs, nor do we interested in investment or partnerships.
We provide equipment and mineral processing solution, we don't buy and sell mineral ores.

We value your privacy and keep your information safe.