The Top 5 Must Know Granite Crushers (With GIF)
For hard rocks such as granite, basalt, diabase, andesite, which are more difficult to crush or have higher crushing costs, you must be careful when choosing granite stone crusher and crusher equipment manufacturer. Generally, it is not suitable to use hammer crusher, impact crusher, and other crushers need frequent replacement of subsequent wear parts. What are the rock crushers suitable for crushing hard materials? Let's take a look!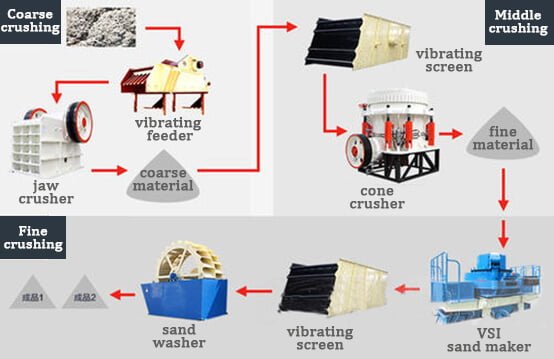 Crushers can be divided into three categories according to the size of feed and product:
Coarse crusher: crush from 1500~500mm to 350~100mm;
Medium crusher: crush from 350~100mm to 100~40mm;
Fine crusher: crush from 100~40mm to 30~10mm.
Below we will introduce the commonly used grinaite crushing equipment in each stage according to coarse, medium and fine crushing.
Jaw crusher is the most commonly used coarse crusher, not only for hard rock such as granite, but basically all ore crushing tasks are done with jaw crusher. The manufacturing technology of jaw crushers at home and abroad is mature, so in the field of coarse crushing, jaw crushers is by far the best option.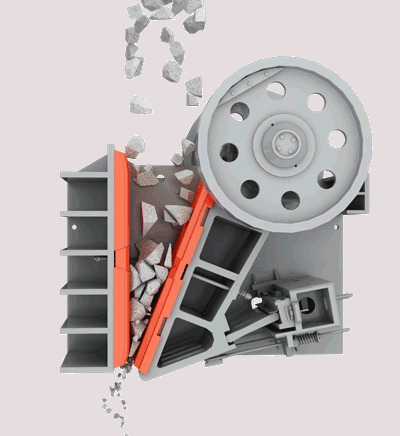 Advantages: simple structure, reliable work, lighter weight, cheap price, diverse models, small dimensions, large inlet size (up to 1m), easy maintenance, and economical operating costs.
Disadvantages: the liner is easy to wear, and the content of needle flakes in the product is high, and feeding equipment is generally required.
Gyratory crusher is another type of commonly used rough crushing equipment. Gyratory crusher is commonly used to crush materials of various hardness, but it is not suitable for crushing viscous ores.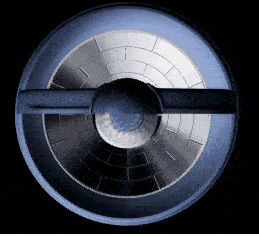 Advantages: Compared with the jaw crusher, the rotary crusher is continuous crushing. Its outstanding advantages are high productivity and large crushing ratio. It can be directly fed without a feeder.
Disadvantages: complex structure, high fuselage, large volume, high plant building, large infrastructure investment, heavy machinery, inconvenient handling, and high price.
Cone crusher is definitely the most commonly used product in the medium-fine crushing stage of hard rock crushing (sometimes it is also used for coarse crushing according to the situation). It has good wear resistance and has many models, including spring type (Simmons) and single cylinder hydraulic , Multi-cylinder hydraulic, inertial cone crusher, etc. But cone crusher is also not suitable for crushing wet and sticky ores.
Advantages: large crushing ratio, high efficiency, low energy consumption, less dust, uniform product size, stable work, low failure rate.
Disadvantages: complex structure and maintenance,  high price.
The structure and principle of the fine jaw crusher are similar to that of the jaw crusher. The working mode is curved extrusion type, and the material is crushed in the crushing cavity composed of the movable jaw and the fixed jaw.
Vertical shaft impact crusher
If sand making is not needed later, cone crusher and fine jaw crusher can also be used in the fine crushing stage. If the product size requirements are strict, the follow-up will generally be equipped with a sand making and shaping machine.
The vertical shaft impact sand making machine can choose different crushing cavity types of "stone hitting stone" or "stone hitting iron". For granite, the hardness is relatively large, so it is not suitable to choose the "stone hitting iron" cavity type, because the surrounding guard plate is easy to wear and cause the cost of accessories is higher.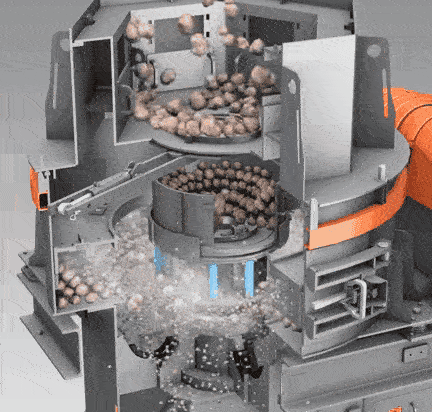 Advantages: It has a shaping function, the product is cubic, and the bulk density is large. It is a widely used sand making and shaping equipment.
Disadvantages: The maintenance is complicated and the cost is high. Generally, the feed size of hard rock cannot be greater than 45-50mm.