Crushing Equipment are very widely used, such as mining, quarry, construction waste to recycle, farm, etc. A kind of crushing equipment clears land from stones, no matter whether for agricultural land, as a step of land reclamation, for the maintenance of ski slopes, or for land clearing and construction site preparation. This kind of equipment isn't our talk today. Today, we introduce the types of stone crushers machine, such as jaw crusher, impact crusher, cone crusher, hammer crusher which used to crusher rocks and minerals.
Jaw Crusher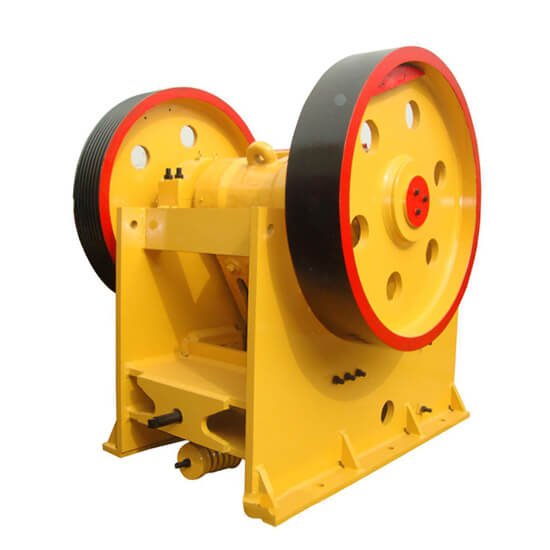 Jaw crusher is a heavy-duty which crushing the hard rock. Therefore, the jaw crusher parts need to be very hard and durable. In particular, the two components of the jaw crusher work, the fixed jaw, and the movable jaw. The crushers machine are widely used in industries of mining, building materials, roads, railways, water conservancy, and chemical. The types of jaw stone crusher: single toggle jaw crusher and double toggle jaw crusher.
Impact Crusher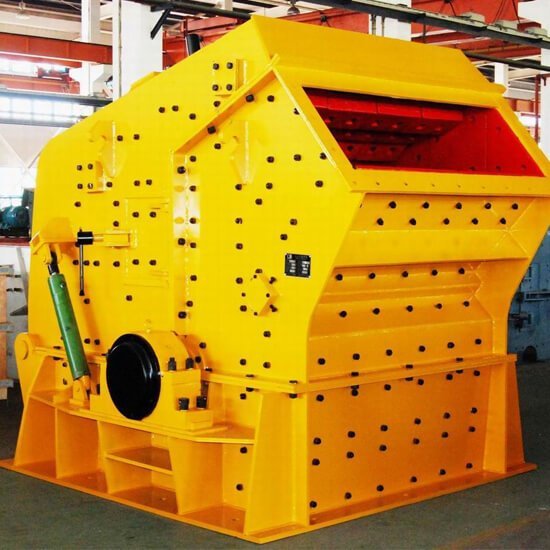 The impact crusher crushing the soft and very hard materials, even if there is moisture in the material. The types of stone crushers are widely used in building materials, ore crushing, railways, highways, energy, transportation, energy, cement, mining, chemical and other industries for medium and fine materials.
Cone Crusher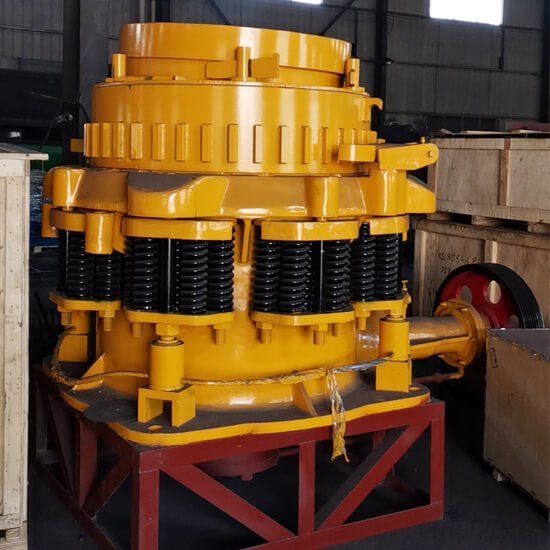 Cone crusher is an advanced hydraulic crusher with high power, large crushing ratio, and high productivity. Generally, it uses as a secondary crusher to break medium-hard materials, and use as fine crushers in artificial sand making process plants and quarry plant. Cone Crusher is a hydraulic crushing machine suitable for use in raw materials in the metallurgical, construction, road construction, chemical, and silicate industries. Types of cone stone crushers: GP cone crusher namely single-cylinder hydraulic cone crusher, HP cone crusher namely multi-cylinder hydraulic cone crusher, Compound cone crusher.
Hammer Crusher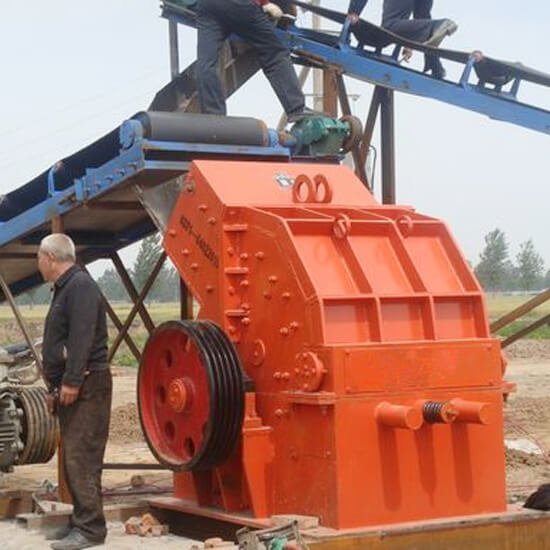 Hammer crusher is a high-speed rotary crushing machine. The crusher is suitable for crushing medium hardness materials in industrial sectors such as cement, chemical, electric power, and metallurgy. The medium hardness materials such as limestone, slag, coke, coal and other materials in the medium and fine crushing operations. The hammer mill rock crusher can be used not only for crushing plant, sand making plant, it also can replace cone crushers in mining plant. The types of stone hammers crushers: single-stage hammer crusher, high-efficiency hammer crusher, sand making machine, vertical shaft hammer rock crusher, reversible hammer crusher, double rotor hammer crusher, ring hammer crusher.
Roll Crusher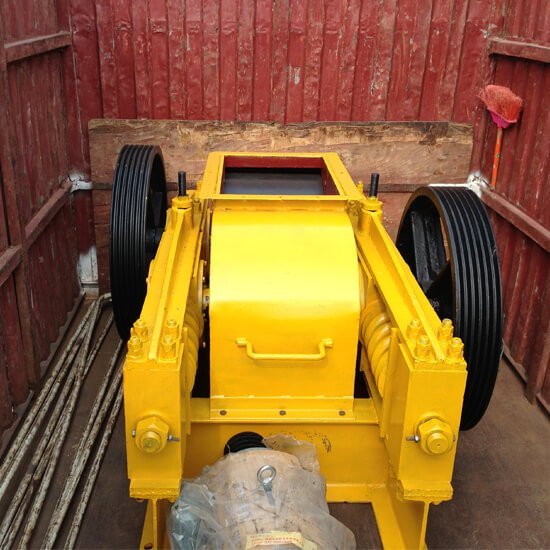 Roller crusher is a very old crushing equipment that appeared in 1806, and its structure is simple. It can crushers iron ore, Quartz Stone, rock gold, rock tantalum niobium ore, rock tin ore, rock tungsten ore, manganese ore, ilmenite ore, K-albite, limestone, river pebbles, copper ore, bauxite, barite, basalt, etc. Therefore the roll crusher is one of the most widely used crusher machines in the mining industry.
Rock Roll crusher is fine crusher equipment that similar to the hammer crusher. It can crush the compressive strength of less than 160 MPA of materials. Medium feed size, and adjustable discharge size. With the characteristic of low maintenance costs, low requirements for water, reliable performance, less power consumption, less dust, low noise and so on.
VSI Crusher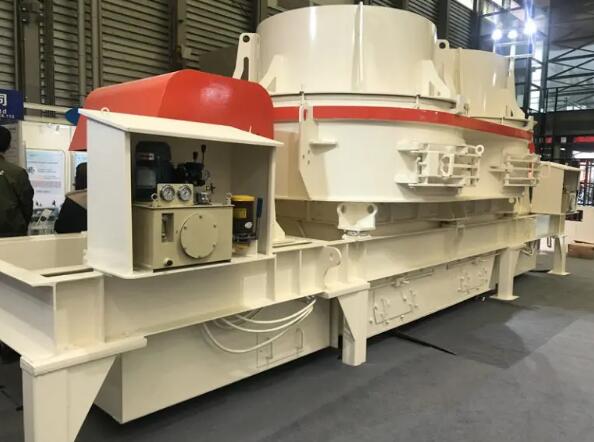 VSI crusher is a kind of sand making machine which uses in sand plant and quarry plant. The VSI sand making machine is a hydraulically impact sand making machine that is 50% more energy-efficient than conventional machines. It can make all kinds of rocks, sandstones, and river pebbles with construction sand of various grain sizes. The uniformity of sand and high compressive strength.