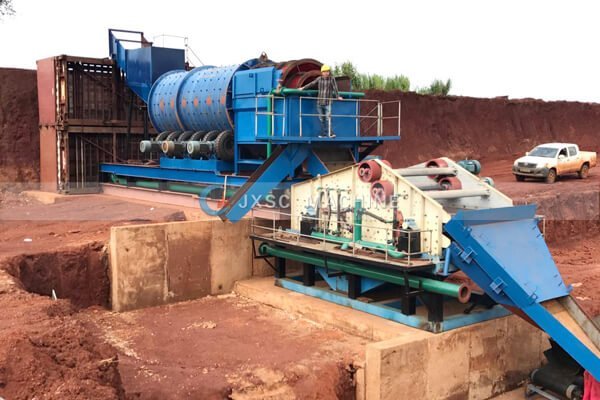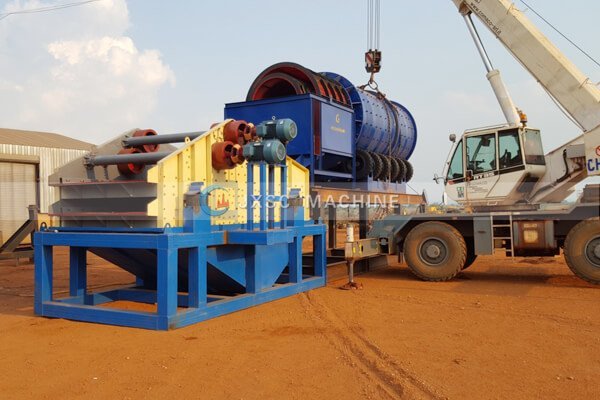 Commonly used beneficiation methods include gravity separation, flotation, magnetic separation, electrical separation and chemical beneficiation. Even the same type of copper ore, it is necessary to design the most appropriate process according to local conditions, and cannot be copied completely.
➤Crushing: cone crusher, improved cone crusher and high-pressure grinding roller (HPGR).
➤Waste classification: NIR (near infrared) classification, optical (color) classification, XRF (X-ray fluorescence)
➤Concentration is performed by combining dense medium separation (DMS) with XRT (transmitted X-ray), pulsed X-ray, mineral jigs according to application and condition.
➤Using conventional X-ray technology, pulsed X-ray technology or XRT for the final recovery of diamonds.
Processing of diamond ores begins with crushing. Typically, an ore is crushed initially to below 250 mm by means of a gyratory crusher and then to 75 mm using a cone crusher. The final stage of crushing is done by means of a high-pressure roller mill to further reduce the size below 25 mm. The incremental size reduction is helpful for minimizing the possibility of breaking diamonds inadvertently. The crushed ore is scrubbed in a tumbler in the presence of water, while the fines generated during crushing and scrubbing are removed by screening typically at 2 mm. The crushed ore in the range of 2–25 mm size is sent to heavy-media cyclones, with the diamond-rich underflows going to X-ray sorters to recover diamonds. The reject streams from the X-ray sorters are then sent to grease tables (or belts), in which diamonds are retained on the grease table as they are selectively attracted to the grease via hydrophobic interaction while hydrophilic gangue minerals flow through.
In most cases, the materials smaller than 2 mm are disposed of without further processing due to the lack of appropriate separation methods. In some plants, the 2 mm material is screened at 0.5 mm, and the 2 + 0.5 mm fraction is subjected to flotation.
However, it has been a challenge to recover small diamonds by flotation for two reasons. One is the difficulty in floating diamonds as large as 2 mm using conventional flotation machines. In general, mineral flotation is effective in the narrow particle size range of 0.1–0.25 mm. The other is that the dissolved species present in the aqueous phase of kimberlite ore slurry tends to reduce the hydrophobicity of diamonds, while the flotation of coarse particles requires stronger collectors that can increase the hydrophobicity beyond the level that is required for the flotation of smaller particles.
Need help from engineers?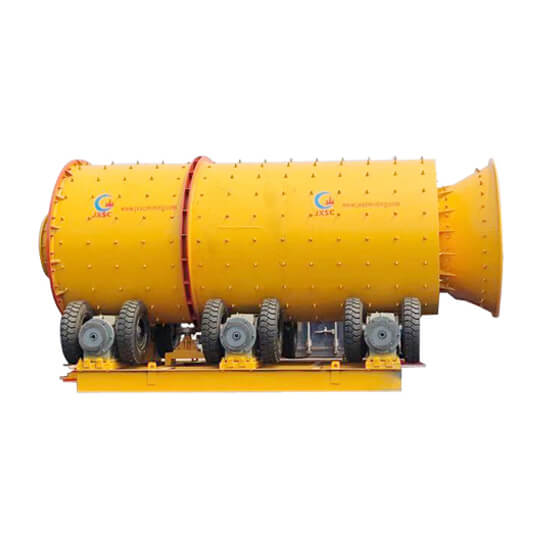 A horizontal rotating cylindrical drum with internal lifters that continuously abrade material under controlled water to ore ratios. Not applicable for plastic type clays, as these can pelletize through the tumbling action.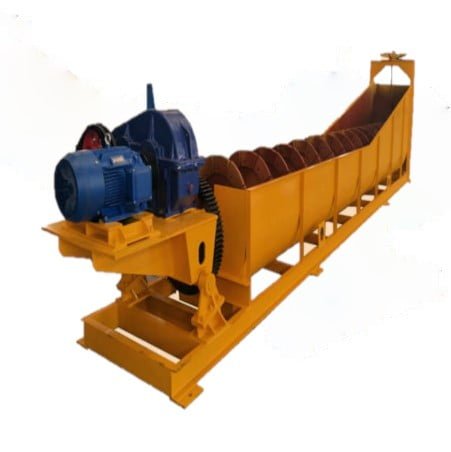 Disagglomeration for clay removal Abrasion resistant paddles affixed to a horizontally mounted rotating shaft yields an aggressive washing action that breaks down clay, it is more applicable to tough plastic type clays.
Please fill out the contact form below to get the price of our equipment and engineer help.
More ways to get in touch with us.