10TPH Complete Copper Processing Plant In Zambia
We guarantee the high quality machine in the mineral processing industry, established in 35 years of experience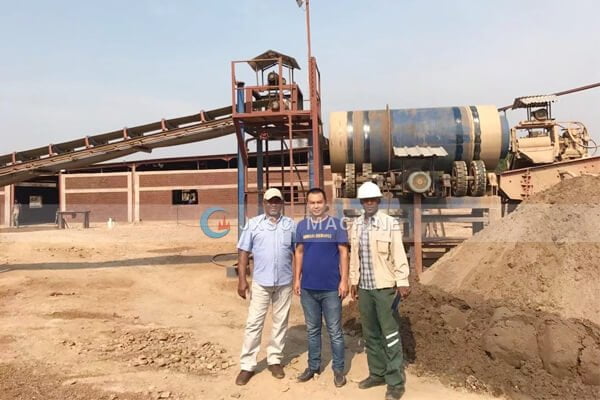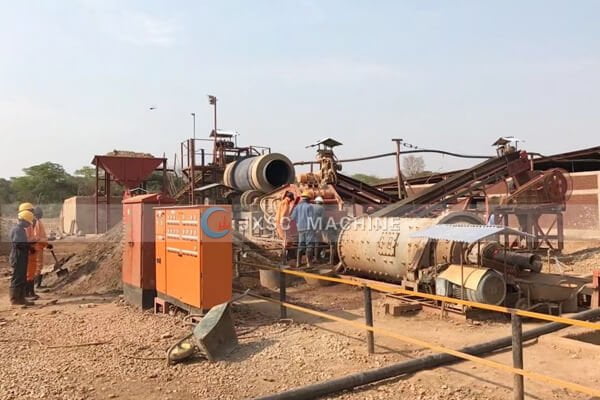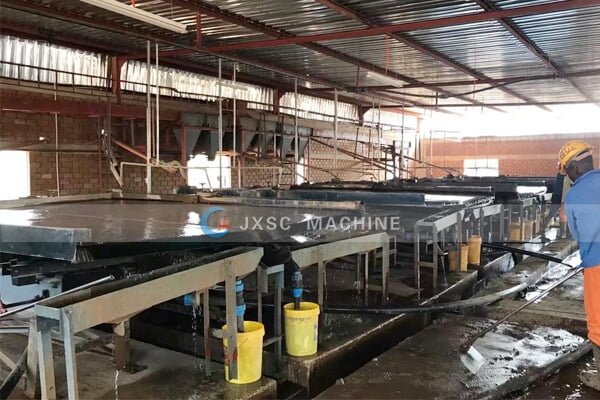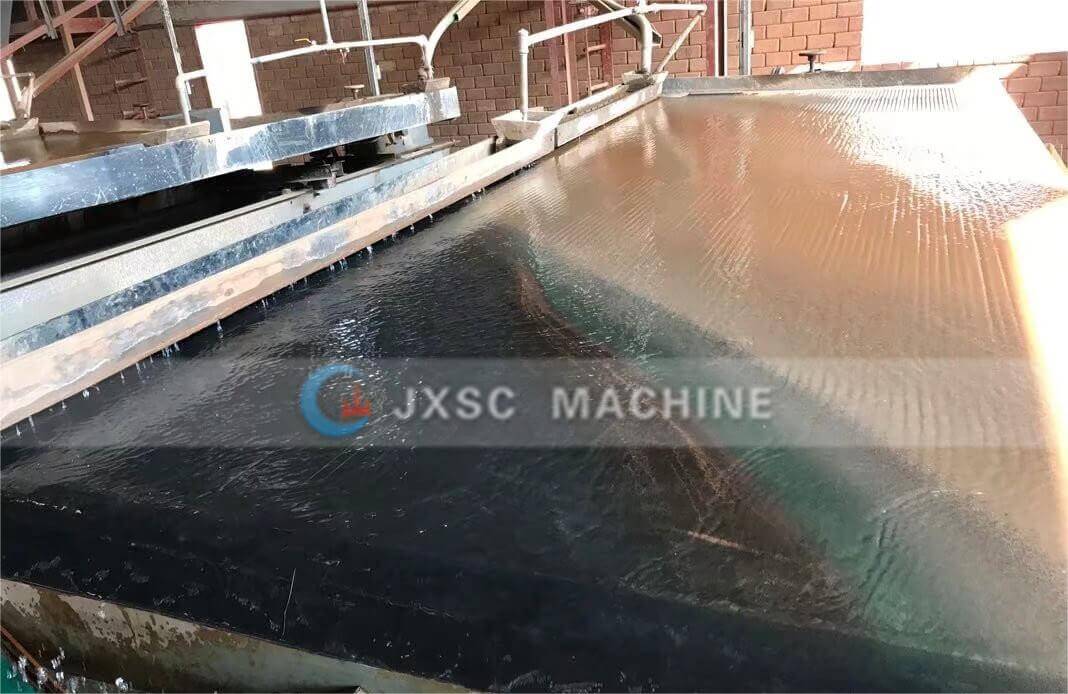 1. Raw ore: copper ore
2. Capacity: 10TPH
3. Location: Zambia
Feeding – Crushing – Washing – Screening – Grinding – Gravity separation
JXSC Mine Machinery has provided a complete set of 10TPH rock copper processing production lines for Zambia customers. With full set mining machines, and our JXSC designed process flowchart according to customer's ore conditions. Our engineer also went to the mine site for installation and commissioning guidance. The whole complete set of mining equipment for this copper processing plant including hopper, feeding machine, jaw crusher, belt conveyor, ball mill, shaking table, etc.
1. Crushing: Jaw crusher
First, we crushes the raw ore (30mm) into the jaw crusher. The belt conveyor conveys the crushed stones (10mm) to the transfer silo.
2. Washing & Screening: Trommel scrubber, Vibrating screen
The feeder transported the material through the belt conveyor to the trommel scrubber for cleaning and then screened.
3. Grinding: Ball mill
The stones below 10mm are sent to the transfer hopper by the belt conveyor, and sent to the ball mill by the electromagnetic vibrating feeder. The ore after the ball mill is pumped to the cyclone group for particle size classification.
4. Concentration: Shaking tables
The concentrate is sent to the shaking table to separate the copper concentrate, to improve the recovery rate as much as possible. Copper concentrate will eventually be obtained from the shaking tables.
This plant is also suitable for processing rock gold ore/ rock tin ore/ rock tungsten ore/ rock, chrome ore/rock coltan ore, etc. The plant process capacity can be provided as per request.
Please fill out the information below for the quotation price and engineer's help. We will reply asap!
Notice:
We do not provide jobs and have no interest in investment or partnerships.
We provide equipment and mineral processing solutions; not buy and sell mineral /ore /materials.

We value your privacy and keep your information safe.