50-80TPH River Stone Crushing Plant In Ecuador
We guarantee the high quality machine in the mineral processing industry, established in 35 years of experience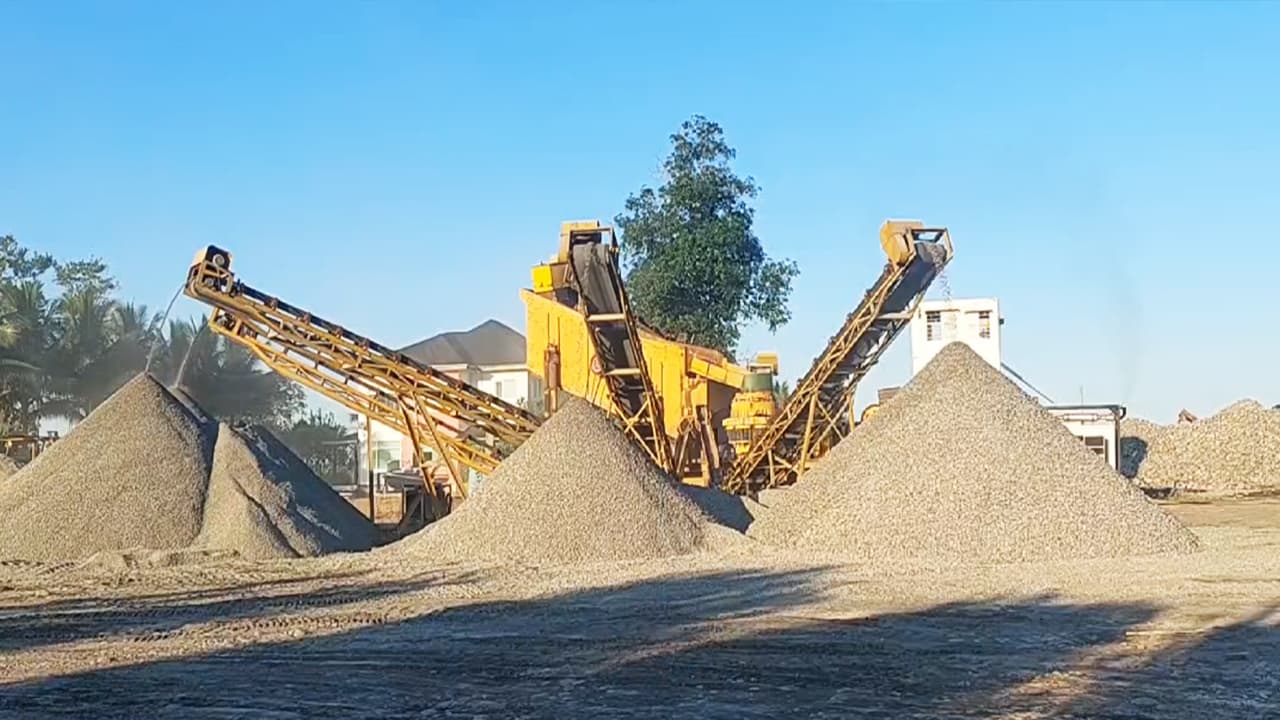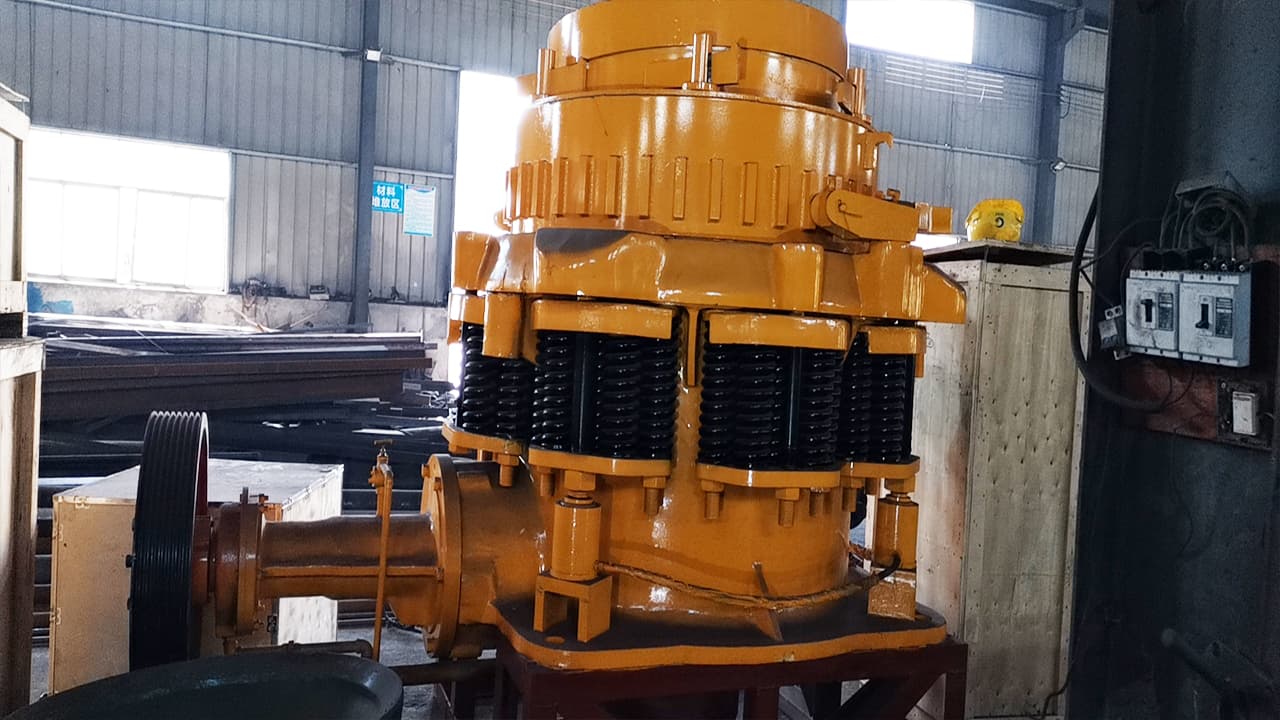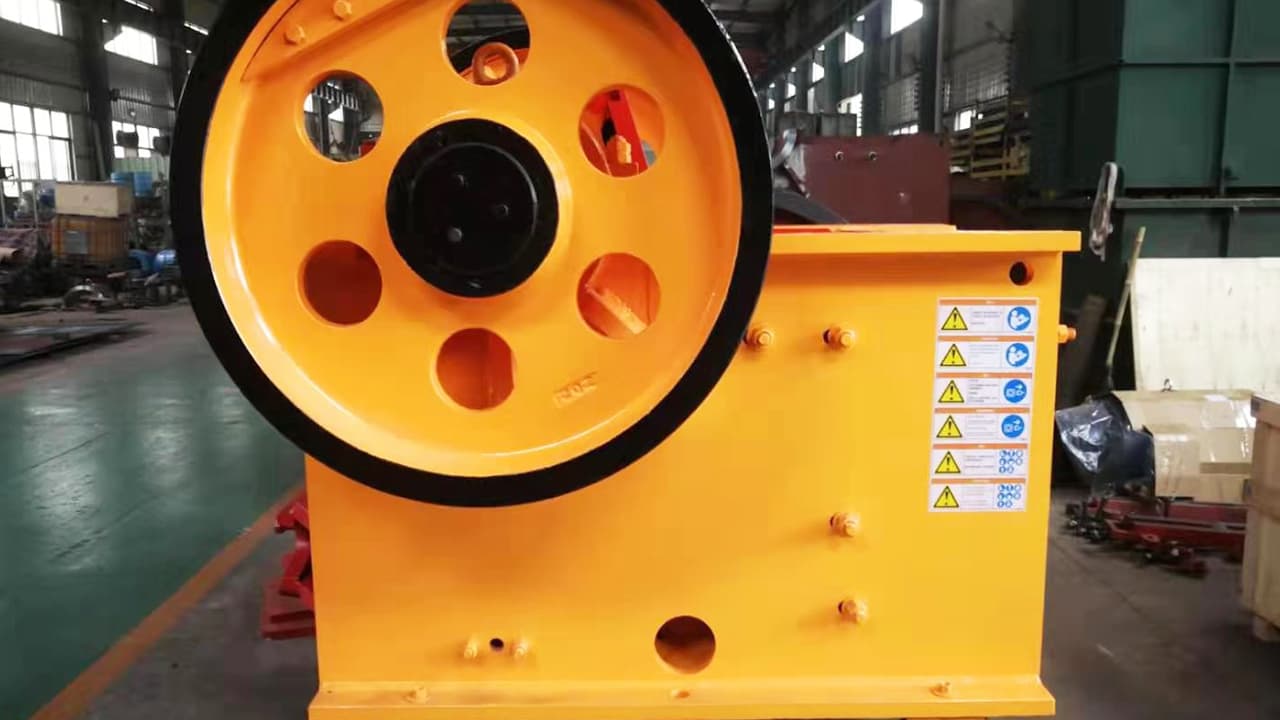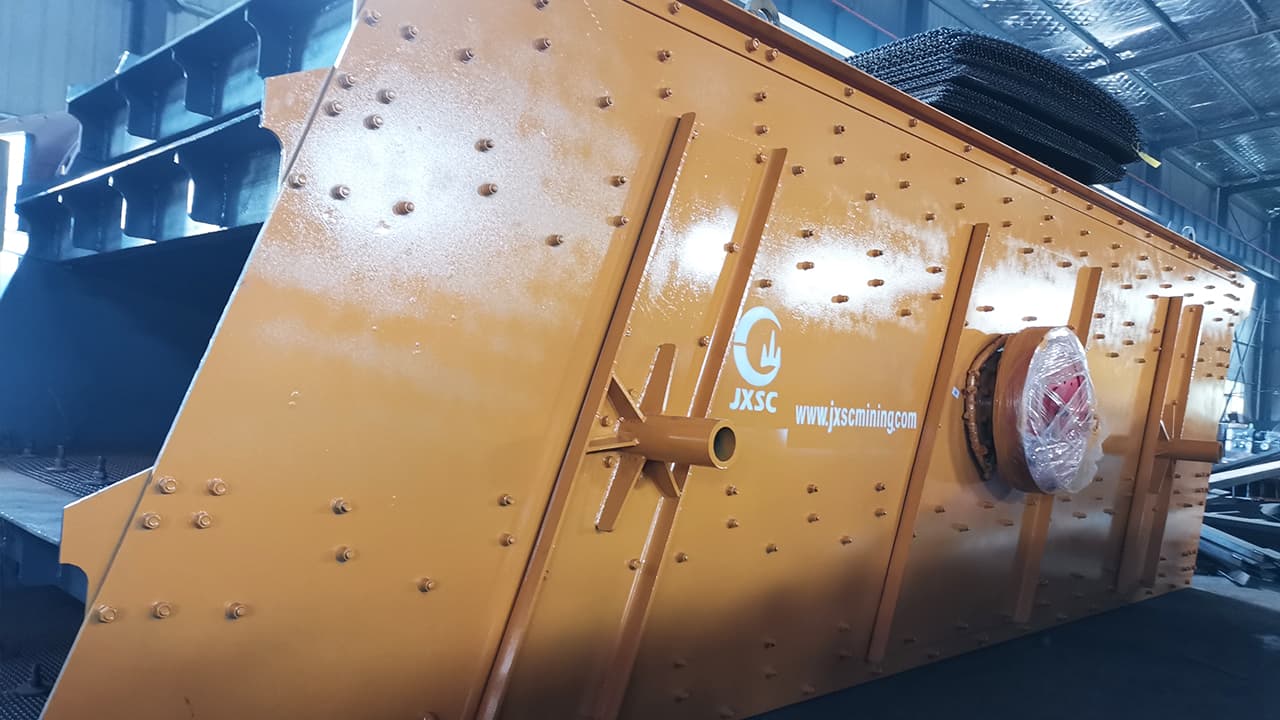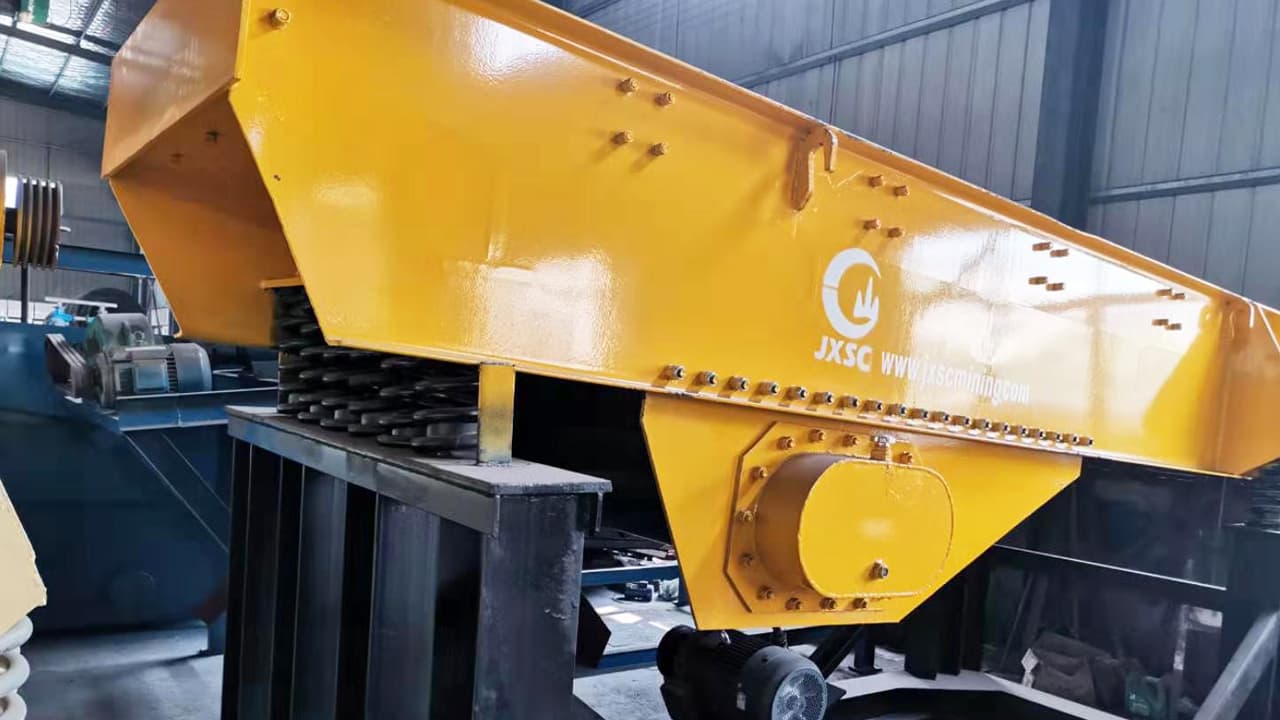 1. Raw ore: River stone
2. Capacity: 50-80 TPH
3. Location: Ecuador
4. Output size: 0-25.4mm
Feeding – Crushing – Screening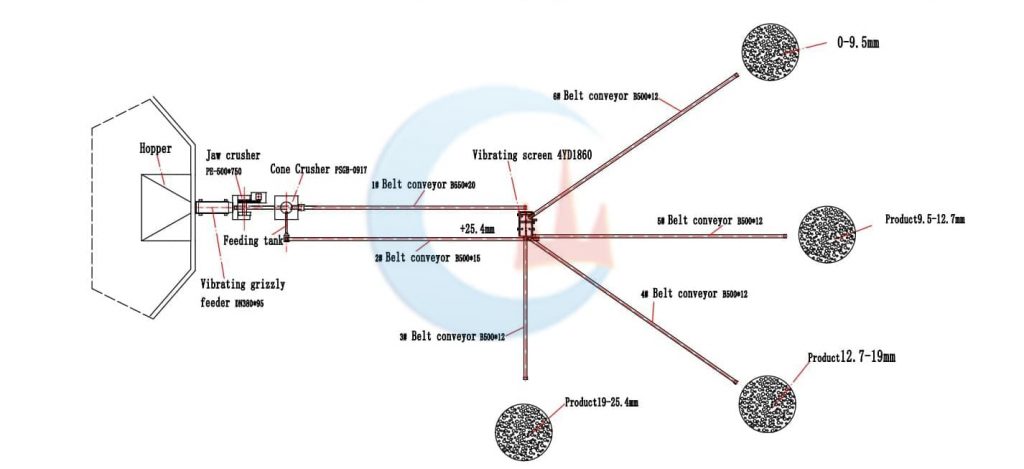 1. Feeding & Crushing: vibrating feeder, Jaw crusher, Cone crusher
The river stone  in the hopper are transported to the jaw crusher for coarse crushing by a vibrating feeder, then into the cone crusher for fine crushing.
2. Screening: Vibrating screen
The material that has reached the granularity is transported to the vibrating screen by a belt conveyor and screened into four materials. This plant can get four final product sizes:0-9.5mm,9.5-12.7mm, 12.7-19mm, and 19-25.4mm.
Note: We can adjust the discharging size of the cone crusher and replace the vibrating screen mesh to get different final product sizes.
It is suitable for crushing hard stones like granite, basalt, andesite, etc. With easy operation and maintenance, we can customize the most suitable solutions according to your quarry stone conditions and final product requirements for the plant. Welcome to contact us for more details.
| | | |
| --- | --- | --- |
| Product name | Model | Quantity(set) |
| Vibrating feeder | DN380*95 | 1 |
| Jaw crusher | PE-500*750 | 1 |
| Symons cone crusher | PSGB-0917 | 1 |
| Belt conveyor | B650 | 5 |
| Circle vibrating screen | 4YD1860 | 1 |
Please fill out the information below for the quotation price and engineer's help. We will reply asap!
Notice:
We do not provide jobs and have no interest in investment or partnerships.
We provide equipment and mineral processing solutions; not buy and sell mineral /ore /materials.

We value your privacy and keep your information safe.