15TPH Zircon Sand Separation Plant In Kazakhstan
We guarantee the high quality machine in the mineral processing industry, established in 35 years of experience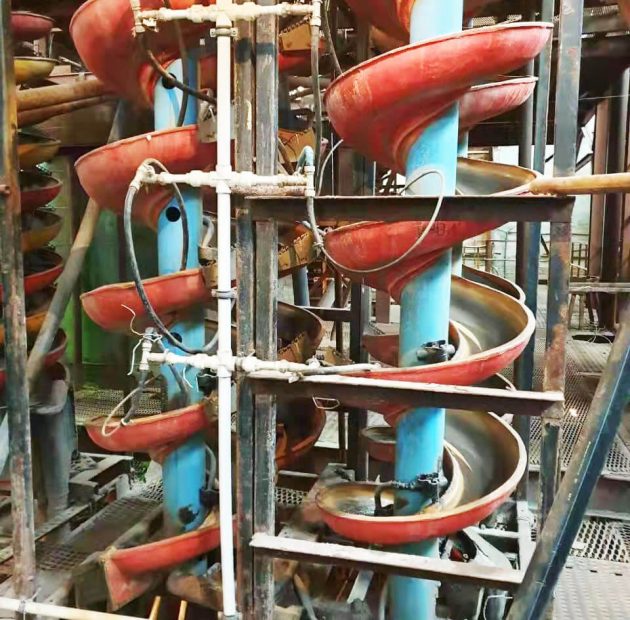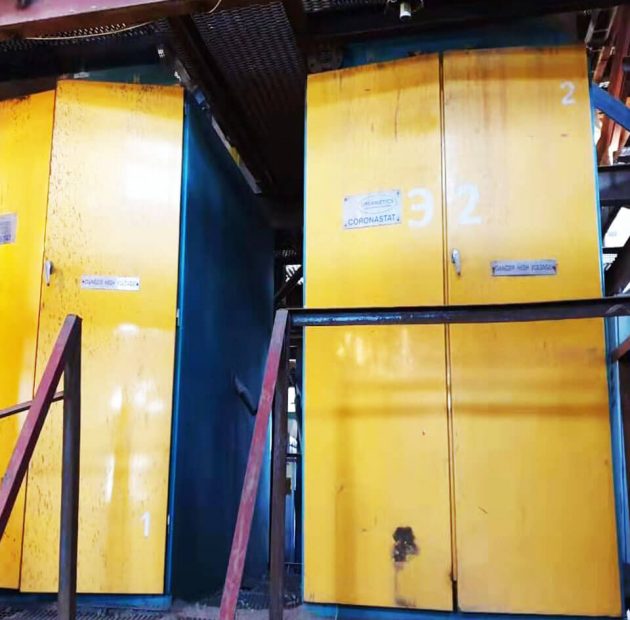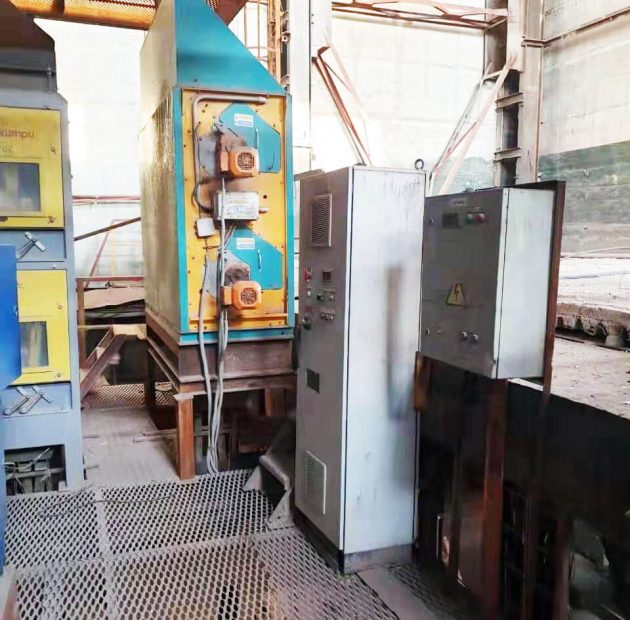 1. Raw ore: Fine sand with slime, mainly containing 70-80% silica sand, 3% zircon sand, 4% ilmenite, 4.5% hematite, a small amount of rutile
2. Capacity: 15TPH
3. Location: Kazakhstan
4. Input size: 0-2mm
Washing – Screening – Gravity separation – Magnetic separation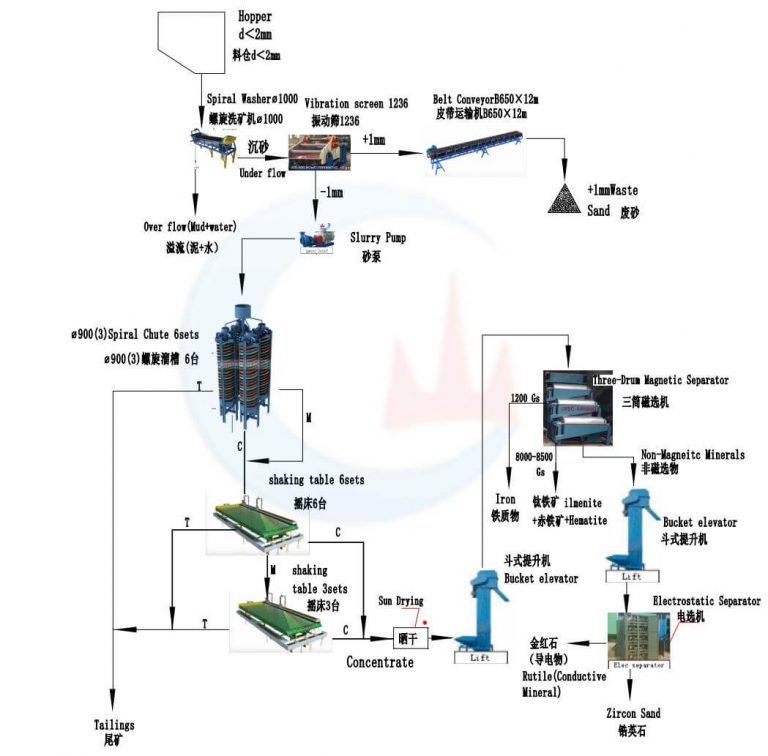 Customer requirements: The raw ore is a very fine placer containing slime, and the ore needs to be washed first. By gravity separation to remove light silica sand and waste sand. Then magnetic separation removes magnetic minerals, and finally electric separation remove rutile To improve the quality of zircon sand.
1. Washing: spiral washer
Feed the raw sand less than 2mm into the raw ore bin, and directly feed it to the spiral washing machine to remove the impurities on the surface. The silt floating surface can be overflowed together with the water. The coarse ore particles sink to the bottom of the tank, and the bottom flow enters the vibrating screen.
2. Screening: vibrating screen
The vibrating screen adopts a layer of screen mesh with a mesh size of 1mm. Materials larger than 1mm are transported to the side by belt conveyor and become waste sand. Materials smaller than 1mm are fed to the feeding port of the spiral chute by sand pump.
3.Separation: spiral chute, shaking table, magnetic separator
Gravity separation mainly removes light minerals. The medium ore and concentrate in the spiral chute enter the shaking table together for separation, and the tailings are discharged together. The final concentrate in the shaker is dried naturally in the sun.
Magnetic separation mainly separates iron minerals. Finally, all the ore concentrates after drying are sent to a magnetic separator with a bucket elevator to separate ilmenite and hematite.
Then the non-magnetic minerals will be sent to the electric separator with another bucket elevator, and the rutile with zircon and conductivity will be separated.
Please fill out the information below for the quotation price and engineer's help. We will reply asap!
Notice:
We do not provide jobs and have no interest in investment or partnerships.
We provide equipment and mineral processing solutions; not buy and sell mineral /ore /materials.

We value your privacy and keep your information safe.