5TPH Rock Gold Crushing Production Line In Tanzania
We guarantee the high quality machine in the mineral processing industry, established in 35 years of experience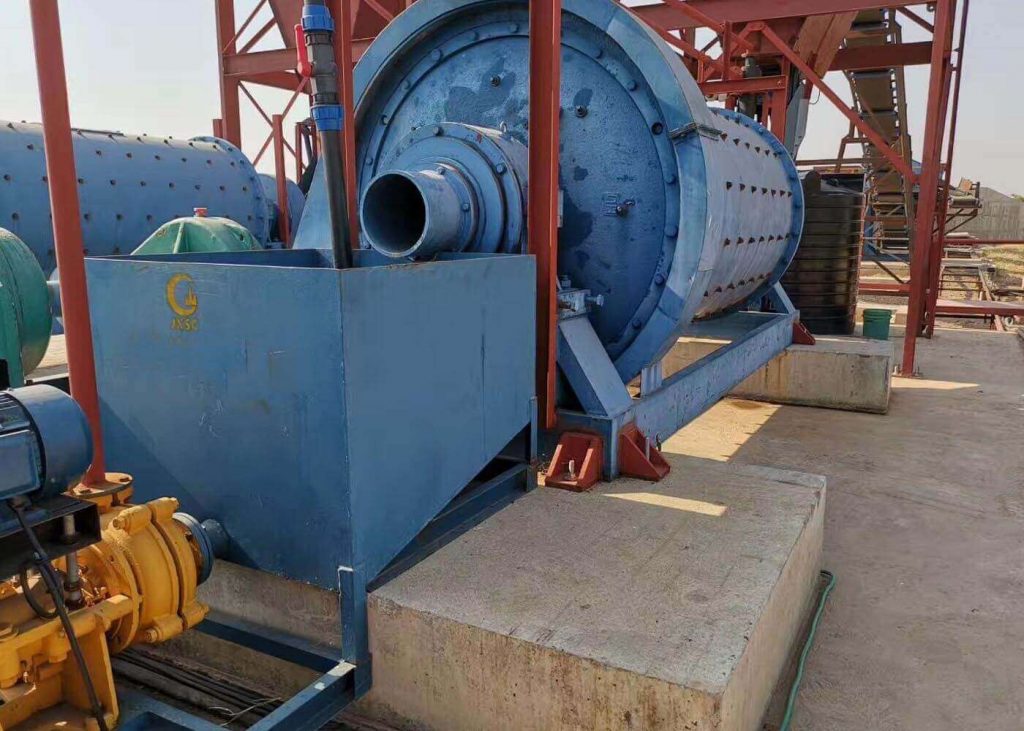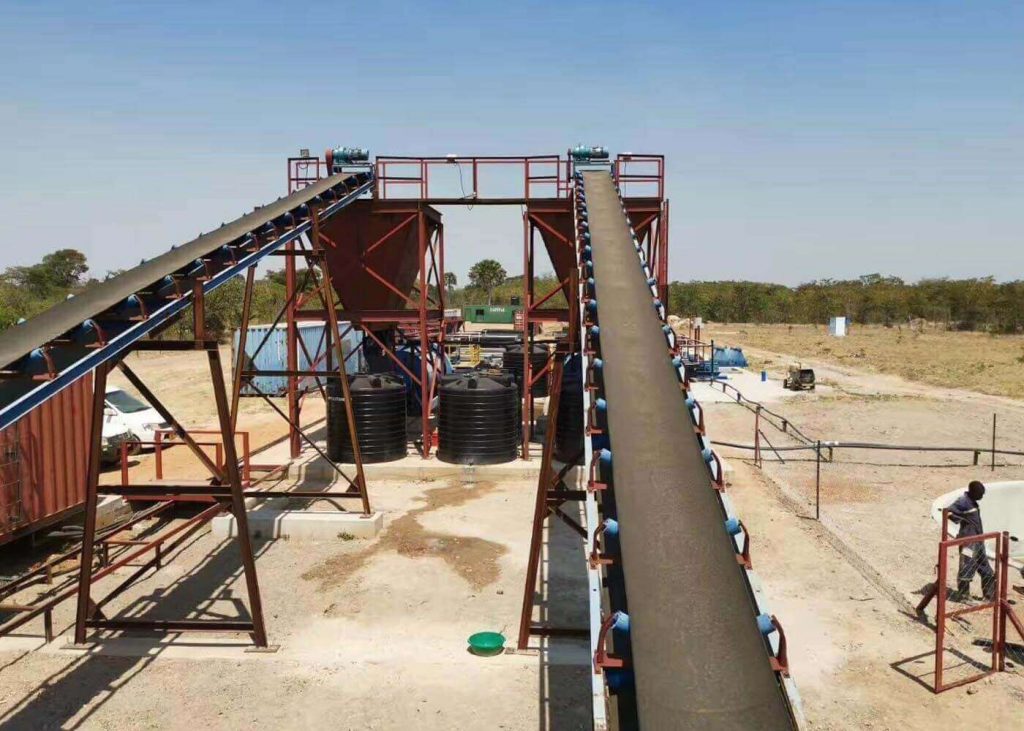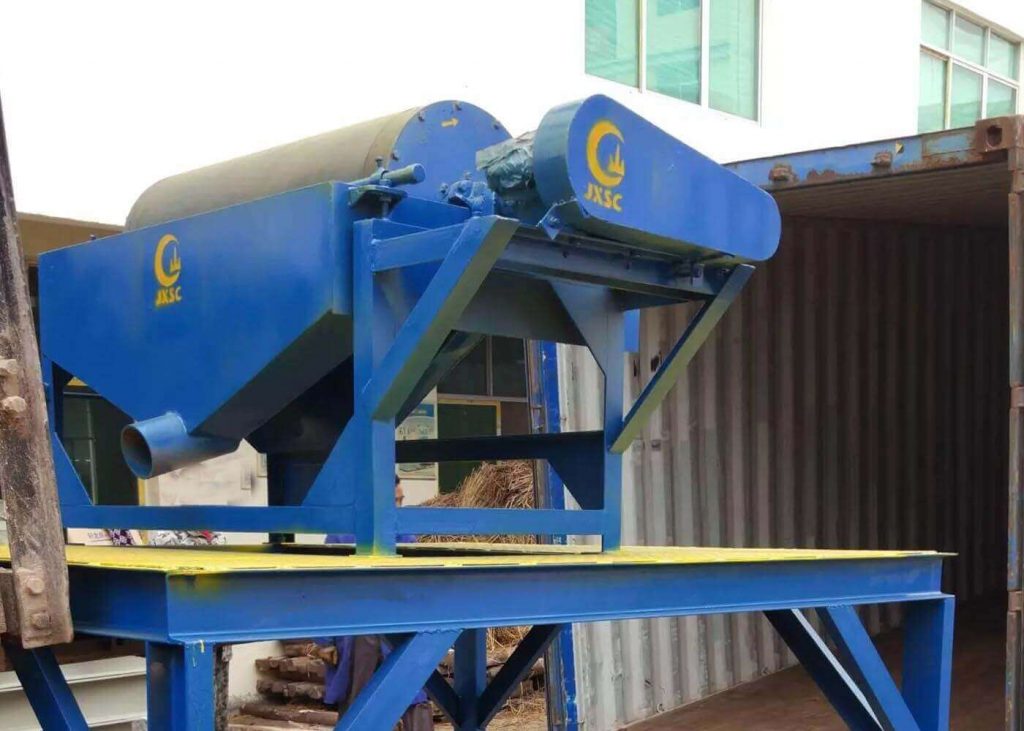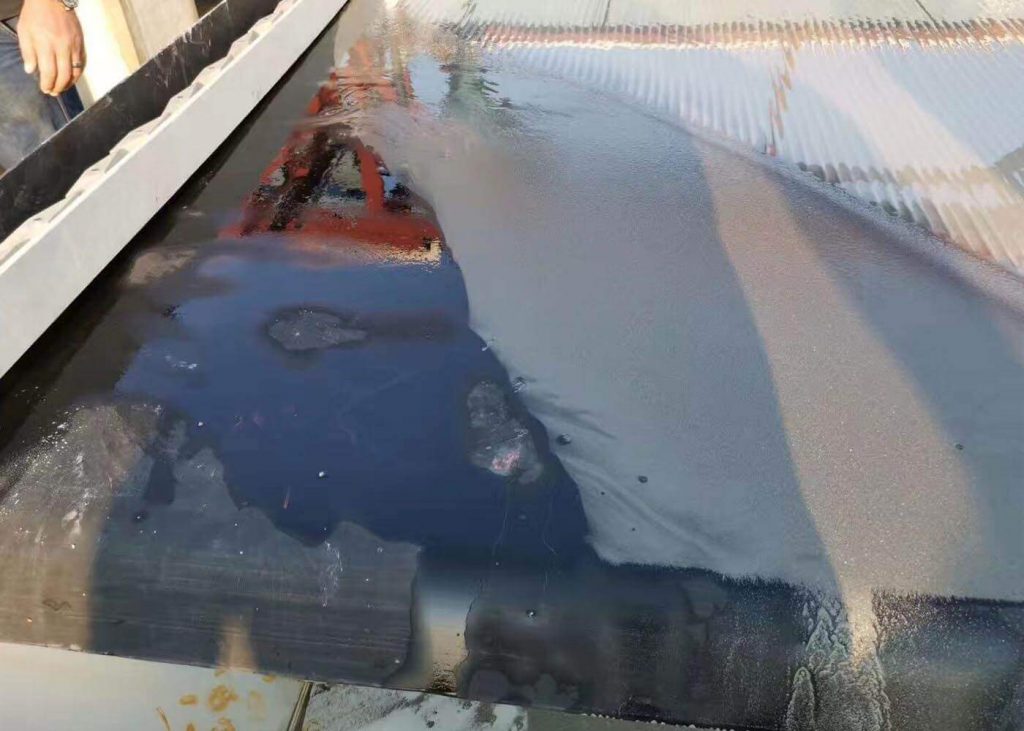 1. Raw ore: rock gold ore
2. Capacity: 5TPH
3. Location: Tanzania
Feeding – Crushing – Screening – Grinding & Classiying – Magnetic separation – Classification – Gravity separation
JXSC provides Tanzanian customers with complete rock gold crushing production lines and equipment, including two stages crushing and shaking table gravity separation, and high-grade finished products.
(1). Feeding, Crushing, Screening: chute feeder, jaw crusher, vibrating screen, electromagnetic vibrating feeder
The materials enter the trough feeder through the hopper, are directly fed to the coarse jaw crusher, and then transported to the fine jaw crusher through the belt conveyor for fine crushing. All materials are sent to the vibrating screen for classification, and materials that do not meet the size are returned to the fine jaw crusher for re-crushing. Finally, materials that meet the size enter the ball mill through the belt conveyor and electromagnetic vibrating feeder.
(2). Grinding, Classification, Magnetic separation: ball mill, hydrocyclone, wet magnetic separator
The ball mill grinds the materials into powder and then enters the hydrocyclone for classification. Hydrocyclones integrated into the grinding circuit effectively separate valuable products from waste materials, adapting them to further separation or recycling processes. The ore slurry enters a wet magnetic separator to remove iron impurities. The final material enters the hydraulic classification box using a slurry pump.
(3). Classification, Gravity separation: hydraulic classification box group (20mm drop between two classification boxes), 6-s shaking tables
In the hydraulic classification operation before shaking table separation, it plays the role of classifying and distributing the ore volume to improve the separation efficiency. The distributed slurry enters ten shakers respectively and can be obtained at one time: concentrate, middlings, and tailings. Among them, the middling ore slurry is pumped into the distributor to mix evenly, and then enters the second stage of five shakers for sorting. After two stages of shaking the table, the gold ore finished product is high purity.
Whether placer gold or rock gold ore processing, we support customized gold processing production lines and machines, designing flows based on your mine conditions or specific needs to maximize gold recovery rates.
Please fill out the information below for the quotation price and engineer's help. We will reply asap!
Notice:
We do not provide jobs and have no interest in investment or partnerships.
We provide equipment and mineral processing solutions; not buy and sell mineral /ore /materials.

We value your privacy and keep your information safe.