5TPH Rock Tin Ore Processing Plant In Uganda
We guarantee the high quality machine in the mineral processing industry, established in 35 years of experience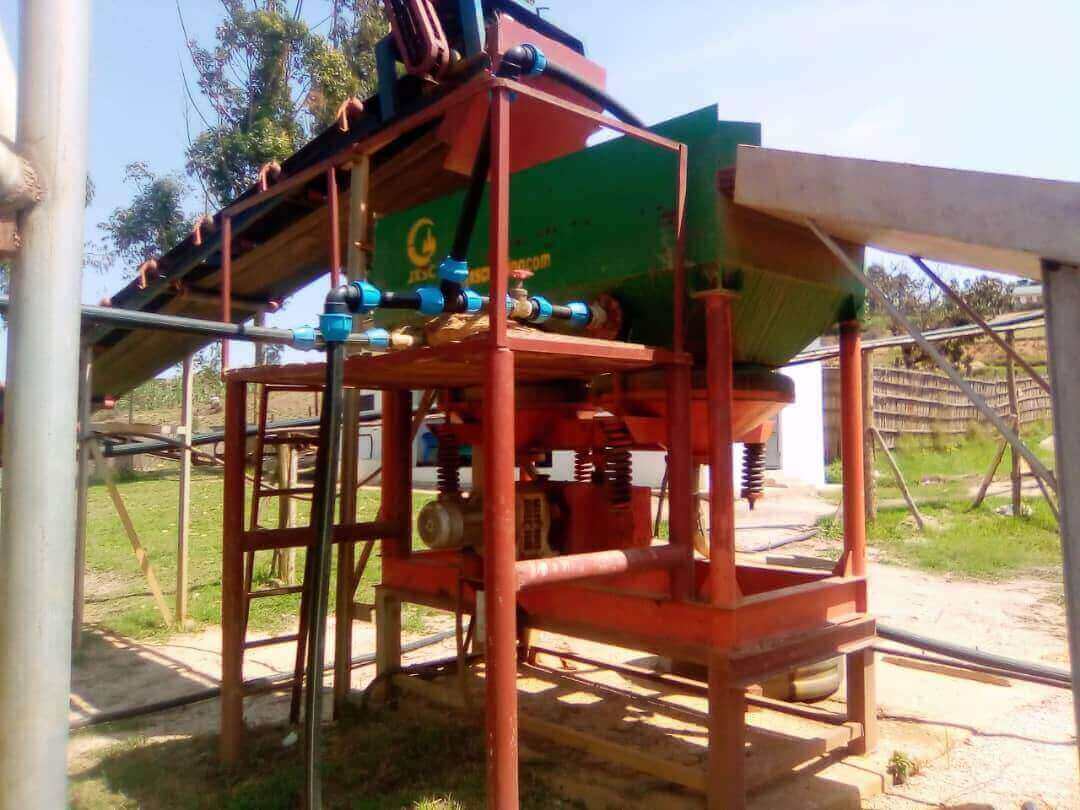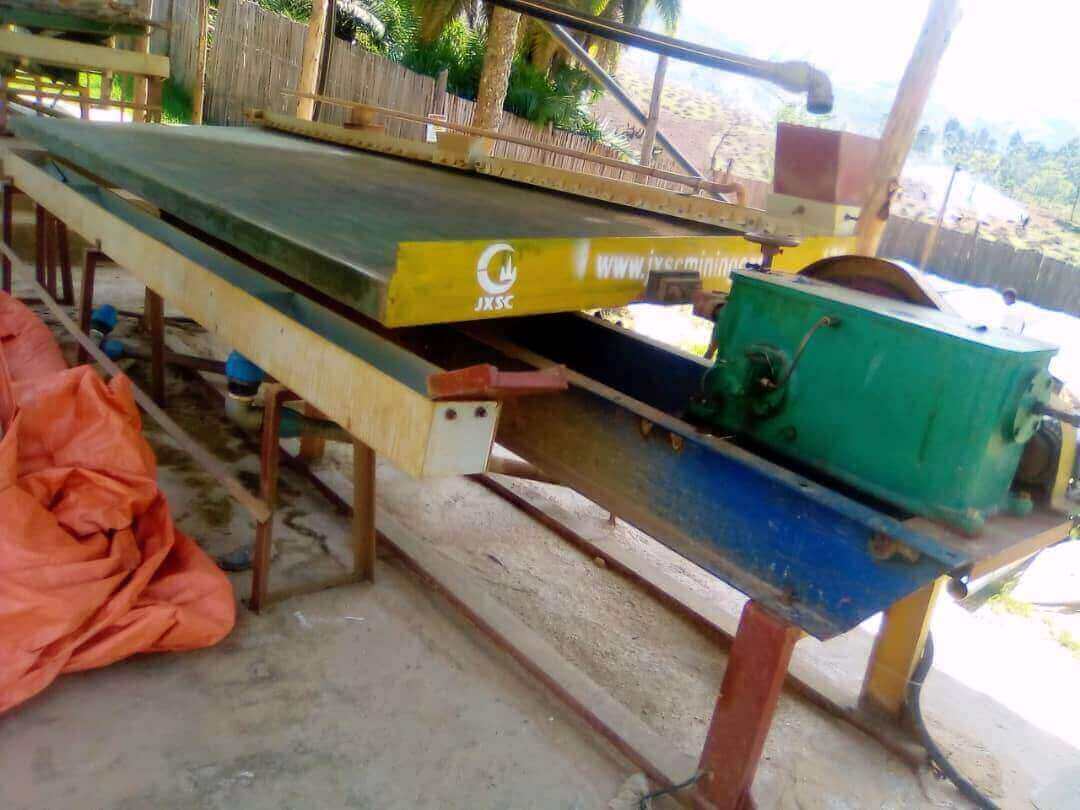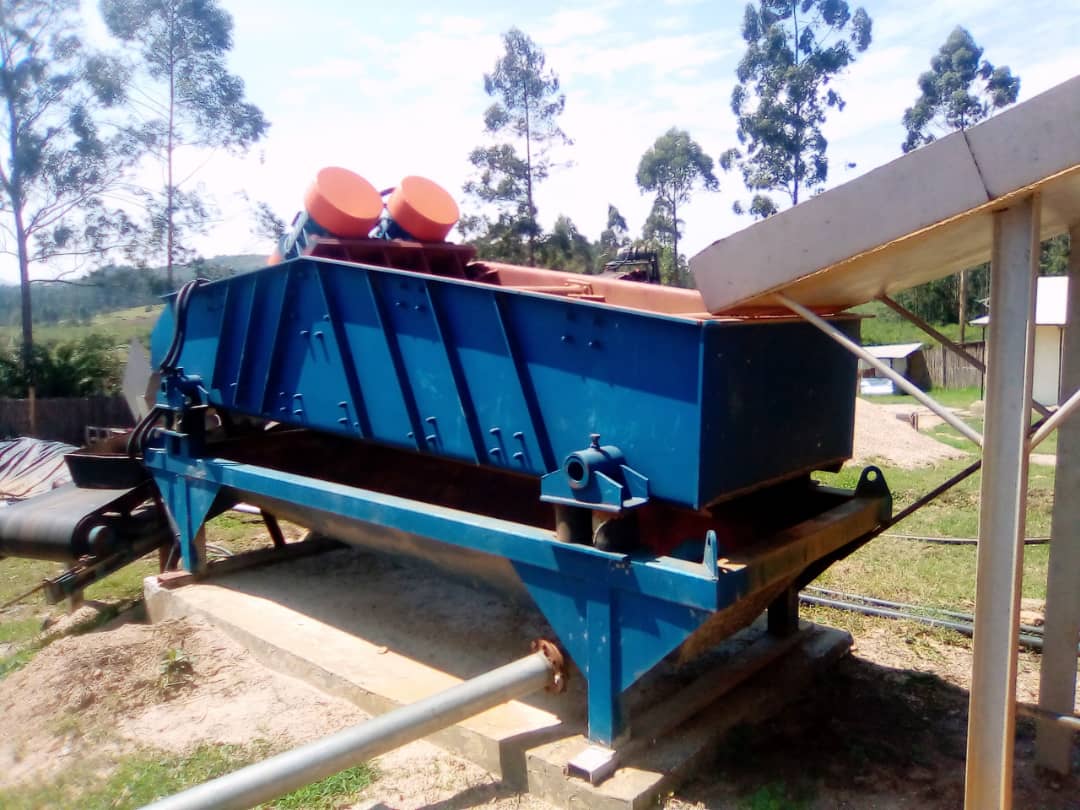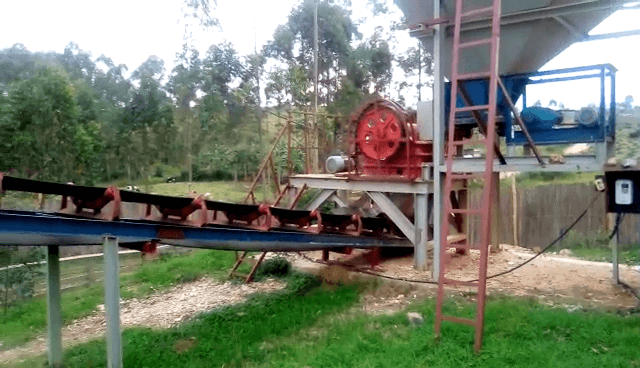 1. Raw ore: rock tin ore
2. Capacity: 5TPH
3. Location: Uganda
Crushing – Screening – Gravity separation
JXSC has designed a complete set of rock tin ore processing plant machines, flowcharts & all accessories for Uganda customers. The client has their engineering team for setting up this plant. We offer a detailed layout design with base construction drawings accordingly.
1. Crushing & Screening: jaw crusher, roll crusher
There is a smaller hopper above the jaw crusher and a chute feeder below the hopper. The stone can be fed into the jaw crusher more evenly and smoothly. The output of the jaw crusher is small and then screened with a vibrating screen. Materials larger than 5mm enter the next double-roll crusher for fine crushing through the belt conveyor. The material output from the roller crusher will be transported to the vibrating screen for re-screening.
2. Gravity separation: jig separator, shaking table
Materials smaller than 5 mm enter another belt conveyor into the jig. The slurry pump directly transported the concentrate <2mm under the jig screen to the distribution tank. Then enter the vibrating table for separation to obtain high-grade tin concentrate.
3. Water recycling
The customer requires a dewatering screen and needs to recycle the tailings water of the jig machine. The belt conveyor transports the dehydrated waste sand away.
Please fill out the information below for the quotation price and engineer's help. We will reply asap!
Notice:
We do not provide jobs and have no interest in investment or partnerships.
We provide equipment and mineral processing solutions; not buy and sell mineral /ore /materials.

We value your privacy and keep your information safe.