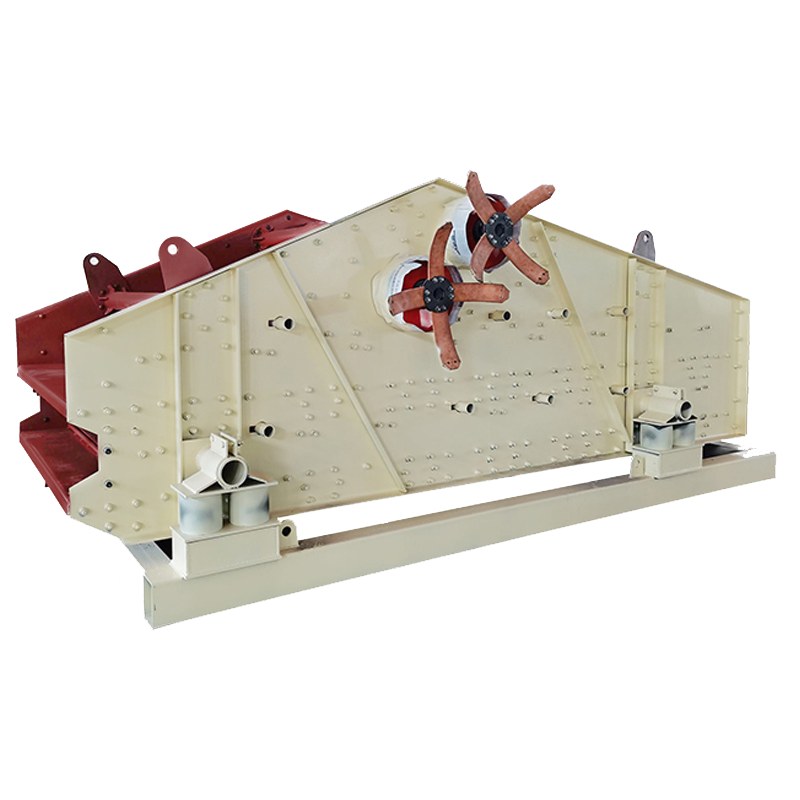 Capacity: 10-500t/h
Layer: 1-4 available
Moto power: 2.2-30kw
Application: screening gold,copper, diamond ore, etc.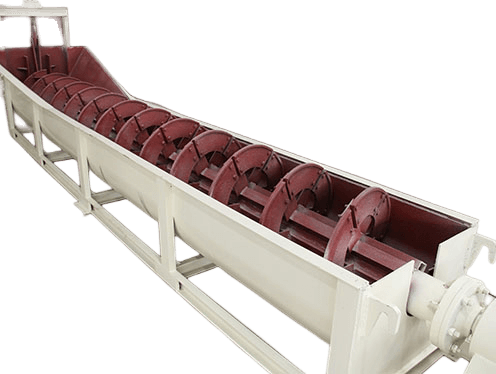 Capacity: 10-900 t/24h; up to 150% spiral submergence Application:classification in the grinding circuit of all mineral processing plant, sand and gravel plant, and desliming and dewatering in sand washing operations.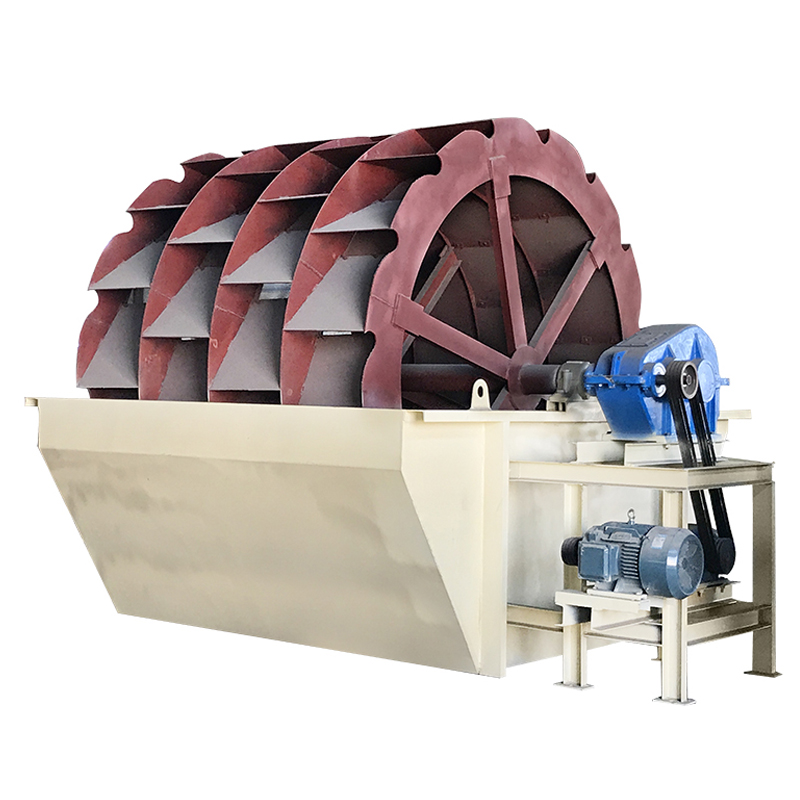 Capacity: 1-200 t/h
Types: Wheel or Spiral type
Application: quartz sand, limestone, river pebbles, river sand, calcite, aluminum ore and other natural sand and machine-made sand washing; or widely uesd in sand making plant.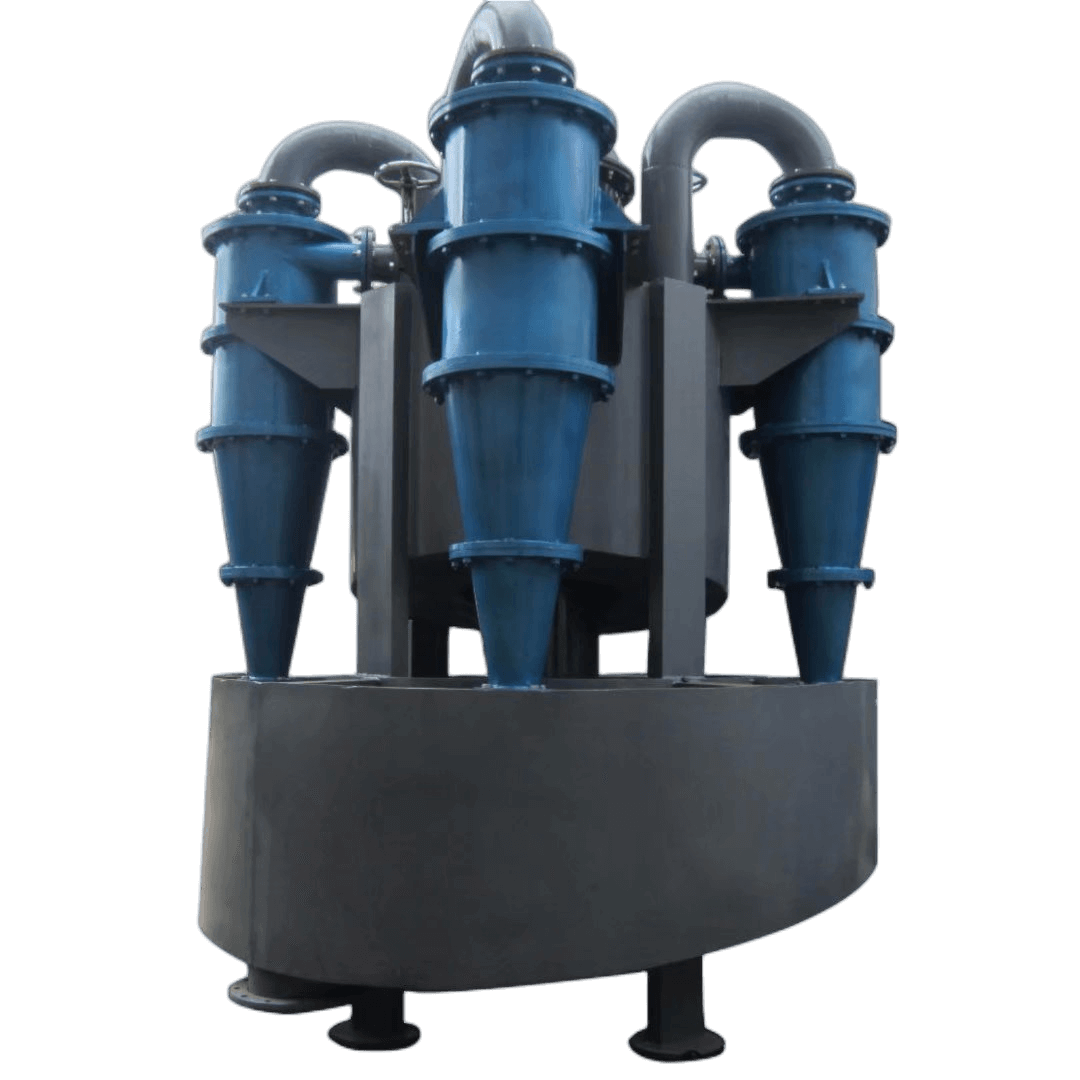 Capacity: 10-524m³ /h
Application: classification, concentration, dehydration, desliming, sand removal, washing, superfine classification of various minerals, separating and removing heavy mud in mineral processing plant.
Washing & Screening is the process of removing larger particles and other unnecessary impurities in the ore material. Through screening process, ore particles with good particle size are obtained, and the efficiency and benefit of beneficiation are improved. Screening is an important process in beneficiation.
Sand washing machine is used to remove impurities and dust.

The purpose is to improve the quality of sand.

These materials include sand and gravel required for construction sites, quarrying, mining, power plant, etc.
Washing is the process of washing the crushed ore to meet the requirements of the subsequent beneficiation step.
Sand and stone washing is the process of scrubbing the clay-bound or mud-rich ore with hydraulic or mechanical force to break up the ore and clean and separate the fine mud on the surface of the ore.
Sand ore and other ores with a relatively high degree of oxidation or weathering are necessary preparation operations before crushing or beneficiation. Sand washing can prevent muddy materials in muddy mineral raw materials from clogging crushing equipment and screening equipment. Raw materials that contain soluble useful or harmful ingredients should also be washed.
According to the difficulty of washing the slime in the ore, the ore is divided into difficult to wash, medium washable and easy to wash. Washability is mainly related to the nature, content and existence of clay in the ore. Ore washing can be carried out in a scrubbing machine or in screening and classification equipment.
Please fill out the contact form below to get the quotation price and engineer help.
We will response your request within 24 hours.
Notice:
We do not provide jobs, nor do we interested in investment or partnerships.
We provide equipment and mineral processing solution, we don't buy and sell mineral ores.

We value your privacy and keep your information safe.