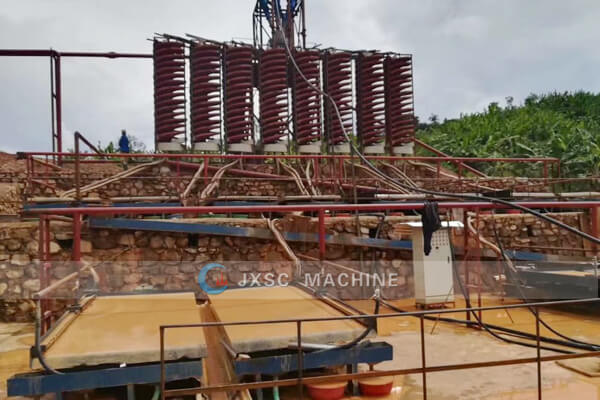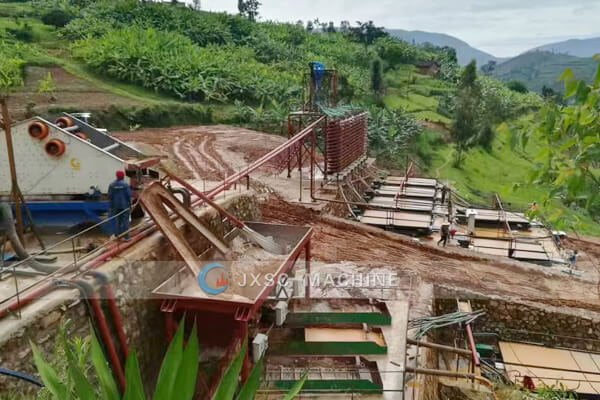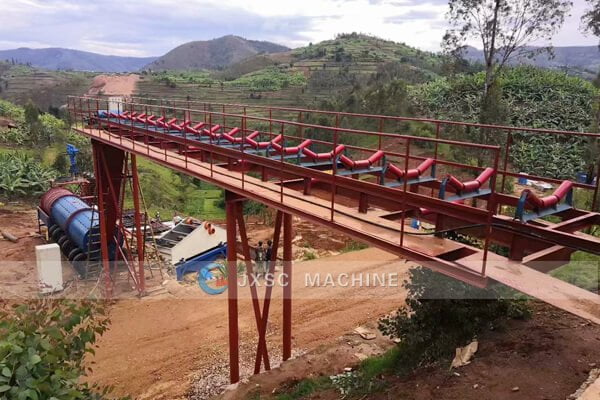 Rwanda 100TPH Tantalum Beneficiation Plant
Raw Material: <180mm Tantalum
Main Equipment: drum rotary scrubber, high frequency vibrating screen, sipral chute, shaking table, jig concentrator,etc.
Tantalum-niobium ores are mostly placer ores with simple properties and single composition. Generally, the content of mud is high and the clay is strong.
JXSC has had great success with tantalum-niobium mines in Nigeria, Rwanda and Uganda. We provide them with a full set of tantalum-niobium ore beneficiation processes, equipment, and installation services. We are familiar with the beneficiation of tantalum-niobium ore in Africa and have rich practical experience. If you have any questions about tantalum-niobium ore dressing, please contact us at any time, experienced technical personnel will answer all questions for you.
Please fill out the contact form below to get the quotation price and engineer help.
We will response your request within 24 hours.
Notice:
We do not provide jobs, nor do we interested in investment or partnerships.
We provide equipment and mineral processing solution, we don't buy them.

We value your privacy and keep your information safe.
More ways to get in touch with us.