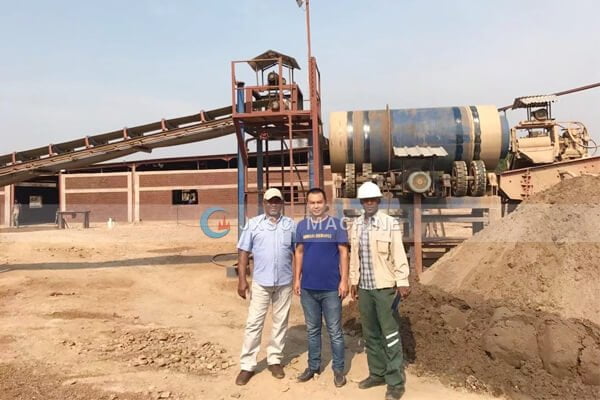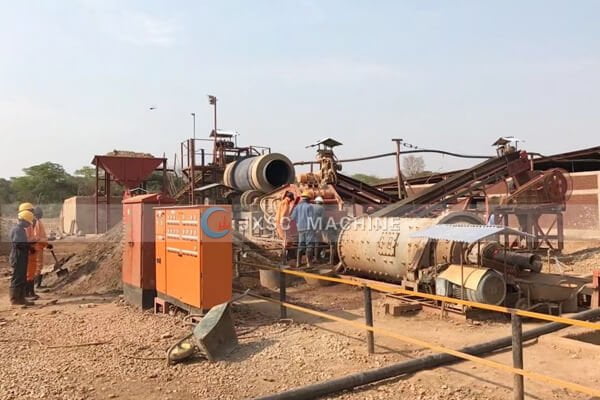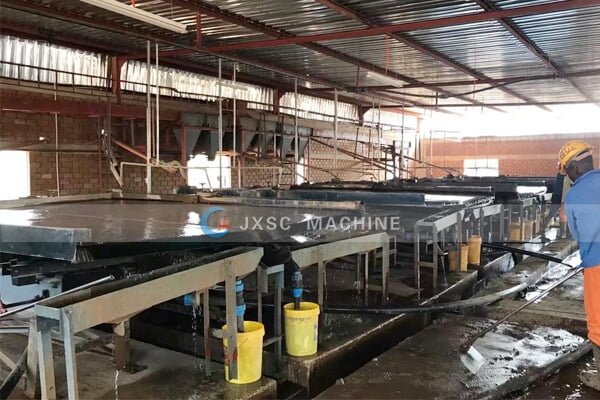 Zambia 100TPH Copper Processing Plant
Raw Material: <0-500mm
Main Equipment: jaw crusher, hopper, vibrating screen, ball mill, gold trommer scrubber, shaking table, belt conveyor,etc.

The main of raw ores is sulfide copper, and with less copper oxide. The client is a Zambian mine owner. This is his first copper-ore processing Plant. The solution was confirm at in constant discussion between the two parties.
After the customer installed the copper ore processing line, our boss went to visit the site. The feedback from our customers is that the equipment is of good quality, with few problems and high efficiency. They're gonna keep working with us.
Please fill out the contact form below to get the quotation price and engineer help.
We will response your request within 24 hours.
Notice:
We do not provide jobs, nor do we interested in investment or partnerships.
We provide equipment and mineral processing solution, we don't buy them.

We value your privacy and keep your information safe.
More ways to get in touch with us.