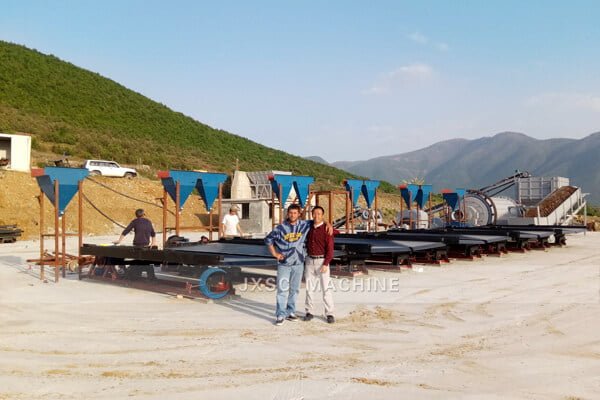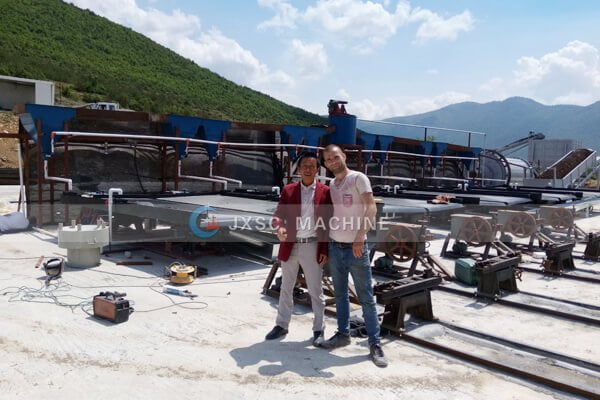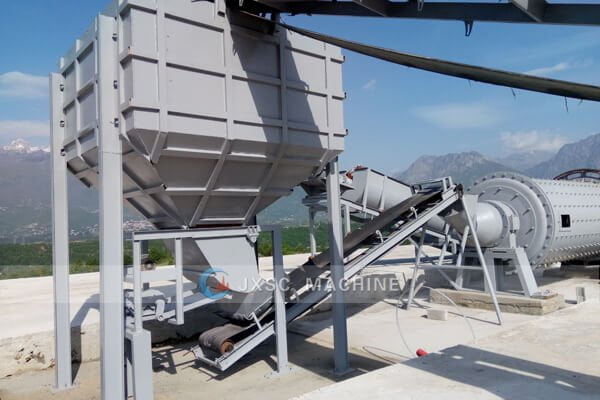 5TPH Chrome Beneficiation Plant
Raw Material: <150mm
Country: Albania
Main Equipment: jaw crusher, ball mill, spiral classifier, shaking table,etc.
The 5TPH Chrome Beneficiation Plant is a simple solution. We just used jaw crusher for primary crushing, spiral classifier for washing
chrome, and ball mill for grinding, gravity separation machine used shaking table.
Do you find our engineers show up a lot? He is our resident engineer abroad. As long as the customer needs, our engineers can go to the
site for free instruction equipment installation. All of our customers are very satisfied with the professionalism of our engineers. We
also provide maintenance services.
Please fill out the contact form below to get the price of our equipment and engineer help.
More ways to get in touch with us.